"Writing from a place of learning": Alicia Elliott in conversation with Eli Tareq Lynch
May 9, 2019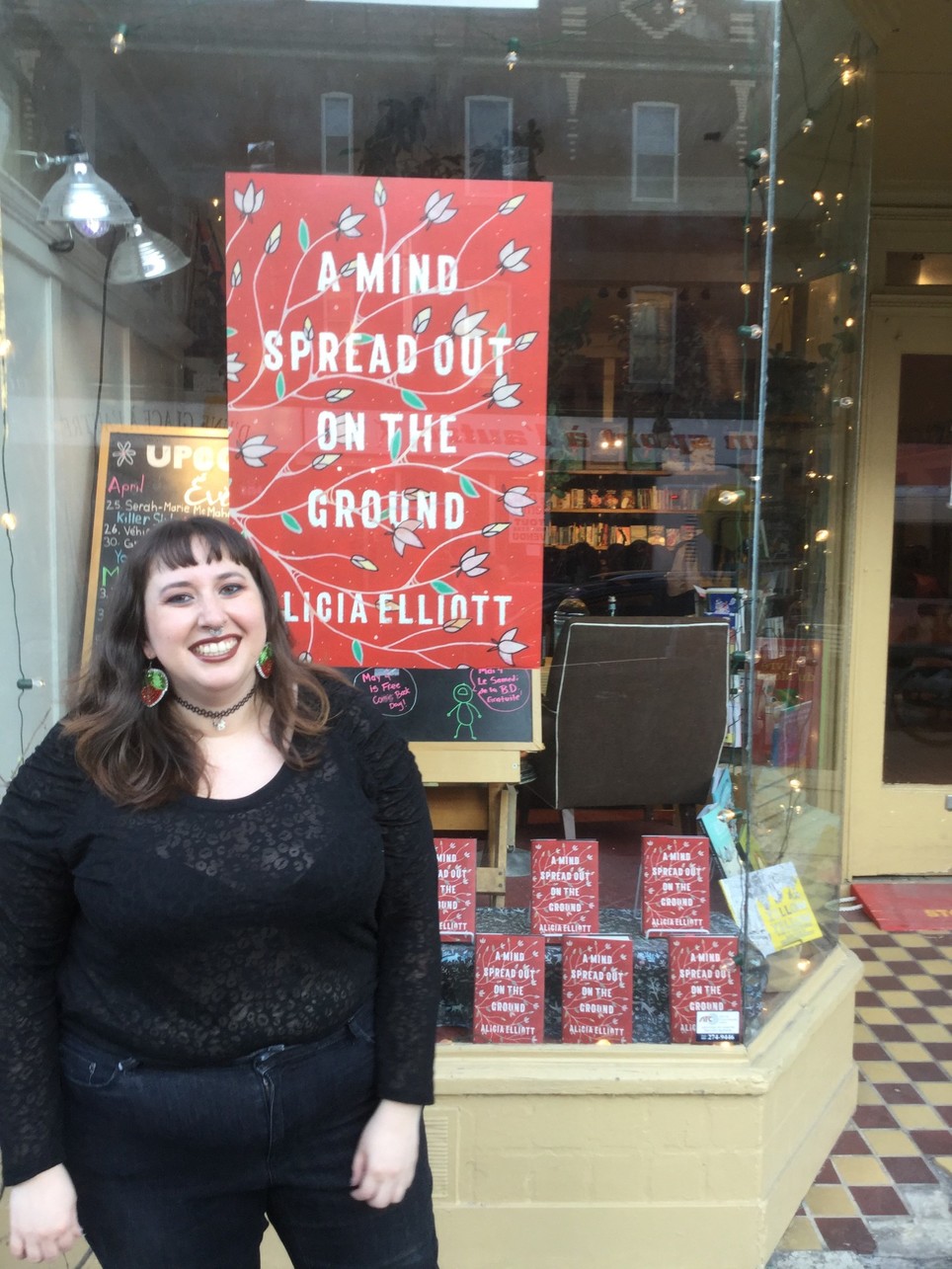 Last night we welcomed Alicia Elliott for the launch of her freshly published essay collection A Mind Spread Out on the Ground. The Tuscarora writer began by reading from an essay entitled "34 Grams Per Dose": "Poverty was an unsavoury pit stop in her life, not the final destination." Peppered into the reading were hilarious asides, including the proper pronunciation of "Louis Vuitton", a knowledge she gained while recording her audiobook.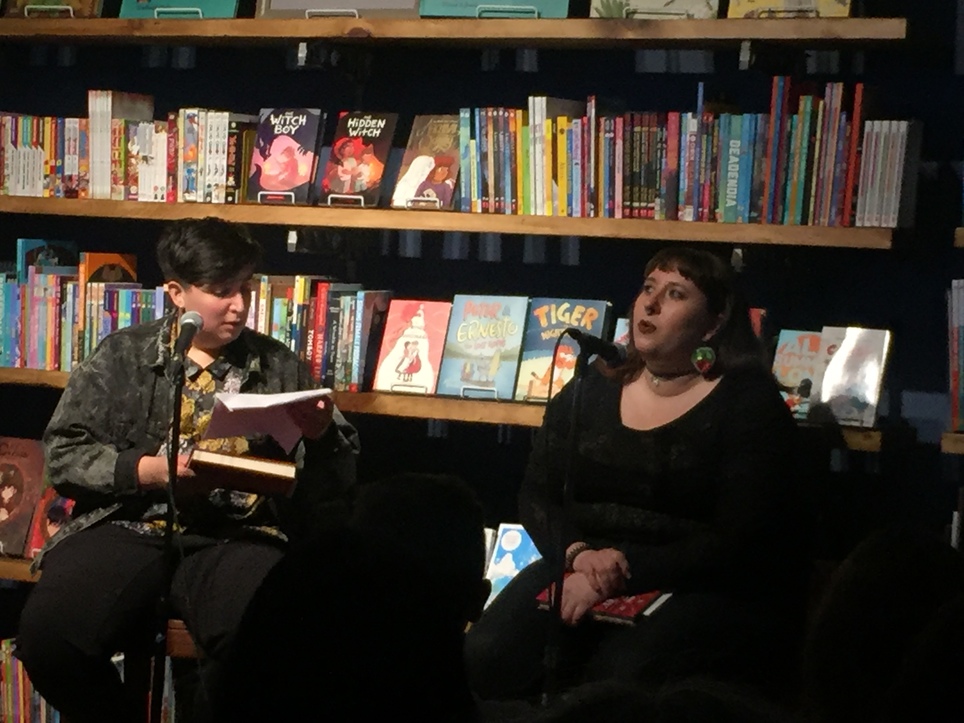 Next, she was joined onstage by Eli Tareq Lynch. Together they detailed the hypothetical memoir that Elliott may have written: "And it ends now, at 7:45pm, reading in front of all of you!" They discussed their shared time at the Banff writing center, under the mentorship of the inimitable David Chariandy. Their conversation then moved towards "writing from a place of learning" on which Elliott said: "People need to see vulnerability in order to feel comfortable being vulnerable." She went on to talk about how to unlearn our various perceptions of "villains"; how people who have done wrong can be perceived as human, as opposed to two-dimensional; colonialism, community building, the power of writing, as well as many other topics.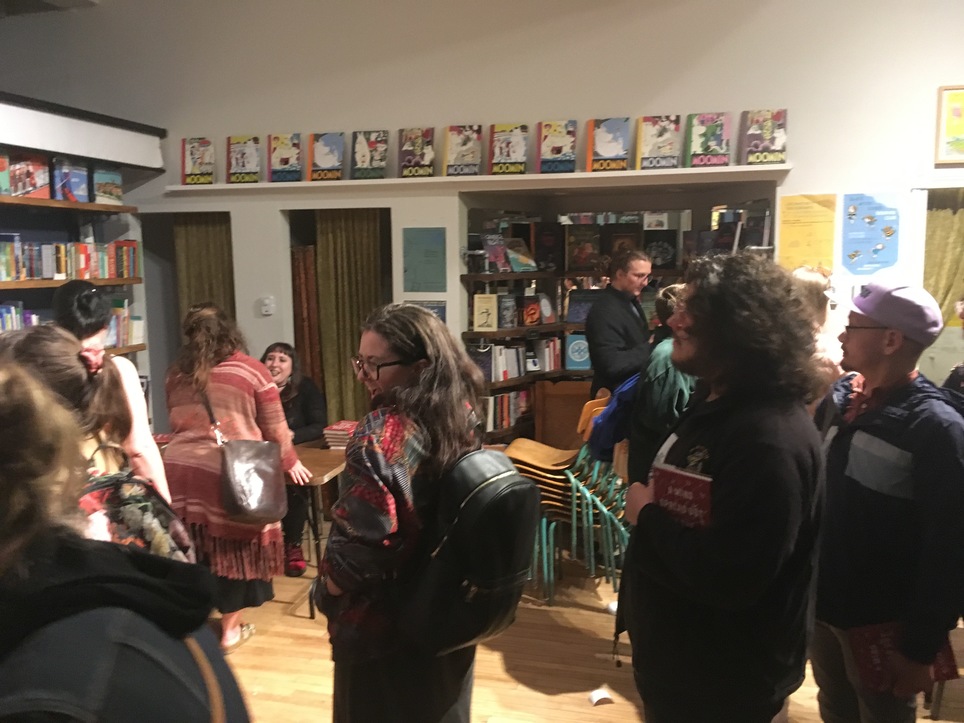 Alicia graciously signed books afterwards. A heartfelt thank you to the speakers, and to our wonderful packed audience!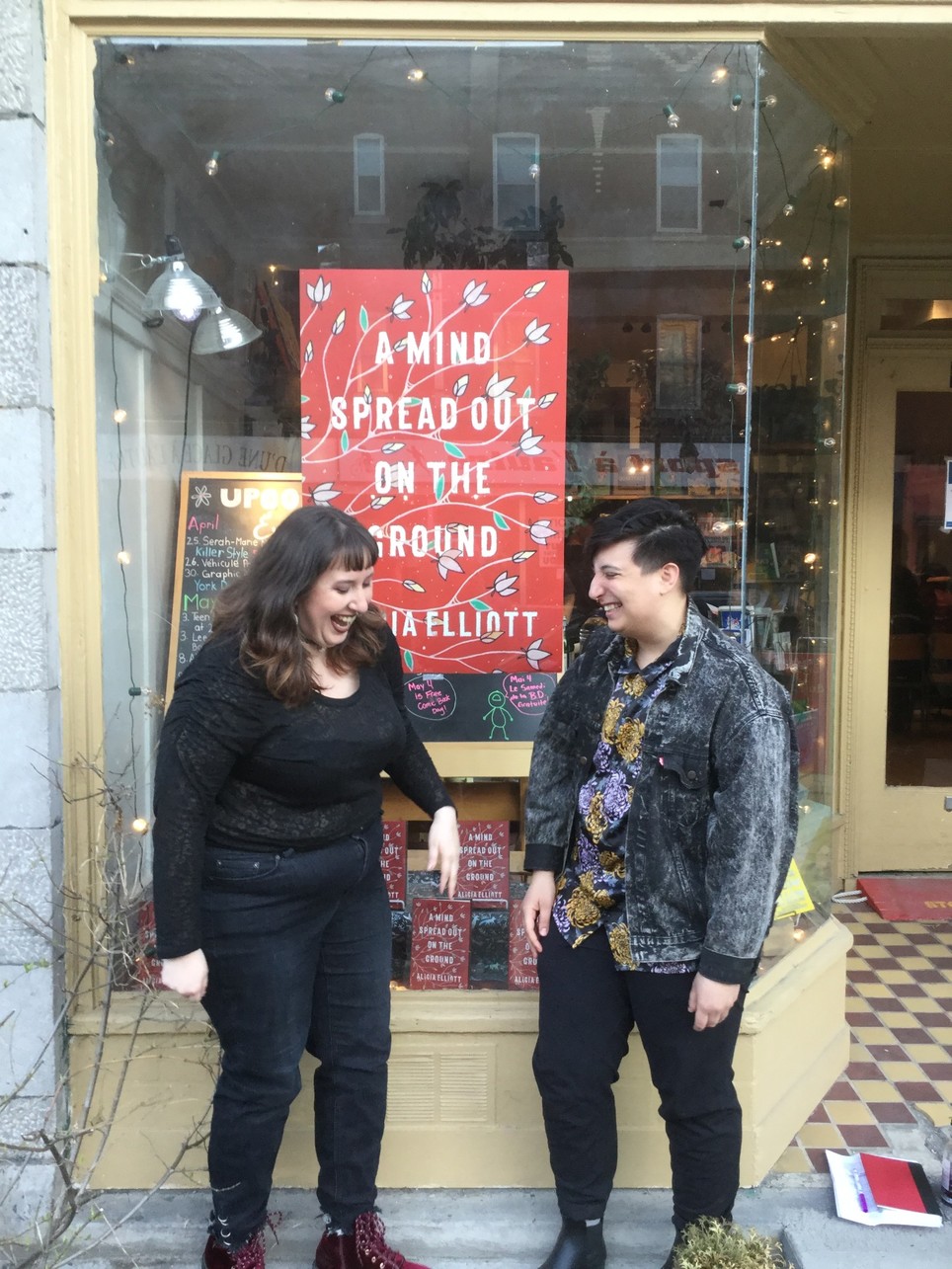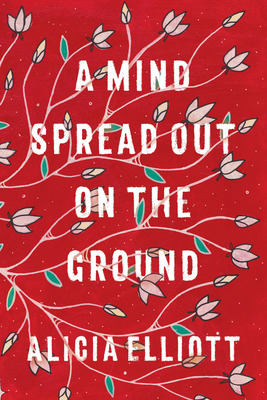 A Mind Spread Out on the Ground
Alicia Elliott
A bold and profound work by Haudenosaunee writer Alicia Elliott, A Mind Spread Out on the Ground is a personal and critical meditation on...
More Info