Asian American Writers Workshop Spotlights New Releases
November 27, 2018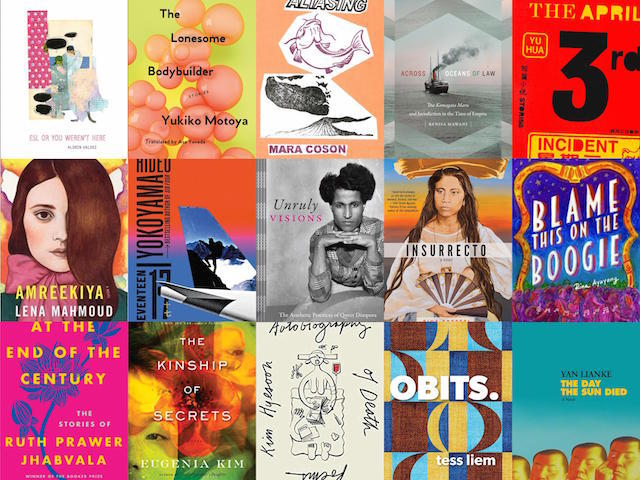 The NYC nonprofit organization, the Asian American Writers Workshop, is devoted to the creating, publishing, developing and disseminating of creative writing by Asian Americans, so who better to spotlight new releases. And guess what! We have so many in stock.
The art of queer diaspora, surreal stories of contemporary China, journeys into the history of the Philippine-American War, and the story of the subcontinent through bodies of water...
Visit their website for more information from Johanna Dong and swing by to get books by Rina Ayuyang, Megan Nicole Dong, Aldrin Valdez, Tess Liem-who did our author shelf in October!, Lindsay Wong, Asa Yoneda and more. If you see a book that is on the list and not in the store, we are happy to order it!