Barack Obama follows us on Twitter!
August 19, 2019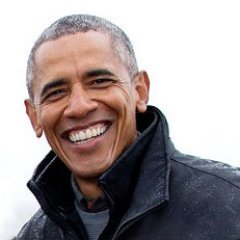 It has come to our attention that Barack Obama follows us on twitter!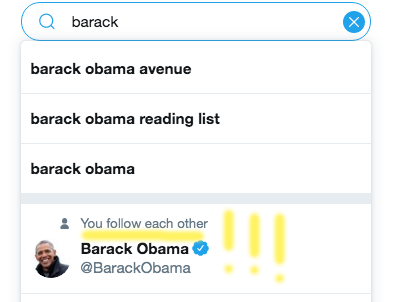 As a community bookstore that strives to offer a highly curated selection of the best that literature has to offer, we take this as a great honour.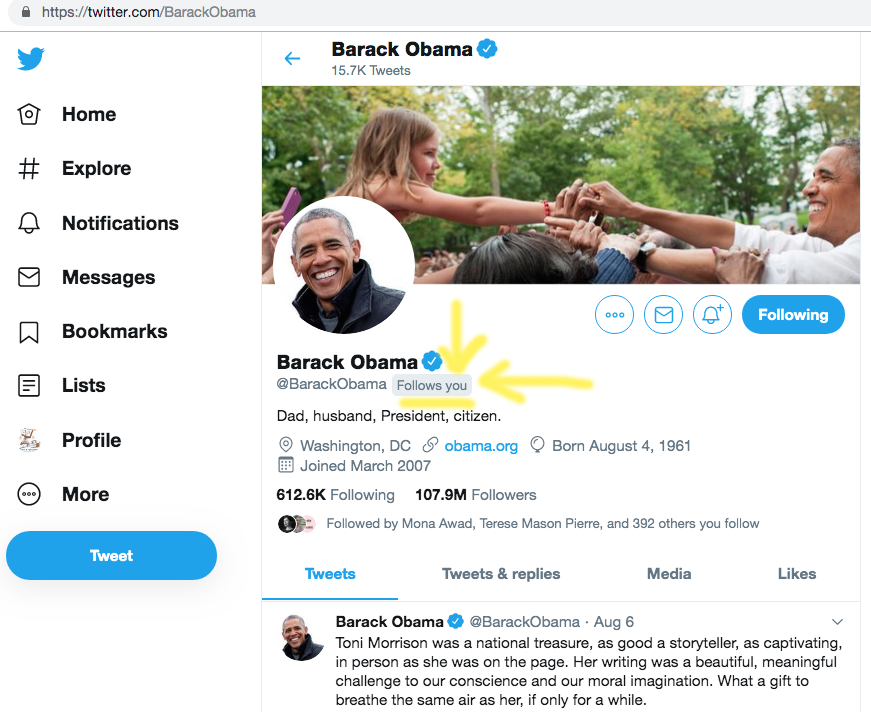 Obama's Summer Reading List was posted just this past Wednesday and features the collected works of Toni Morrison, Inland by Téa Obreht, The Nickel Boys by Colson Whitehead, Exhalation by Ted Chiang, American Spy by Lauren Wilkinson, and Maid by Stephanie Land, among others.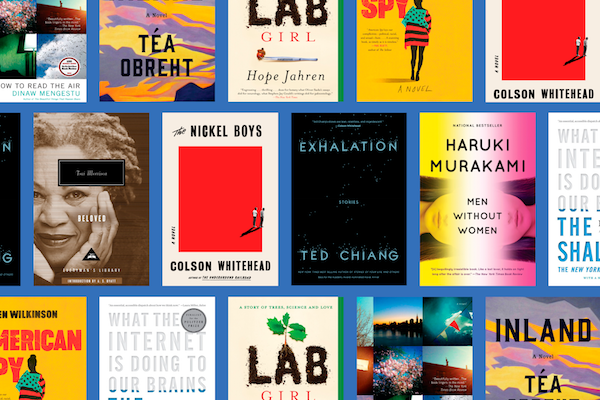 In June, we had the thrill of hosting a book club for Michelle Obama's Becoming (Barack's favourite book of 2018!) In Becoming, Michelle Obama reiterates that Barack Obama is a voracious reader as well as frequent and prolific writer and we eagerly await a new book from either Michelle or Barack!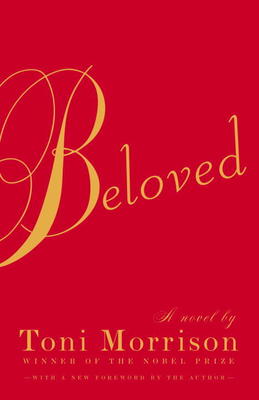 Beloved
Toni Morrison
New York Times BestsellerStaring unflinchingly into the abyss of slavery, this spellbinding novel transforms history into a story as powerful as Exodus and as...
More Info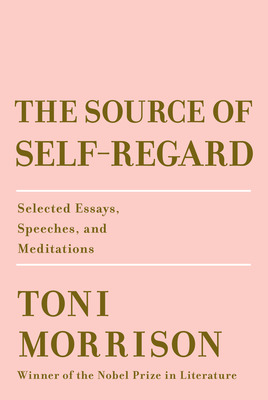 The Source of Self-Regard
Toni Morrison
Arguably the most celebrated and revered writer of our time now gives us a new nonfiction collection--a rich gathering of her essays, speeches, and...
More Info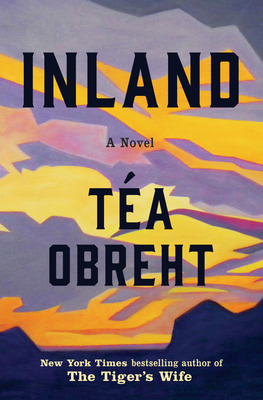 Inland
Téa Obreht 
The New York Times bestselling author of The Tiger's Wife returns with "a bracingly epic and imaginatively mythic journey across the American West" (Entertainment Weekly).In the lawless, drought-ridden lands...
More Info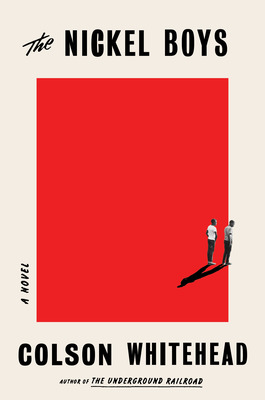 The Nickel Boys
Colson Whitehead
In this bravura follow-up to the Pulitzer Prize and National Book Award-winning #1 New York Times bestseller The Underground Railroad, Colson Whitehead brilliantly dramatizes...
More Info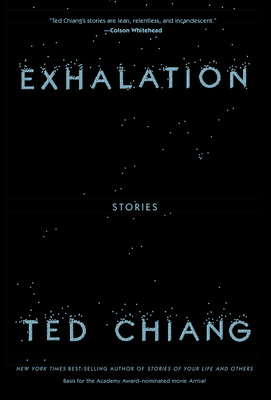 Exhalation
Ted Chiang
"Lean, relentless, and incandescent." —Colson Whitehead "Ted Chiang writes with. . .visionary power." —Karen Russell "True genius." —Blake Crouch"THE UNIVERSE BEGAN AS AN ENORMOUS BREATH BEING HELD." From the...
More Info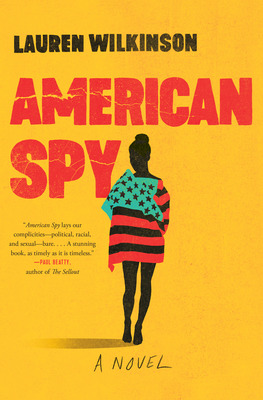 American Spy
Lauren Wilkinson
"[This] unflinching, incendiary debut combines the espionage novels of John le Carré with the racial complexity of Ralph Ellison's Invisible Man."—Publishers Weekly (starred review)What...
More Info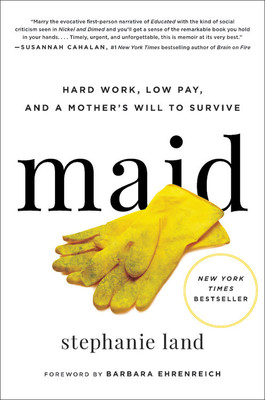 Maid
Stephanie Land
Evicted meets Nickel and Dimed in Stephanie Land's memoir about working as a maid, a beautiful and gritty exploration of poverty in America. Includes...
More Info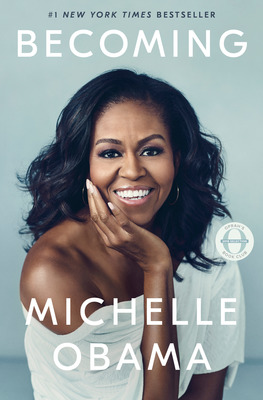 Becoming
Michelle Obama
An intimate, powerful, and inspiring memoir by the former First Lady of the United States   In a life filled with meaning and accomplishment,...
More Info