Books To Save The Planet!
January 19, 2020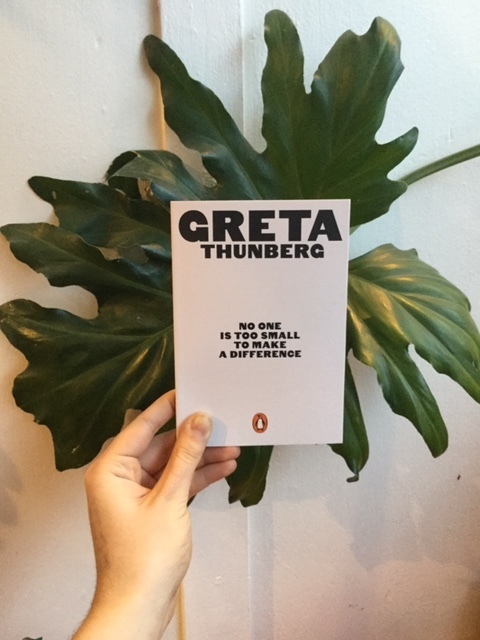 We are in a climate emergency. The best way to understand it is to read about it. Here is a list of books on environmentalism, global warming, climate activism and what to do to confront the climate crisis; the perfect toolkit for making change for all ages!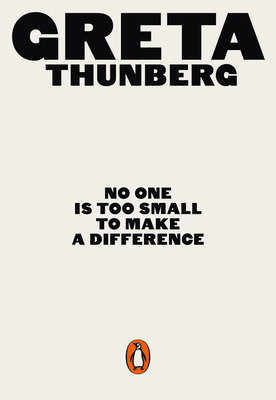 No One Is Too Small to Make a Difference
Greta Thunberg
The history-making, ground-breaking speeches of Greta Thunberg, the young climate crisis activist who has become the voice of a generation.'Everything needs to change. And...
More Info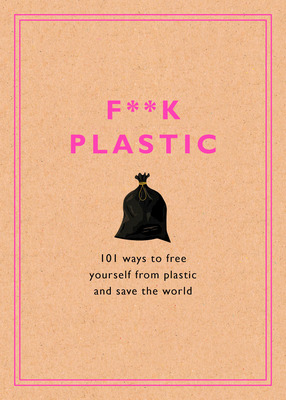 F**k Plastic
Rodale Sustainability
The Zero-Waste Guide to Life!Is the thought of the 51 trillion pieces of plastic in our oceans keeping you up at night? Don't panic!...
More Info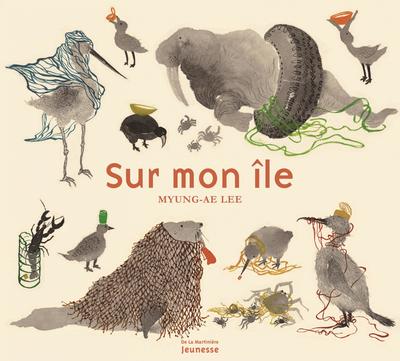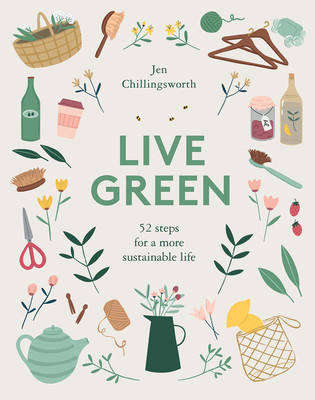 Live Green
Jen Chillingsworth
Many of us are already doing what we can to adopt a greener lifestyle. We recycle, try to reduce our waste and plastics, choose...
More Info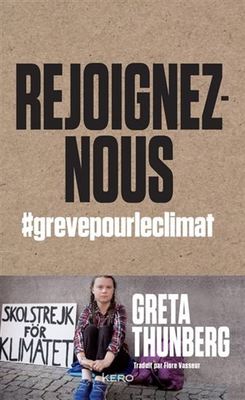 Rejoignez-nous: #grèvepourleclimat
Greta Thunberg
Des extraits du discours de la jeune écologiste suédoise, figure de la défense du climat, donné lors du sommet de Davos en 2019, exhortant...
More Info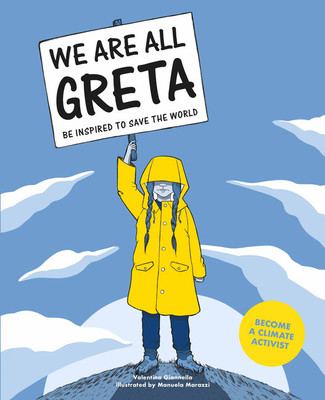 We Are All Greta
Valentina Giannella
"Humans are very adaptable: We can still fix this. But the opportunity to do so will not last for long. We must start today....
More Info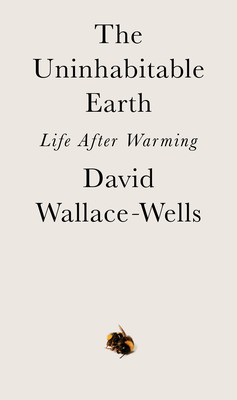 The Uninhabitable Earth
David Wallace-Wells
#1 NEW YORK TIMES BESTSELLER • "The Uninhabitable Earth hits you like a comet, with an overflow of insanely lyrical prose about our pending Armageddon."—Andrew Solomon,...
More Info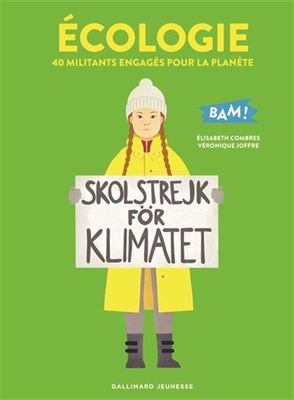 Écologie
Elisabeth Combres et Véronique Joffre
More Info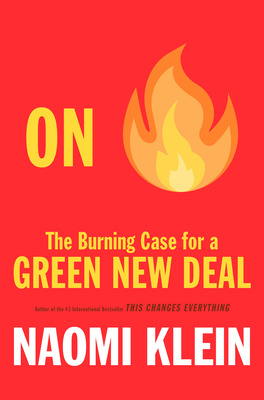 On Fire
Naomi Klein
A MUST-READ book. Naomi Klein pairs a decade of her powerful writing on our acute environmental decline with new material on the staggeringly high...
More Info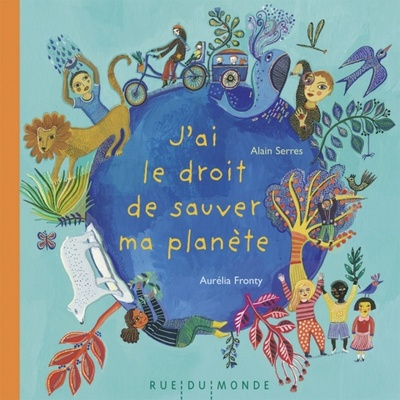 J'ai le droit de sauver ma planète
Alain Serres
More Info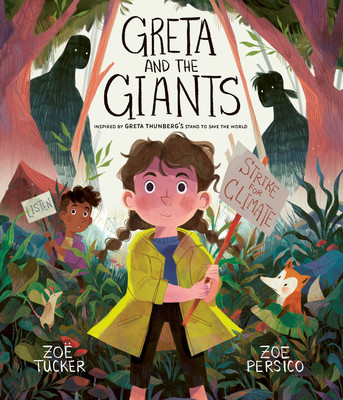 Greta and the Giants
Zoë Tucker
This inspiring picture book retells the story of Nobel Peace Prize nominee Greta Thunberg—the Swedish teenager who has led a global movement to raise...
More Info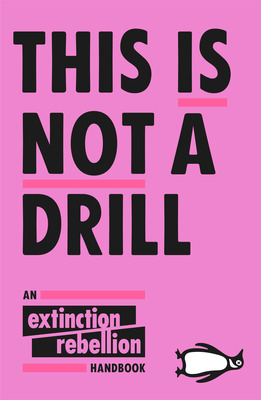 This Is Not A Drill
Extinction Rebellion
Extinction Rebellion are inspiring a whole generation to take action on climate breakdown. Now you can become part of the movement - and together,...
More Info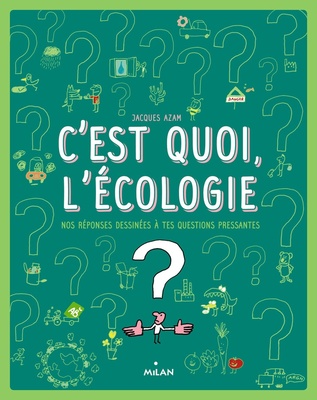 C'est quoi l'écologie?
Jacques Azam
More Info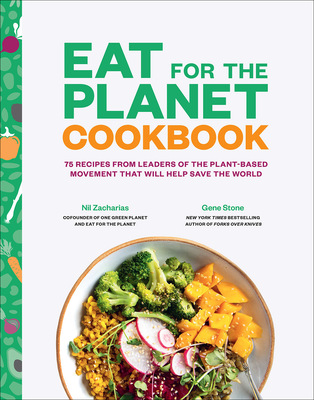 Eat for the Planet Cookbook
Gene Stone, Nil Zacharias
More Info