Canada Reads Shortlist 2019
January 31, 2019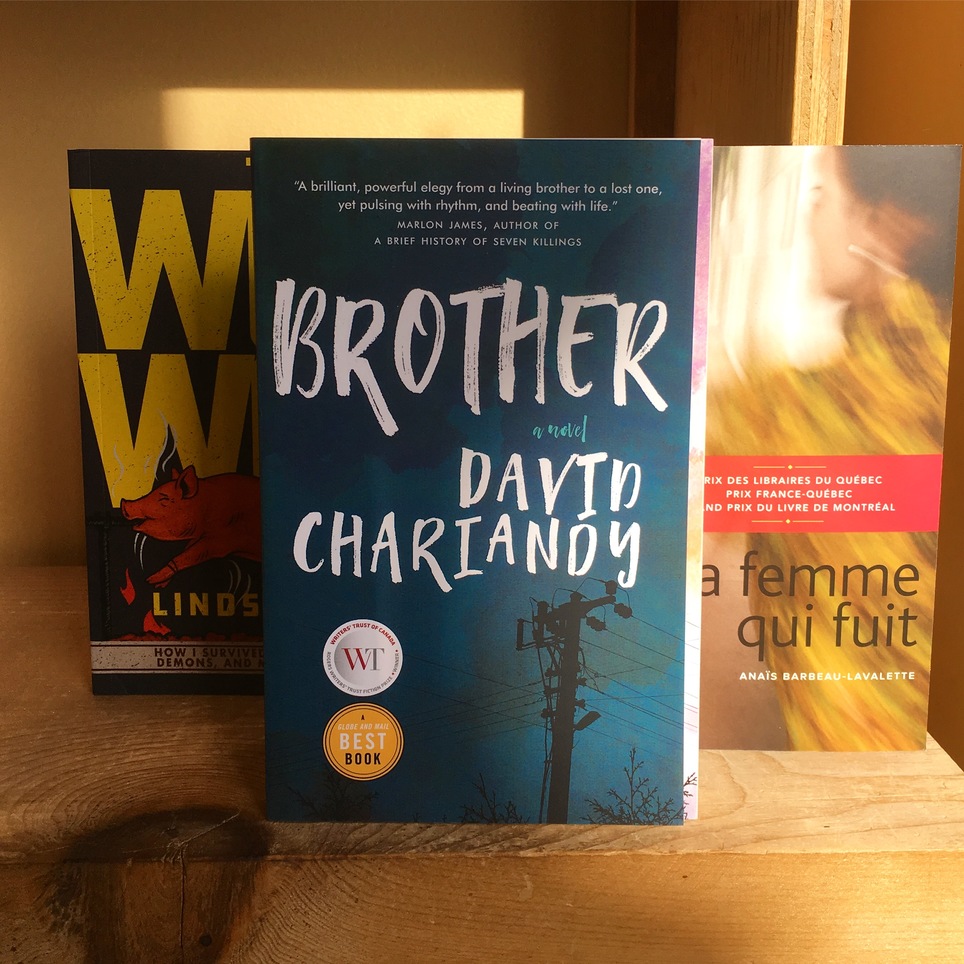 Congrats to all who have made this year's Canada Reads Shortlist!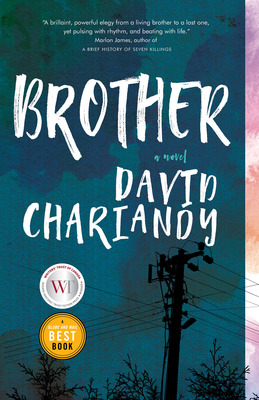 Brother
David Chariandy
Winner of the 2017 Rogers Writers' Trust Fiction Prize, David Chariandy's Brother is his intensely beautiful, searingly powerful, and tightly constructed second novel, exploring questions of...
More Info
Store favourite David Chariandy's novel
Brother
is among the finalists.
Brother
just so happens to be the
first ever book we launched
at our new Event Space and Kids Store, La Petite Drawn and Quarterly!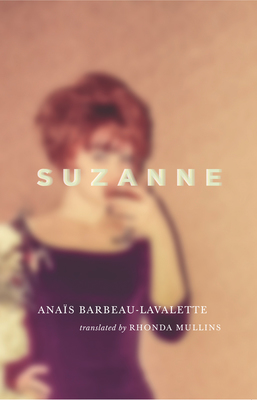 Suzanne
Anais Barbeau-Lavalette
Eighty-five years of art and history through the eyes of a woman who fled her family – as re-imagined by her granddaughter. Anaïs Barbeau-Lavalette...
More Info
Also included in the list is Montrealer Anaïs Barbeau-Lavalette. Suzanne was originally published as La femme qui fuit, 2016, and has became a runaway bestseller here in Quebec. The english translation was done by Governor General's Award Winning Translator, Montrealer, (and Librairie Drawn & Quarterly regular!) Rhonda Mullins. Mullins has also hosted several events in store over the years.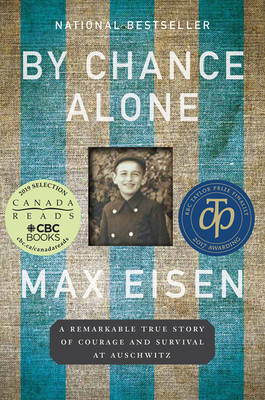 By Chance Alone
Max Eisen
In the tradition of Elie Wiesel's Night and Primo Levi's Survival in Auschwitz comes a bestselling new memoir by Canadian survivorFinalist for the 2017 RBC Taylor...
More Info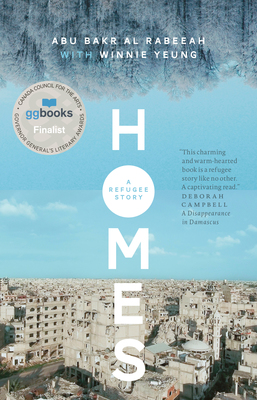 Homes
Abu Bakr al Rabeeah, Winnie Yeung
Finalist for the 2018 Governor General's Award for Non-FictionIn 2010, the al Rabeeah family left their home in Iraq in hope of a safer...
More Info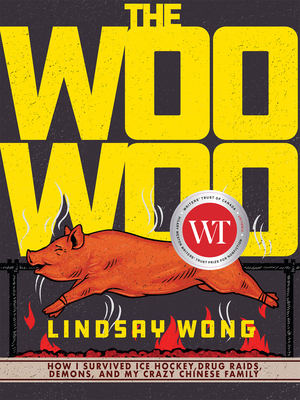 The Woo-Woo
Lindsay Wong
Shortlisted for the Hilary Weston Writers' Trust of Canada Prize for Nonfiction In this jaw-dropping, darkly comedic memoir, a young woman comes of age...
More Info
Check out more about the books and judges here!