Winter Wonderland - FR and EN
November 16, 2018
Check out some of our favourite new winter picture books!
Une liste de nos albums d'hiver préférés !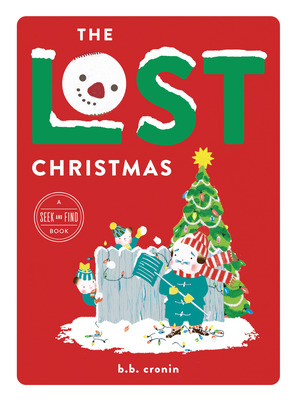 The Lost Christmas
B. B. Cronin
A Christmas confection from the brilliant creator of The Lost House and The Lost Picnic!It's time to decorate the tree for Christmas--but Grandad can't...
More Info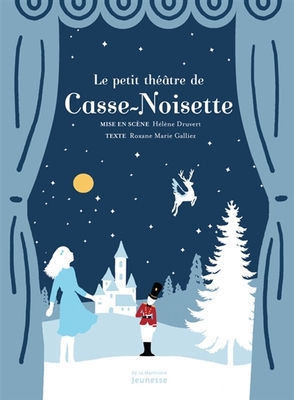 Casse-Noisette
Helène Druvert, Roxane Marie Galliez
Au pied du sapin de Noel, Clara trouve un cadeau de son parrain : un casse-noisettes en forme de prince, habillé d'une veste rouge...
More Info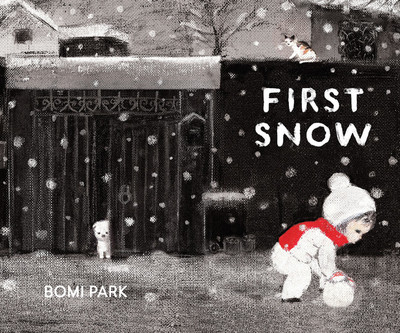 First Snow
Bomi Park
Look out. Now look up. From the sky one flake falls, then another. And just like that—it's snowing. In this beautiful book from debut...
More Info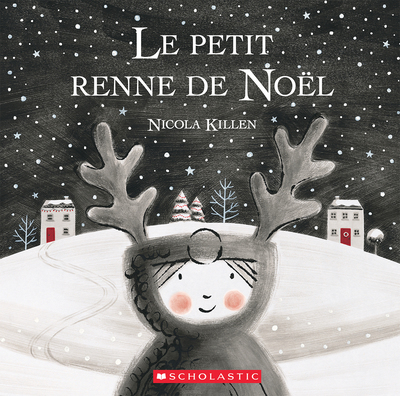 Le petit renne de Noël
Nicola Killen
See below for English description.Ollie se réveille en entendant tinter des clochettes. Elle s'aventure dans la forêt située derrière sa maison et trouve un...
More Info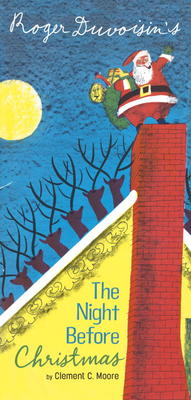 The Night Before Christmas
Roger Duvoisin, Clement C. Moore
Rediscover a Christmas treasure—unavailable for decades—from beloved Caldecott Medal–winning illustrator Roger Duvoisin.   With glorious illustrations by Caldecott Medal–winning illustrator Roger Duvoisin, this edition...
More Info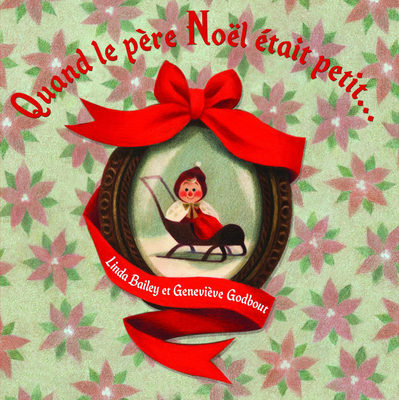 Quand le père Noël était petit...
Linda Bailey, Geneviève Godbout
See below for English description. Dès sa naissance, le petit Santa est déjà un enfant particulier. Il a une petite bedaine et une grosse...
More Info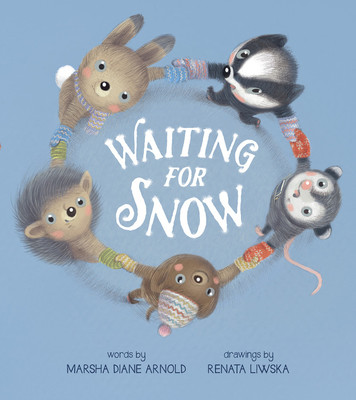 Waiting for Snow
Marsha Diane Arnold
Badger cannot wait one more minute for it to snow. When his friend Hedgehog explains that everything comes in its time, Badger is as...
More Info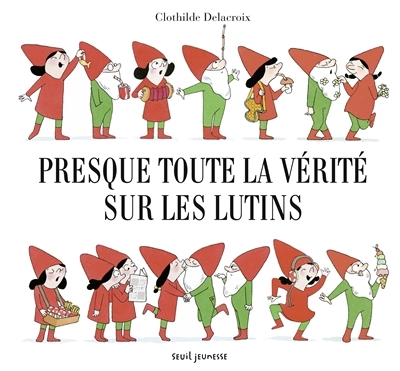 Presque toute la vérité sur les lutins
Clothilde Delacroix
Un album pour tout savoir sur les lutins : l'origine de leur petite taille, de leurs oreilles en pointe, de leur passion pour les...
More Info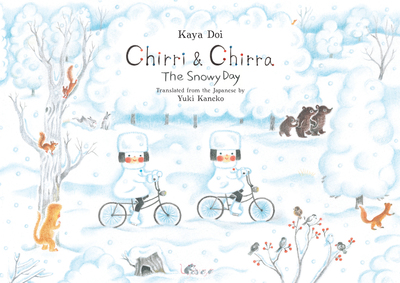 Chirri & Chirra, The Snowy Day
Kaya Doi
Book three in the charming Chirri & Chirra series, here we have foxes, bears, birds, goats, and cats all taking shelter together in an...
More Info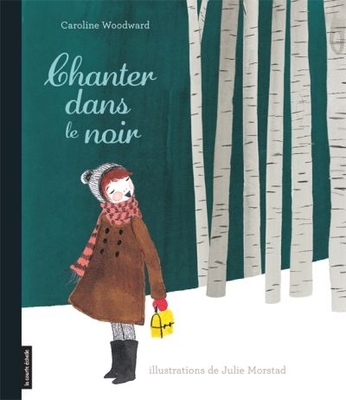 Chanter dans le noir
Caroline Woodward, Julie Morstad
Par un froid matin d'hiver, une petite fille doit traverser une forêt effrayante pour aller attendre l'autobus scolaire. Tout le long du chemin, elle...
More Info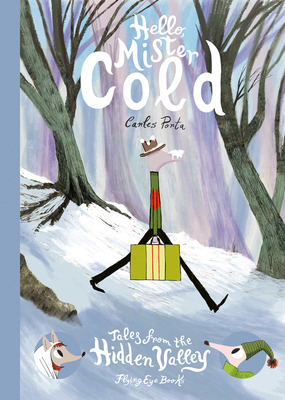 Hello Mister Cold
Carles Porta
Bundle up and get ready to spend the long winter with the charming creatures in Carles Porta's enchanting Hidden Valley.It's winter now in the...
More Info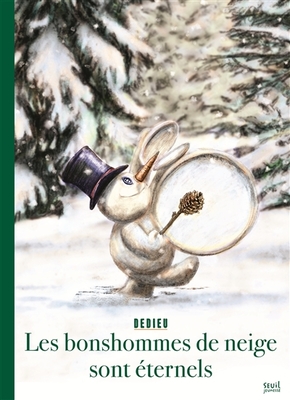 Les bonhommes de neige sont éternels
Thierry Dedieu
À l'arrivée du printemps, l'écureuil, la chouette, le hérisson et le lapin s'inquiètent pour leur ami le bonhomme de neige. Les quatre amis vont...
More Info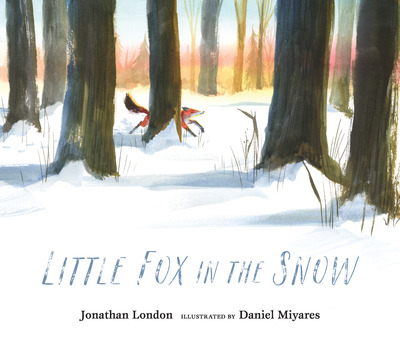 Little Fox in the Snow
Jonathan London
Follow a young red fox on a snowy day in this striking glimpse of woodland life in winter from Jonathan London and Daniel Miyares.Little...
More Info