Creativity and Metaphor: Adrian McKerracher launches What it Means to Write
July 4, 2019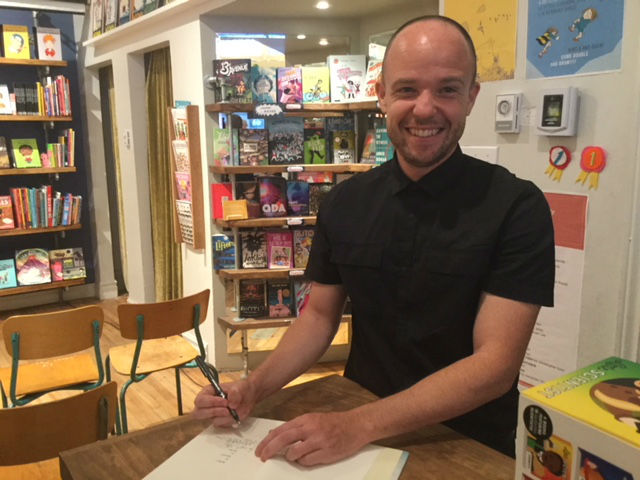 There was an admiring crowd tonight for the launch of Adrian McKerracher's What it Means to Write. In order to explore this question, McKerracher traverses across genres, uncovering metaphor, memoir, and more along the way.
McKerracher told us about the book's origins in writer's block, and in asking how metaphors could change the experience of a creative block into something new.
He is a bold advocate for metaphor, affirming that "metaphor is so much more than an ornament on language: it is the heart of language and it is the heart of thinking."
We're so glad to have had the opportunity to launch this book!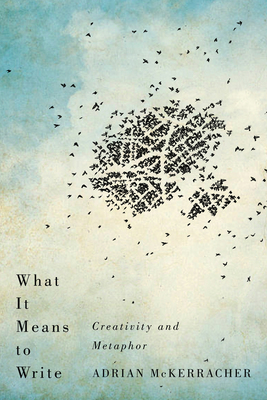 What It Means to Write
Adrian McKerracher
At a time when people must work harder than ever to stand out from the crowd, the word creativity can seem vague and overused....
More Info