Lit Hub interviews Librairie D+Q
December 12, 2018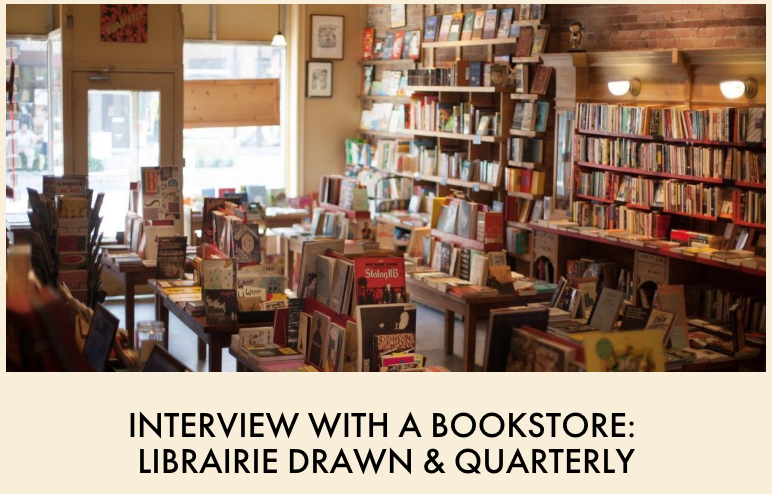 If you're like me, in the flurry of events and book clubs at our store this fall you may have missed this gem–Lit Hub interviews Librairie D+Q!
I wasn't part of this interview process since I work in the office, so I really enjoyed reading the variety of staff members weigh in about what makes our stores so unique. In addition to some choice anecdotes (Luke's overnight film shoot at the Librairie), there are some great recommendations for children's books adults should read.
But let's cut to the clickbait–are you our favorite regular? Read on to find out!