D+Q New Picks of the Week: Nobel Laureates, Biblical Remixes, and How to Do Nothing
April 9, 2019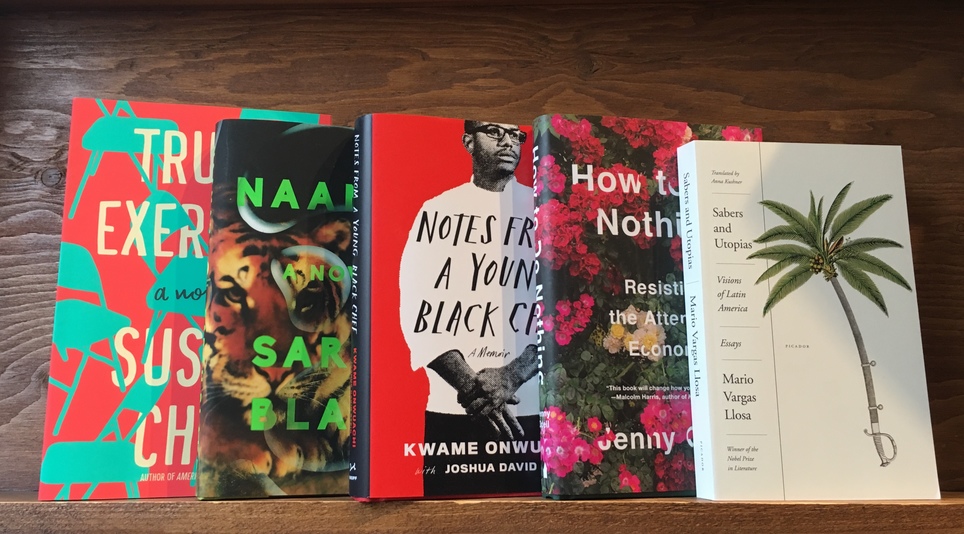 How to Do Nothing: Resisting the Attention Economy (Jenny Odell)
Our world is one defined by a mental overcrowding; at any moment dozens of forces clammer for our attention, our productivity, our personal information. In How to Do Nothing Jenny Odell writes that nothing is more crucial, more politically important, than learning to do nothing. Indeed, she argues that a recentering and refocusing of our attention is what will open us up to bolder political change, in a work billed as "a four-course meal in the age of Soylent."

Trust Exercise (Susan Choi)
In a 1980s American suburb, students struggle their way through a highly competitive performing arts school, pursuing movement, music, and acting classes in turn. The school provides an insulated bubble, apart from family life and economic status, in which David and Sarah can fall in love. But their peers and teachers are determined to get involved, and the school may prove not to be the safe haven it was believed to be.
Sabers and Utopias: Visions of Latin America (Mario Vargas Llosa)
Assembling never-before-translated criticisms and meditations, Nobel Prize in Literature winner Vargas Llosa's newest collection, translated by Anna Kushner, explores the recent past of Latin America, its political groups, famous figures, and place on a global stage. From FARC to Fidel Castro, the prolific author's famously uncompromising eye nevertheless remains optimist and thoughtful, committed to facing head on the fear and discrimination that rupture societies.

Naamah (Sarah Blake)
In the well-trod tale of Noah and his arc, there remains one figure shrouded in mystery. Sarah Blake's inventive novel cedes the floor to Noah's wife Naamah, the matriarch responsible for keeping her family of sole survivors alive through divine cataclysm. A woman caught between faith and fury, tormented by questions, regrets, and temptations, Naamah survives by sheer resilience in this age-old parable for the modern day.
Notes from a Young Black Chef (Kwame Onwuachi, with Joshua David Stein)
Praised by the likes of Carla Hall, Michael W. Twitty, and Questlove, Onwuachi's culinary coming-of-age story is a journey from selling candy in the subway and cooking on a Deepwater Horizon ship, to training in (and launching) some of the finest fine dining establishments. Exploring the intersections of race, fame, and food, this Top Chef alum's autobiography shows just how powerful an enduring passion can be.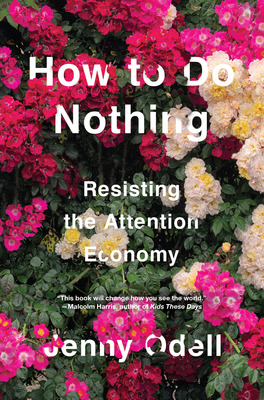 How to Do Nothing
Jenny Odell
A galvanizing critique of the forces vying for our attention—and our personal information—that redefines what we think of as productivity, reconnects us with the...
More Info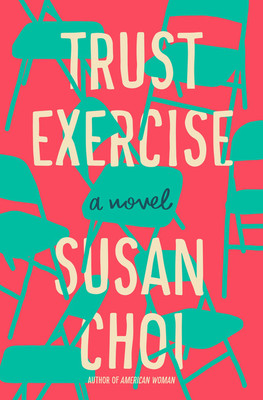 Trust Exercise
Susan Choi
"Superb, powerful . . . this novel is destined to be a classic."—Publishers Weekly(starred review)"Never sentimental; always thrillingly alive."—Kirkus Reviews(starred review)"[Choi's] finest novel. ....
More Info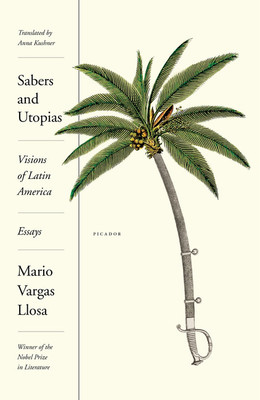 Sabers and Utopias
Mario Vargas Llosa
A landmark collection of essays on the Nobel laureate's conception of Latin America, past, present, and futureThroughout his career, the Nobel Prize winner Mario...
More Info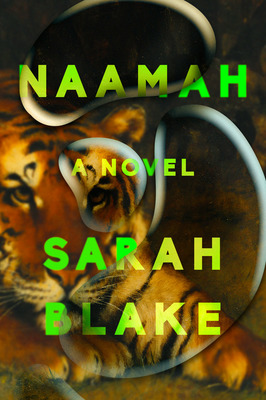 Naamah
Sarah Blake
"A dreamy and transgressive feminist retelling of the Great Flood from the perspective of Noah's wife as she wrestles with the mysterious metaphysics of...
More Info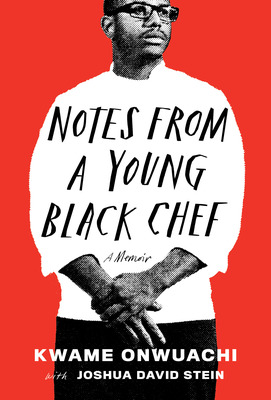 Notes from a Young Black Chef
Kwame Onwuachi, Joshua David Stein
"Kwame Onwuachi's story shines a light on food and culture not just in American restaurants or African American communities but around the world." —Questlove By...
More Info