D+Q Picks of the Week: the complete Seth graphic novel, a graphic Indigenous history, and new Jaime Hernandez
May 2, 2019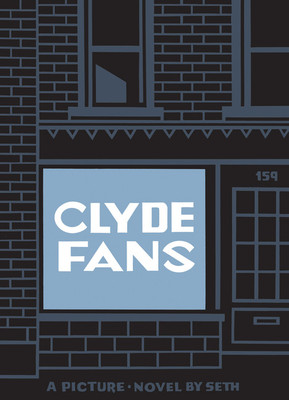 Clyde Fans
Seth
A masterful work by a legendary cartoonist about the decline of small bussiness and the subsequent erosion of familial relations and one's sanity. Twenty...
More Info
This 20-years-in-the-making body of work by Canadian cartoonist Seth has finally found its ultimate material form: a beautiful box set containing the 500 pages of the Clyde Fans series, originally developed through his Palookaville comics series. Seth's graphic novel takes us in a wide emotional journey of nostalgia, solitude, isolation, success and failure, work, one's attitude towards one's life and one's responsibilities.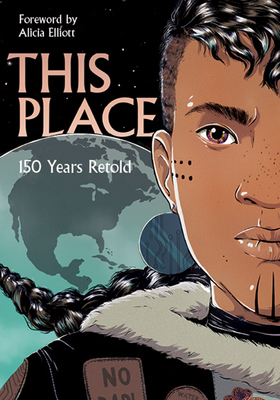 This Place
Kateri Akiwenzi-Damm, Sonny Assu, Brandon Mitchell
Explore the past 150 years through the eyes of Indigenous creators in this groundbreaking graphic novel anthology. Beautifully illustrated, these stories are an emotional...
More Info
Long last, an extraordinary comic collection representing a broad range of Indigenous voices and recounting Indigenous stories of resistance, resilience, violence, and belief. With a beautiful forward by Alicia Elliott, author of the recently released, A Mind Spread Out on the Ground, these accounts reject Canada's national story, generously shining a light on experiences long obscured and illustrated by Indigenous artists.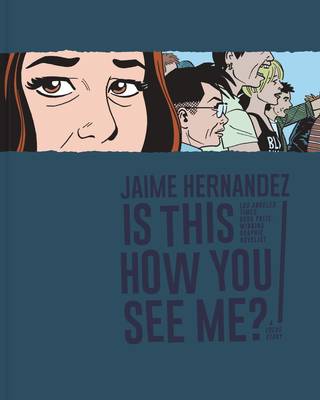 Is This How You See Me?
Jaime Hernandez
Maggie and Hopey leave their significant others at home and take a weekend road trip to go to a punk scene reunion in their...
More Info
As a much anticipated follow-up to Hernandez' award winning graphic novel The Love Bunglers, this comic follows two middle-aged best friends as they revisit the formative punk scene of their youth. Using the past to comment on the present in this installment, Hernandez adds to his decades-in-the-making Love & Rockets world, replete with characters, relationships, heartbreak, and regrets that ring so true and feel so right.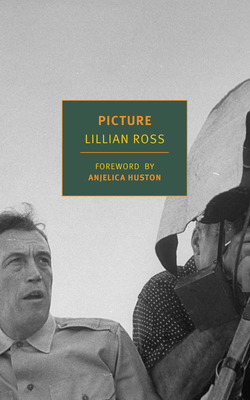 Picture
Lillian Ross
A classic look at Hollywood and the American film industry by The New Yorker's Lillian Ross, and named one of the "Top 100 Works of...
More Info
As a staff writer for the New Yorker for seven decades, Lillian Ross documented widely with keen observation and attention. In this NYRB re-issue, Ross tracked the making of a movie: John Huston's The Red Badge of Courage in 1951. We read about how movie politics can quickly turn a film from a promising project into a disastrous flop with eavesdropping gossip and insider know-how.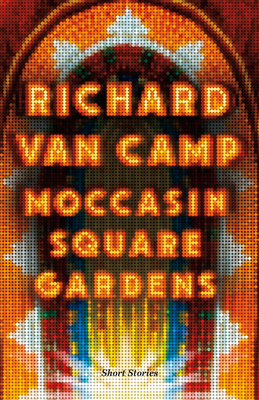 Moccasin Square Gardens
Richard Van Camp
The characters of Moccasin Square Gardens inhabit Denendeh, the land of the people north of the sixtieth parallel. These stories are filled with in-laws, outlaws and...
More Info
Considered one of Canada's greatest living oral storytellers, Richard Van Camp brings us a new short story collection that portrays the effects of colonialism in wildly different narratives. The futuristic stories lean towards horror and darkness, while still maintaining fresh humour and humanity.