D+Q Picks of the Week: Familiar Faces and the Fires Inside
March 2, 2020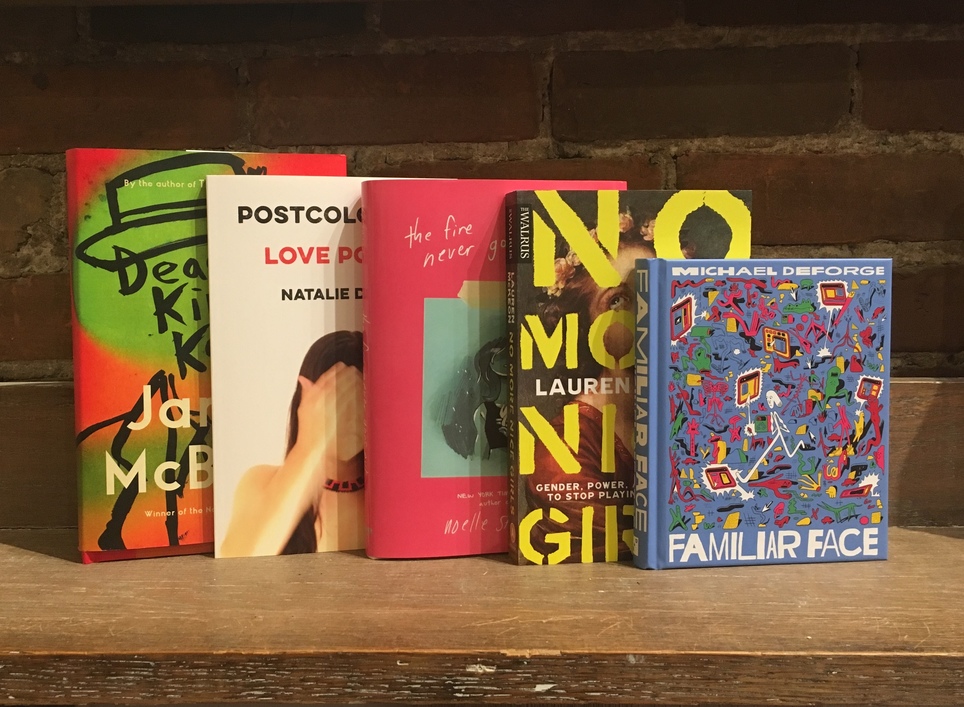 Familiar Face - Michael DeForge
DeForge is back with another intellectually unsettling, visually stunning exploration of near-future technodystopia (familiar territory for those lucky enough to get their hands on his 2017 comic Placeholders). In a world where everything is constantly automatically updating, even one's body, is true connection still possible? DeForge's narrator, the sole human in the government's department of complaints, is perhaps best placed to find out.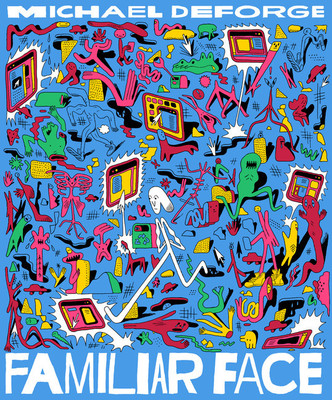 Familiar Face
Michael DeForge
The bodies of citizens and the infrastructure surrounding them is constantly updating. People can?t recognize themselves in old pictures, and they wake up in...
More Info
The Fire Never Goes Out - Noelle Stevenson
Best known for her YA offerings Nimona and The Lumberjanes (not to mention acting as showrunner for She-Ra and the Princesses of Power), Stevenson here presents a collection of personal comics. Charting the big and small moments of living a creative life with equal care, The Fire Never Goes Out invites readers to follow a rising star.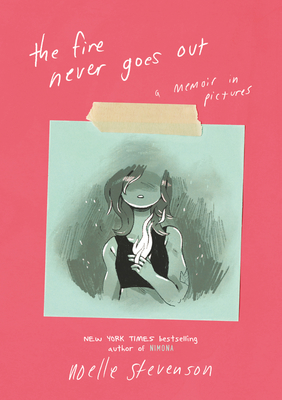 The Fire Never Goes Out
Noelle Stevenson
From Noelle Stevenson, the New York Times bestselling author-illustrator of Nimona, comes a captivating, honest illustrated memoir that finds her turning an important corner...
More Info
No More Nice Girls - Lauren McKeon
An antidote to 21st century #GirlBoss-style feminism, No More Nice Girls is an attempt to right the balance and leave behind male-centered visions of power in order to build a more equitable world for everyone. A thoughtful examination of the many ways the system is rigged against women and marginalized genders, McKeon has written something for everyone left behind by a Lean In-inspired ethos.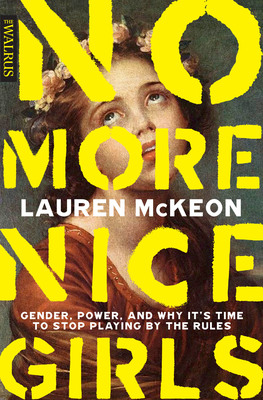 No More Nice Girls
Lauren McKeon
A ground-breaking, insightful book about women and power from award-winning journalist Lauren McKeon, which shows how women are disrupting the standard (very male) vision...
More Info
Postcolonial Love Poem - Natalie Diaz
MacArthur fellow Natalie Diaz has, with this second poetry collection, chosen desire over erasure, radical love over the continued pain of colonization. With words lush and wanting, she traces the bodies of water, of lovers, of language, and finds in them beauty and tenderness. With the final words "I come good too," Diaz is declaring herself present, deserving of pleasure, and impossible to ignore.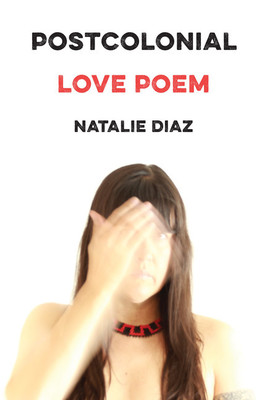 Postcolonial Love Poem
Natalie Diaz
Natalie Diaz's highly anticipated follow-up toWhen My Brother Was an Aztec, winner of an American Book AwardPostcolonial Love Poem is an anthem of desire...
More Info
Deacon King Kong - James McBride
In his new novel, Musician and National Book Award-winning author Jame McBride tells the story of the fallout following the shooting of a Brooklyn drug dealer. Interested in as many points of view as possible--that of the victim, the deacon who shoots him at point-blank range, the witnesses, white neighbours, and investigating officers--Deacon King Kong is a deep, meticulous portrait of 1960s New York, richly delivered.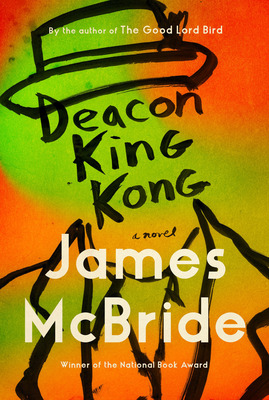 Deacon King Kong
James McBride
"Cracking...Terrific...Deeply felt, beautifully written, and profoundly humane." -The New York Times Book Review cover "Hilarious...A rich and vivid multicultural history." -Time MagazineFrom James McBride,...
More Info