D+Q Picks of the Week: New Ben Passmore and Lidia Yuknavitch, Anna Kavan reissued, and two debut novels!
February 18, 2020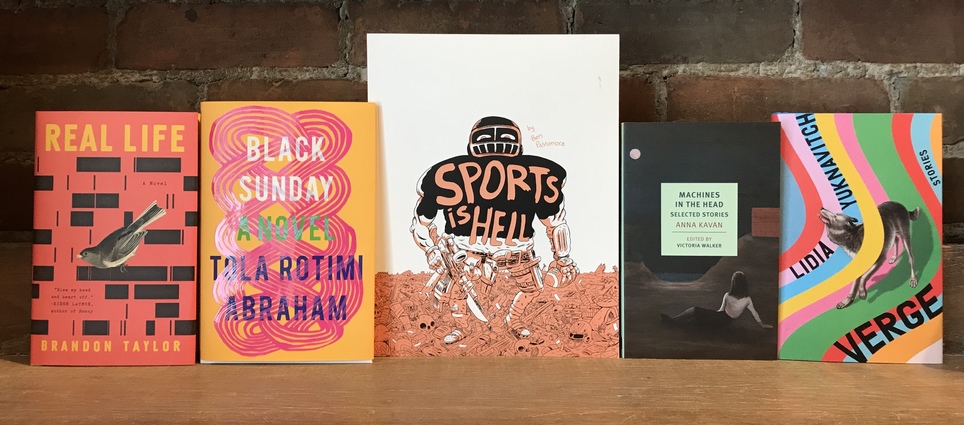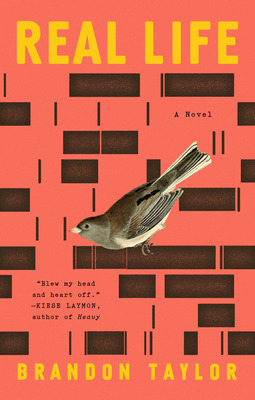 Real Life
Brandon Taylor
Named one of the most anticipated books of the year by Entertainment Weekly, Harper's Bazaar, BuzzFeed, and more. A novel of startling intimacy, violence, and mercy among...
More Info
Real Life - Brandon Taylor
Brandon Taylor is senior editor of Electric Literature's Recommended Reading and a staff writer at Lit Hub. A graduate of the Iowa Writer's workshop, Real Life is his first novel, a coming-of-age story about young black queer man from Alabama whose studies in biochemistrry at a midwestern university have shletered him from truths about himself. Praised by Roxane Gay, Kiese Layman, Garth Greenwell, and others, Real Life announces the arrival of a bold new voice.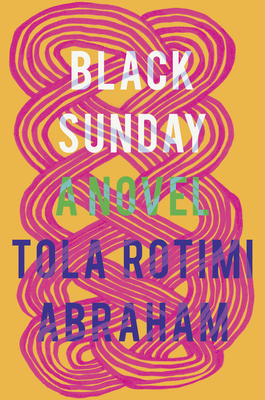 Black Sunday
Tola Rotimi Abraham
"I like the idea of a god who knows what it's like to be a twin. To have no memory of ever being alone."Twin...
More Info
Black Sunday - Tola Rotimi Abraham This promising debut novel from Nigerian-born, Iowa-based Tola Rotimi Abraham comes via the consistently interesting Catapult press and narrates the aftermath of a Lagos family's dissolution following a father's immersion in a "wealth gospel" church and subsequent financial ruin. The two twin daughters and their brothers are left in the care of their Yoruba grandmother as their parents' marriage dissolves and the story follows their divergent paths to resistance and independence.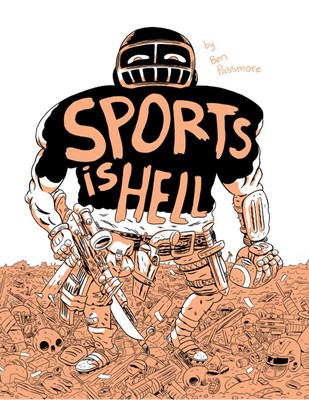 Sports Is Hell
Ben Passmore
After her city wins the Super Bowl for the first time, Tea is separated from her friend during a riot and joins a small...
More Info
Sports is Hell - Ben Passmore
This 60-page comic is the latest from the amazing Ben Passmore (BTTM FDRS, Your Black Friend) and one of the final releases from Koyama Press, which is sadly closing up shop this year. Sports is Hell is another violent and outrageous satire on race relations from Passmore, in which Super Bowl riots balloon into a civil war among armed groups of football fans. A ragtag band of black anarchists battle white supremacist militias, searching for a star player while babysitting mealy-mouthed white hipsters. But will celebrity wide receiver Marshall Quandary Collins be their doom or their salvation?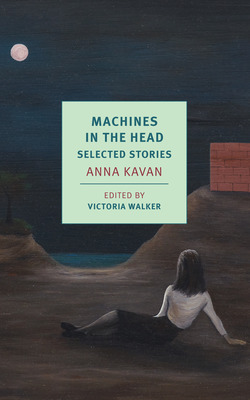 Machines in the Head
Anna Kavan
Enter the strange and haunting world of Anna Kavan, author of mind-bending stories that blend science fiction and the author's own harrowing experiences with...
More Info
Machines in the Head: Selected Stories - Anna Kavan
Anna Kavan is a cult favourite for her final novel, 1967's Ice, an uncategorizable work of post-apocalyptic surrealist science fiction inspired by the author's long heroin addiction. That book was republished in 2017 to some attention, and the stalwart NYRB Classics have now published a collection of her short works, including her elegaic tale of mental breakdown, Asylum Piece (1940), war stories from I Am Lazarus (1945), fantastical tales from the late 1950s, and accounts of addiction from her posthumous Julie and the Bazooka (1970). Sometimes compared to Jean Rhys and Leonora Carrington (and praised by J.G. Ballard and Doris Lessing), Kavan was a true original whose diverse writings plumbed the interior world of the imagination.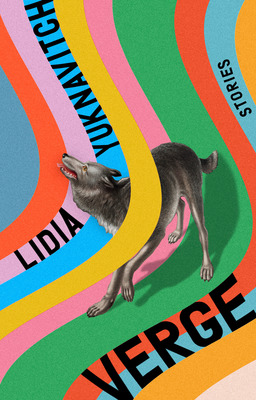 Verge
Lidia Yuknavitch
Named one of the Most Anticipated Books of the Year by Vogue, Buzzfeed, Hello Giggles, and more. A fiercely empathetic group portrait of the marginalized and...
More Info
Verge - Lidia Yuknavitch
Lidia Yuknavitchis the bestselling author of the novels The Book of Joan, The Small Backs of Children, and Dora: a Headcase, as well as the memoir The Chronology of Water. She has won two Oregon Book Awards and been nominated for various prizes. Verge is her first short story collection, an empathetic group portrait of marginalized and outcast characters that is by turns furious, tender, and explosive.