D+Q Picks of the Week: Queer love, Strange Light, and a critiquing Canada's art world
May 14, 2019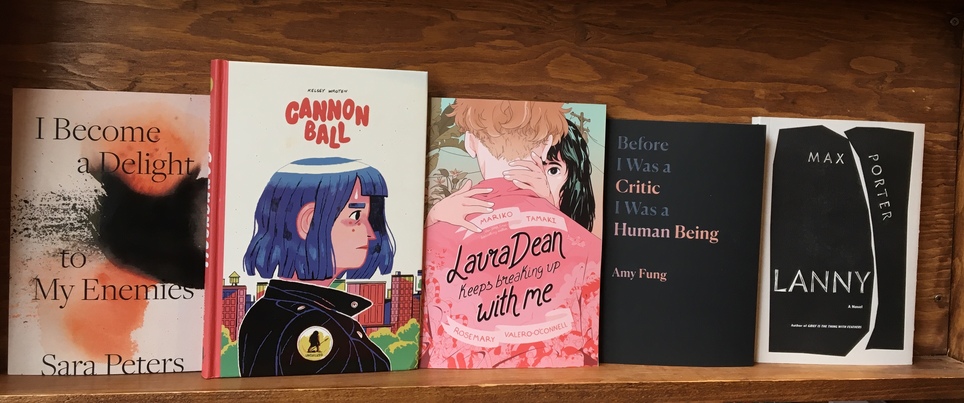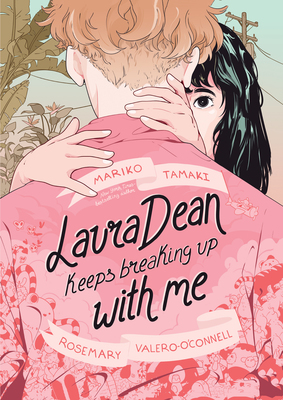 Laura Dean Keeps Breaking Up with Me
Mariko Tamaki
All Freddy Riley wants is for Laura Dean to stop breaking up with her. The day they got back together was the best one...
More Info
Laura Dean Keeps Breaking up With Me, Mariko Tamaki & Rosemary Valero-O'Connell
On queer love, bffs, and toxic relationships set against the backdrop of high school discovery. For readers of Tillie Walden's wise deep-feeling-good-looking comics, this story brings us into the world of young desire, and learning how to tell what is not good for you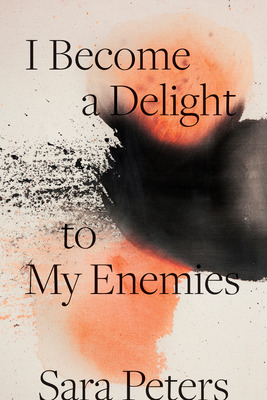 I Become a Delight to My Enemies
Sara Peters
Dark, cutting, and coursed through with bright flashes of humour, crystalline imagery, and razor-sharp detail, I Become a Delight to My Enemies is a...
More Info
I Become a Delight to My Enemies, Sara Peters
From the new Strange Light imprint, highlighting experimental literature, comes this polyvocal story of lives lived in fear. Written in poetry and prose, set in the ambiguous town called "Town," Peters creates an atmosphere of strangeness amidst recognition.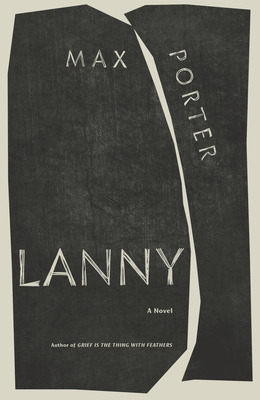 Lanny
Max Porter
From the award-winning author of Grief is the Thing with Feathers comes a dark, playful, propulsive novel about an ethereal young boy who attracts...
More Info
Also from the Strange Light imprint, Max Porter's Lanny is a once-upon-a-time story where a young boy goes missing. The novel speaks through different modes of storytelling - myth, fairy tale, parable - as if under an incantatory spell in the middle of the forest.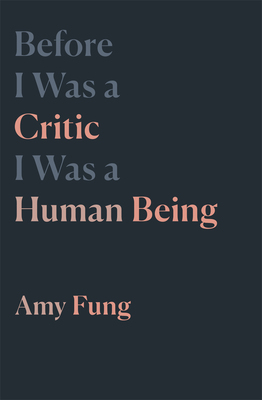 Before I Was a Critic I Was a Human Being
Amy Fung
In that moment, I felt closer to whiteness than not. I was completely complicit and didn't think twice about entering a space that could...
More Info
Before I Was a Critic I Was a Human Being, Amy Fung
A radical collection of essays from critic, organizer, and curator Amy Fung who has worked in the arts across Canada for the past decade. She looks critically at Canada's art world in her debut book and how it continually implicates itself in the systems of oppression it seeks to critique.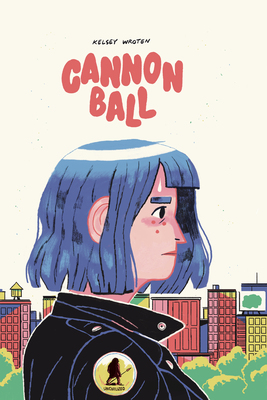 Cannonball
Kelsey Wroten
Kelsey Wroten's Cannonball fires the reader straight into the messy life of Caroline Bertram: aspiring writer, queer, art school graduate, near alcoholic, and self...
More Info
Cannonball, Kelsey Wroten

Described as "Art School Confidential for the Tumblr generation," this comic is about being young, rebellious, and ambitious. It is also about desire, with the central figure Caroline crushing hard on a wrestler names Cannonball, lost in a fantasy world of love and heroism.