D+Q Picks of the Week: Science Fiction, She-Punks, and Somali storytellers
May 6, 2019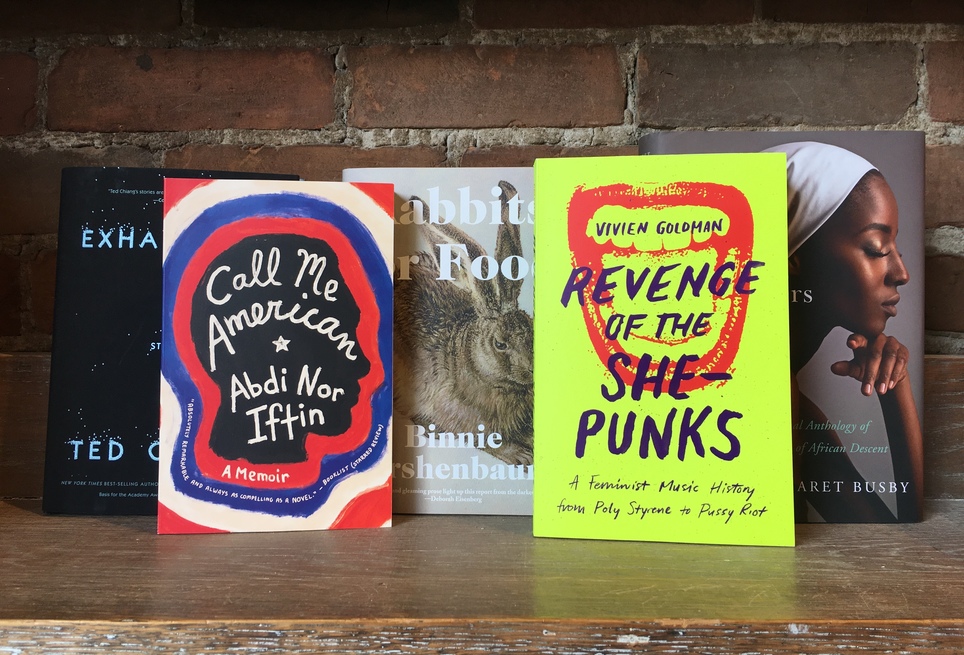 Exhalation, Ted Chiang
Inspiring the award-winning film Arrival with his debut collection, Stories of Your Life and Others, Chiang is back again with nine stories, from rare classics to previously unpublished work, exploring poignant new ground with portals through time, alien scientists, and literacy-destroying search engines.
New Daughters of Africa, Margaret Busby (editor)
A staggering international collection of the writing of over 200 women of African descent, New Daughters of Africa spans centuries, continents, and every genre imaginable with contributions from some of the greatest writers of today, including Chimamanda Ngozi Adichie, Yrsa Daley-Ward, Edwidge Danticat, Esi Edugyan, Roxane Gay, Imbolo Mbue, Nnedi Okorafor, Zadie Smith and many, many more.
Rabbits for Food, Binnie Kirshenbaum
With Paul Beatty calling Rabbits for Food "psychiatric dayroom dark and just as funny," Kirshenbaum's newest novel delves deep into the crisis of art-making, loneliness, love, and hospitalization, with an acerbic New York writer protagonist whose New Year's Eve breakdown sees her admitted to a prestigious hospital and refusing all forms of treatment.
Call me American, Abdi Nor Iftin
Abdi Nor Iftin's path to becoming an American seems almost unbelievable: learning English from American pop and Arnold Schwarzenegger movies, posting secret dispatches from al-Shabaab-controlled Somalia to a worldwide audience, winning the annual visa lottery. Now in Maine and working toward citizenship, Iftin is sharing this dramatic memoir, a must-read for an age of increasing immigration crisis.
Revenge of the She-Punks, Vivien Goldman
Concentrating on four main themes--identity, money, love, and protest--music journalist and post-punk musician Vivien Goldman tells the liberating, visceral story of women and punk through interviews, history, and personal experience. From Patti Smith and Poly Styrene to Grace Jones and Blondie, Revenge of the She-Punks is a carousing, celebratory musical tour.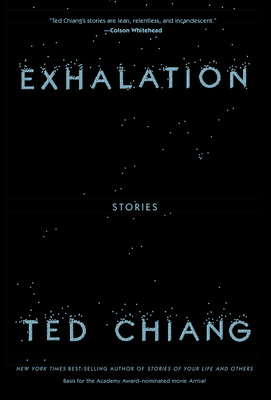 Exhalation
Ted Chiang
"Lean, relentless, and incandescent." —Colson Whitehead "Ted Chiang writes with. . .visionary power." —Karen Russell "True genius." —Blake Crouch"THE UNIVERSE BEGAN AS AN ENORMOUS BREATH BEING HELD." From the...
More Info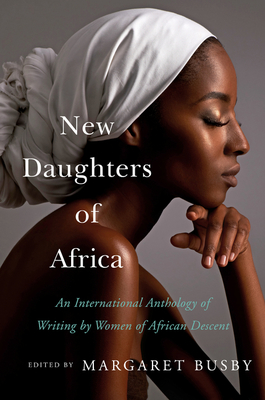 New Daughters of Africa
Margaret Busby
The companion to the classic anthology Daughters of Africa—a major international collection that brings together the work of more than 200 women writers of...
More Info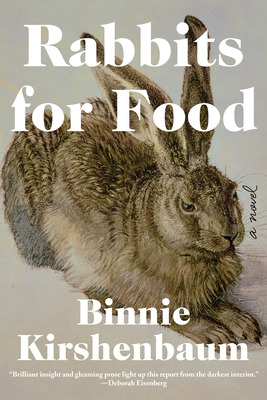 Rabbits for Food
Binnie Kirshenbaum
Master of razor-edged literary humor Binnie Kirshenbaum returns with her first novel in a decade, a devastating, laugh-out-loud funny story of a writer's slide...
More Info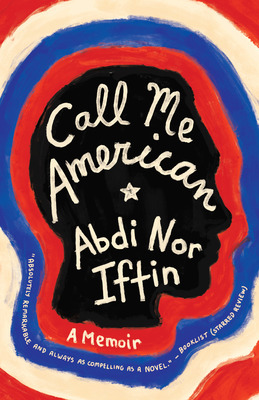 Call Me American
Abdi Nor Iftin
Abdi Nor Iftin first fell in love with America from afar. As a child, he learned English by listening to American pop and watching...
More Info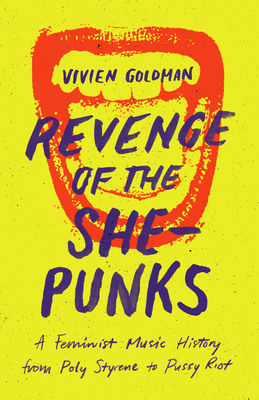 Revenge of the She-Punks
Vivien Goldman
As an industry insider and pioneering post-punk musician, Vivien Goldman's perspective on music journalism is unusually well-rounded. In Revenge of the She-Punks, she probes...
More Info