D+Q Picks of the Week: The Skin We're In, Gender: A Graphic Guide, Children of the Land, & more!
January 31, 2020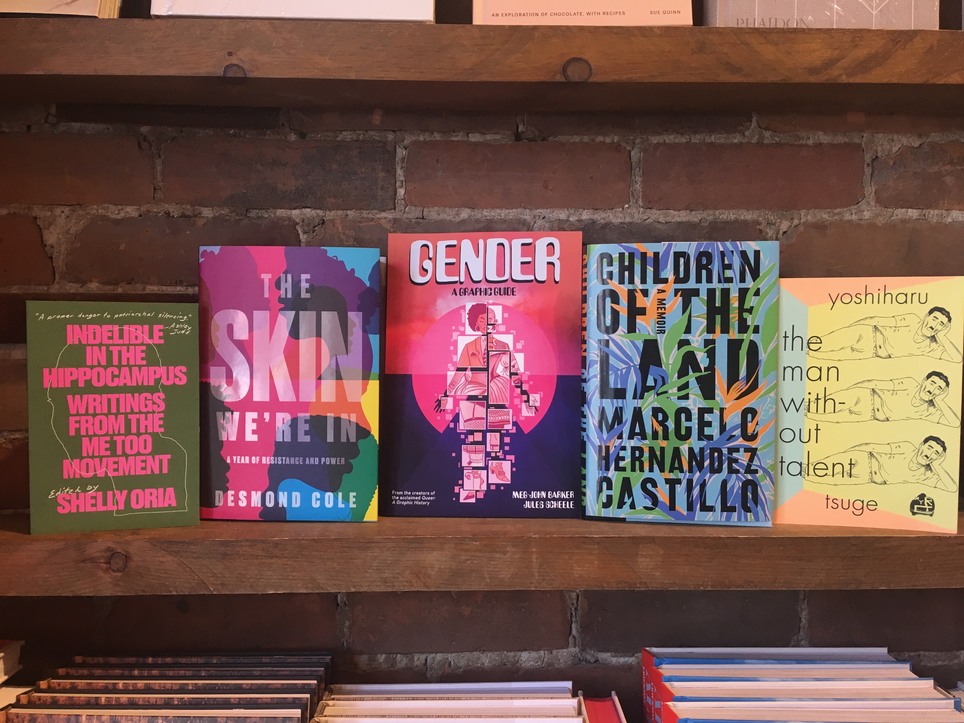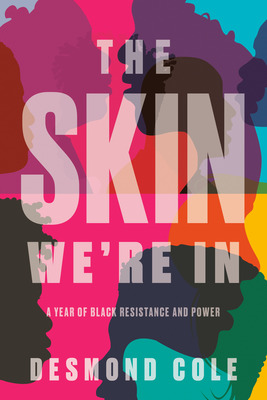 The Skin We're In
Desmond Cole
A bracing, provocative, and perspective-shifting book from one of Canada's most celebrated and uncompromising writers, Desmond Cole. The Skin We're In will spark a...
More Info
This book is such a necessary read. It is a brilliant deconstruction of the pervasive nature of white supremacy across Canadian Institutions. The sentences are crafted with care, and Cole is brilliant with his use of narrative, bringing together facts and ideas in a way that only a journalist can. Although Cole is chronicling a year of pain and tragedy in the lives of black people in 'Canada', he also tells stories about building community and organizing resistance. He is, as David Chariandy puts it "imagining futures in bravely intimate terms. Desmond Cole is an urgent and essential voice from a generation that will be heard."

We're elated to be hosting Desmond Cole to launch The Skin We're In on February 12! 176 Bernard O @ 7pm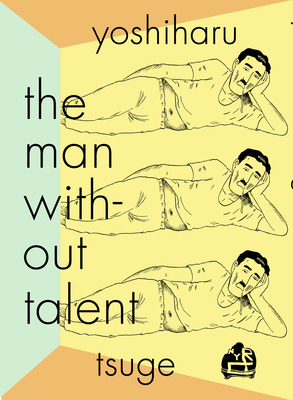 The Man Without Talent
YOSHIHARU TSUGE
A Japanese manga legend's autobiographical graphic novel about a struggling artist and the first full-length work by the great Yoshiharu Tsuge available in the...
More Info
In this new translation, Yoshiharu Tsuge's first into English, a man works a variety of odd and unsuccessful jobs to support his equally unsuccessful art career. This is a semi-autobiographical story told with pathos and humour. Fans of Garo-published Gekiga artists have long anticipated the chance to read Tsuge's work in English. Anyone enthralled by The Man Without Talent is in luck, as The Swamp, a collection of early works by Tsuge, arrives in April from Drawn & Quarterly.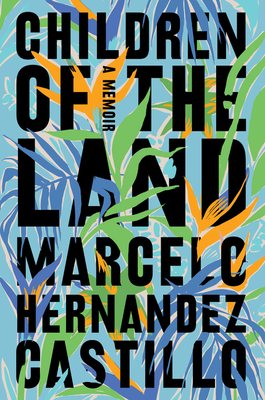 Children of the Land
Marcelo Hernandez Castillo
An Entertainment Weekly Most Anticipated Book of 2020This unforgettable memoir from a prize-winning poet about growing up undocumented in the United States recounts the...
More Info
This new memoir from celebrated poet Castillo discusses his experiences living undocumented in the United States. This book, steeped in the author's experiences of family, goes beyond the drama of border crossings to provide a very personal look at the everyday realities of a life lived on the margins.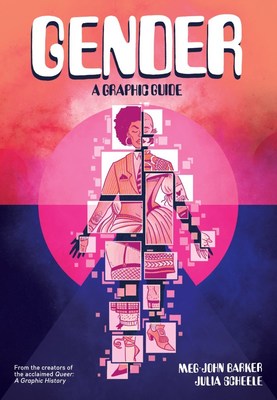 Gender: A Graphic Guide
Meg-John Barker
Join the creators of Queer: A Graphic History (?'Could totally change the way you think about sex and gender' VICE) on an illustrated journey...
More Info
This new title from the creators of one of our longstanding favourites, Queer: A Graphic History, Gender: A Graphic Guide presents an overview of historical and current understandings of gender in a clear and queer-positive way. The graphic format helps to ground the book in insights and experiences of key thinkers on the subject, while also opening the text up to important questions that readers may have. The book doesn't shy away from addressing the complexities of understanding gender, and clearly explains all its key terms. Also, it's fun; as learning should be.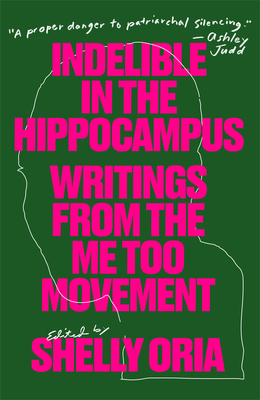 Indelible in the Hippocampus
"Indelible in the hippocampus is the laughter," said Dr. Christine Blasey-Ford when she testified to congress in September 2018 about the men who victimized...
More Info
Indelible in the Hippocampus is an anthology of writing responding to the Me Too movement. The book bubbles over with poems, stories, and creative non-fiction pieces from a wide range of authors. By resisting a more traditional approach of compiling key arguments and interviews in favour of inviting writers to reflect on their experiences with and around the movement in whatever format they choose, this collection allows readers to find new narrative pathways for understanding the experiences of those around them and themselves.