En magasin: Le lait des rêves de Leonora Carrington!
December 6, 2018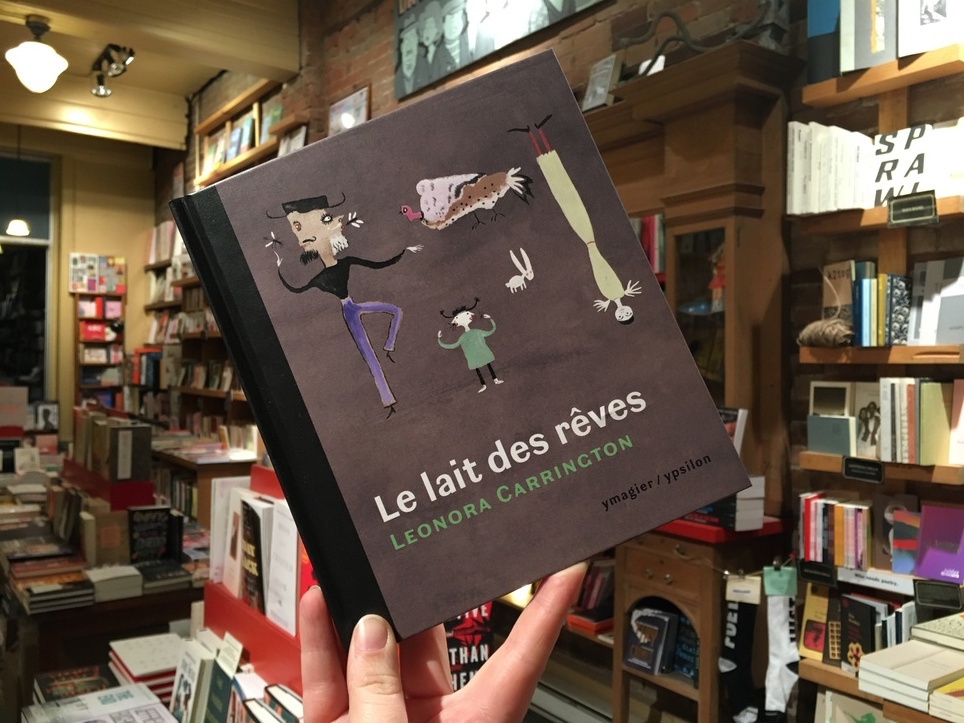 J'adore Leonora Carrington depuis ma lecture de ses nouvelles (trouvez-les ci-dessous), mais je n'ai jamais vraiment compris à quel point elle était une peintre magnifique.

Faisant partie du mouvement surréaliste des années 1930, l'artiste anglaise et mexicaine est connue autant pour sa peinture que pour son écriture, et nous sommes très chanceux d'avoir maintenant une belle traduction de Le lait de rêves en magasin! Un hybride de recueil de poésie, de conte pour enfants et de collection d'illustrations, c'est un exemple parfait du caprice, de la profondeur et de l'imagination de Carrington.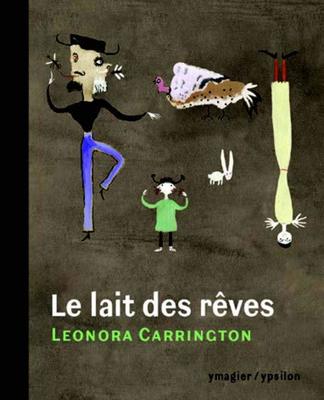 Le lait des rêves
Leonora Carrington
Dans ce carnet, dessins et récits se mélangent comme les ingrédients d'une grande cuisine alchimique pareille à l'atelier où Leonora Carrington peignait. Le résultat qui est...
More Info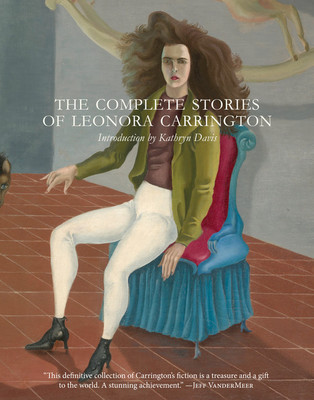 The Complete Stories of Leonora Carrington
Leonora Carrington
The first complete collection of short fiction by the great surrealist artist and writer Leonora Carrington, published for her centennial. Surrealist writer and painter...
More Info