Fashion, Witchcraft, Dreams, and Oceans! Comics to wrap yourself up in and carry you away
March 16, 2019

It's an exciting time to be reading graphic novels! The finalists for the Cartoonist Studio Prize and the Lambda Literary Awards were just announced, and it's great to see store faves like Tommi Parrish, Tara Booth, Kieler Roberts, Tillie Walden, Yvan Algabé, Eleanor Davis, and Liana Finck being recognized. You can check out their books, and more shortlisted authors, in our new comics display!

Here's some highlights of what we've been reading: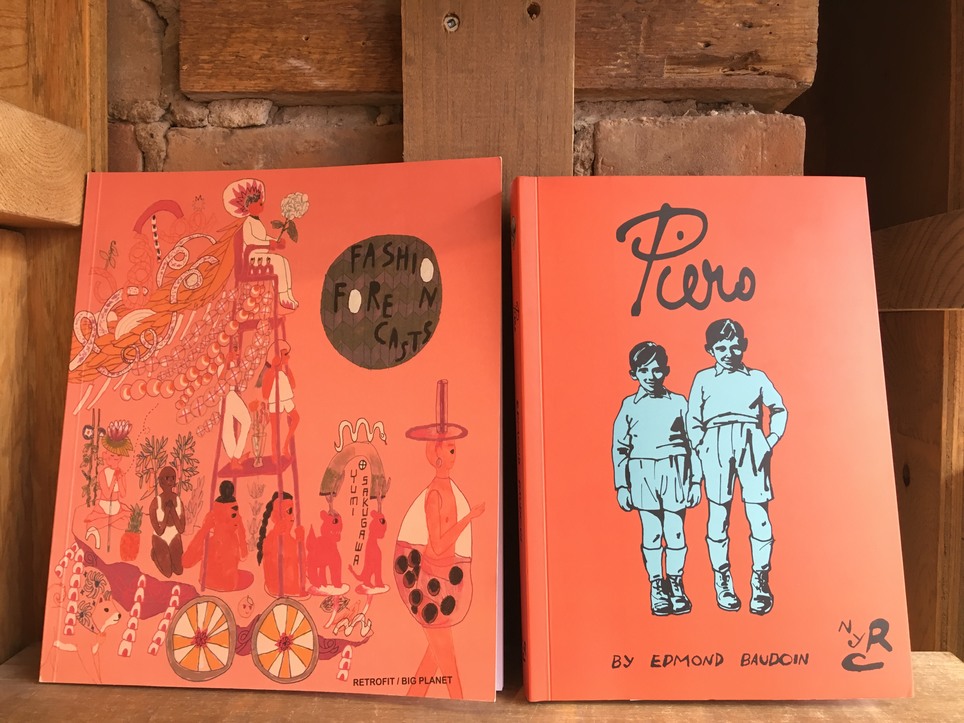 Fashion Forecasts is Yumi Sakugawa's latest: an imaginative exploration of fashion and objectification. You might recognize Sakugawa from hit books I Think I Am In Friend Love With You and Your Illustrated Guide to Becoming One With the Universe

Piero is an emotional and imaginative memoir. The precocious story and effervescent drawings held my attention. I started to read this book standing up and ended it nearly dancing, unable to contain my excitement.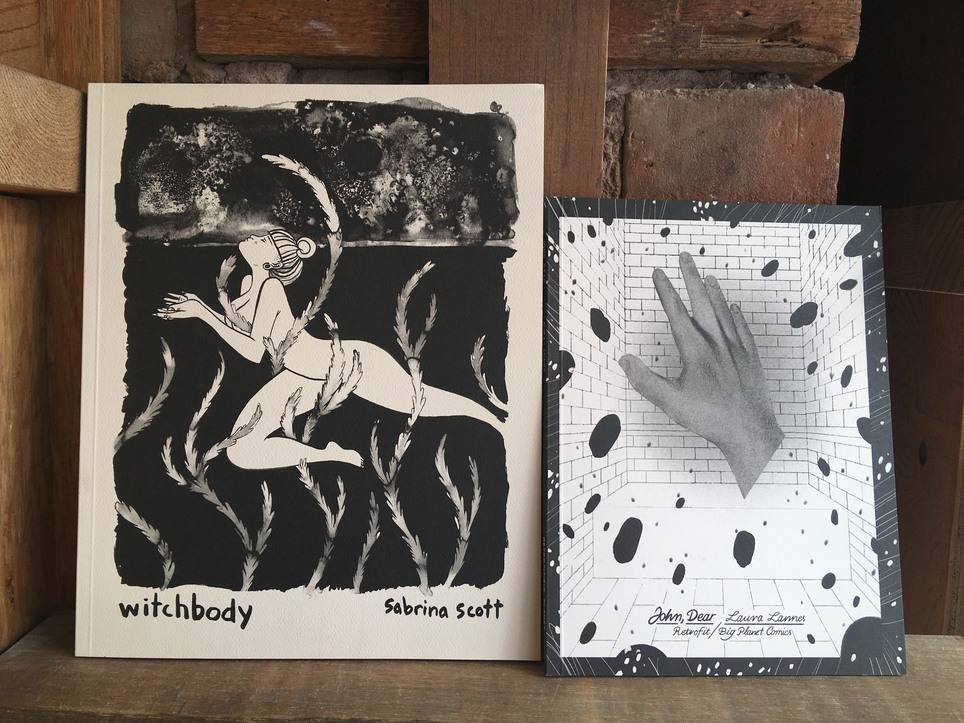 Witchbody, by Sabrina Scott, is a bold graphic work of theory and reflection, considering the relationships between magic, body knowledge, and environments that infuse and inform our everyday lives. While the work is theoretically rich (it's rare to see comics with bibliographies, let alone ones that cite the likes of Sara Ahmed, Donna Haraway, and Bruno Latour), the text isn't dense but deep and distilled.

John, Dear is a dark and exquisitely subtle horror story. Lannes invites close attention with dark and hazy drawings that come off the page only long enough for you to witness them sinking back into it. The book creeps and seeps like the abuse it recounts, and the result is positively chilling.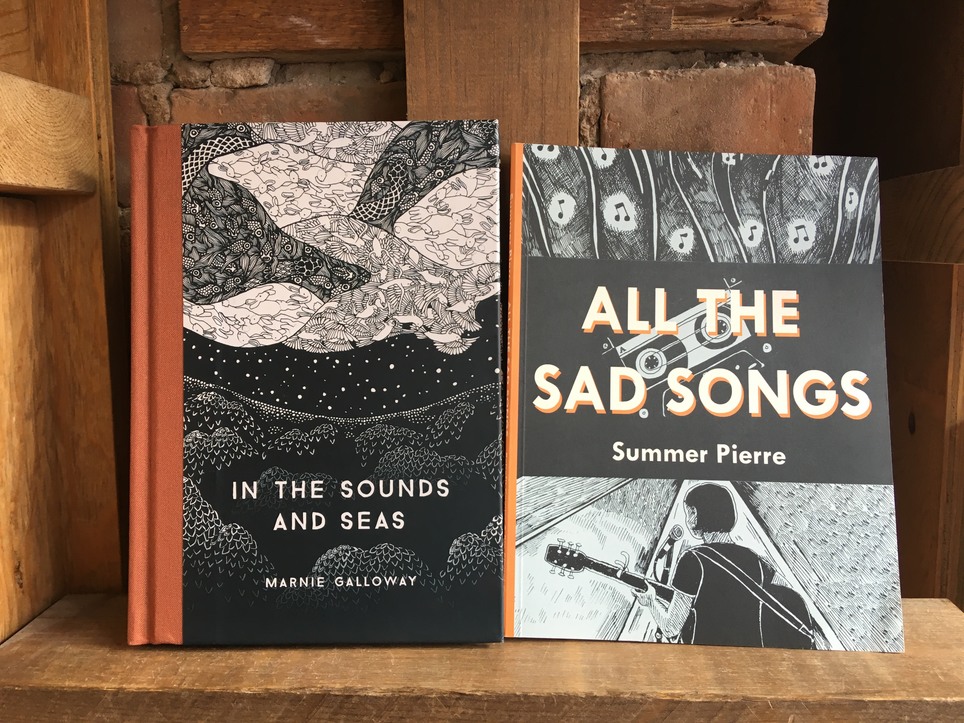 In The Sounds and Seas is a wordless odyssey full of waves, whalebones, birds and braids. Galloway's black and white drawings are breathtaking and full of details as endless as the journey they depict.

Summer Pierre's All the Sad Songs is another of our recent Retrofit arrivals. Fans of Blame This on the Boogie (Rina Ayunyang) and The Good Times Are Killing Me (Lynda Barry) will especially appreciate this contribution to the fast-growing trend of musical graphic memoirs. Each of the books chapters end with several playlists so you can listen along, and perhaps even find your new favourite cartoonist and musician in the very same book.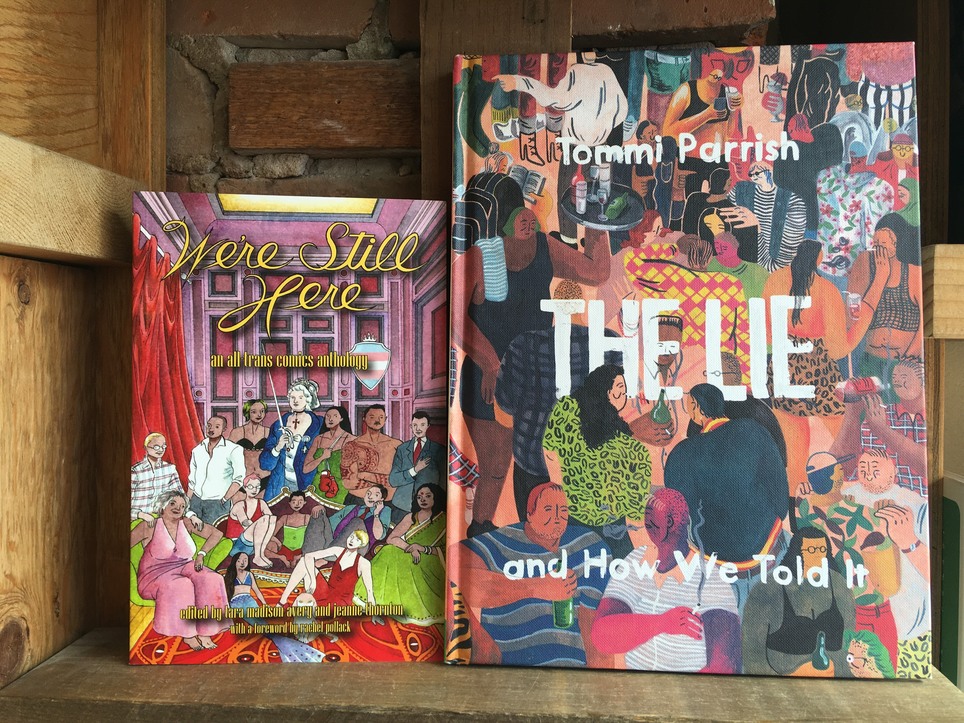 Two highlights from the recently announced awards finalists are The Lie and How We Told It by Tommi Parrish and We're Still Here: An All-Trans Comics Anthology.

I've gushed about how much I love The Lie and How We Told It before (both on the blog and at our Graphic Novel Book Club). If you keep an eye out, you might even recognize some familiar Montreal sights.

In a similar vein, We're Still Here features local artists Sophie Labelle and Evelyn Ricky amongst the stellar lineup in this groundbreaking anthology.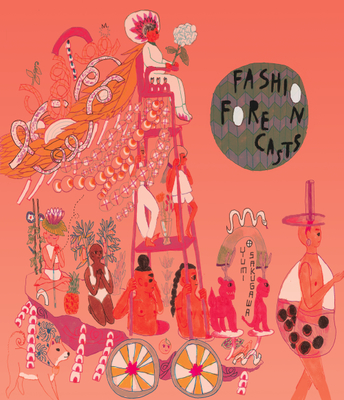 Fashion Forecasts
Yumi Sakugawa
Fashion Forecasts explores the possibilities of a not-so-distant future where fashion can be intergenerational, Asian American, divine feminine, environmentally conscious, community building, ancestor worshipping, and...
More Info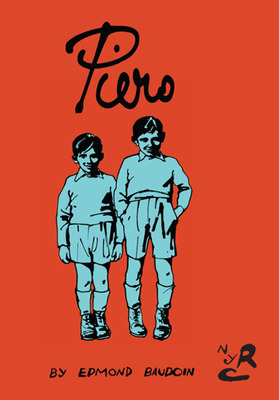 Piero
Edmond Baudoin
A touching graphic memoir about brotherhood, coming of age, and artistic inspiration by one of France's most celebrated graphic novelists.Edmond Baudoin is one of...
More Info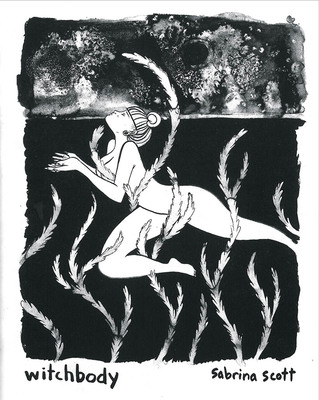 Witchbody
Sabrina Scott
Witchbody is an invitation to awaken a sense of wonder to what lies beneath the surface of our experiences--the magic of all things. A...
More Info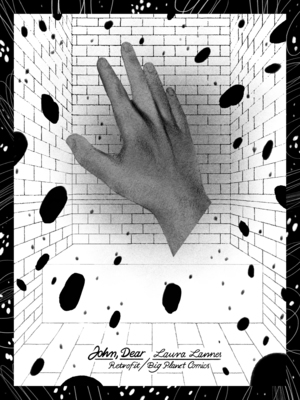 John, Dear
Laura Lannes
This is a book about a bad relationship.Laura Lannes is a cartoonist and illustrator living in NYC. She is originally from Brazil.
More Info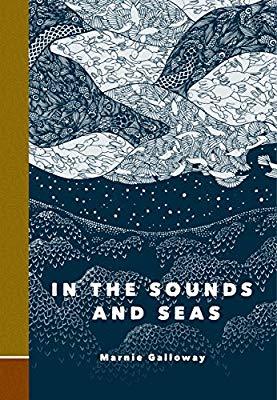 In The Sounds And Seas
Marnie Galloway
IN THE SOUNDS AND SEAS, a wordless comic characterized by poetic investigations in to mythology and the quest for meaning-making, brought to life by...
More Info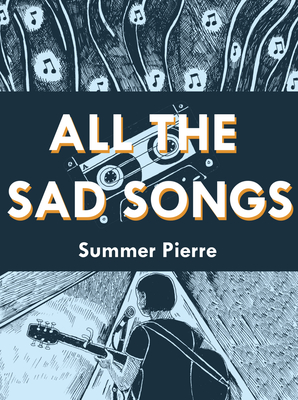 All The Sad Songs
Summer Pierre
In her first full-length graphic memoir, Summer Pierre takes us on a journey through the soundtracks that shaped her. Through mix tapes, boyfriends, late...
More Info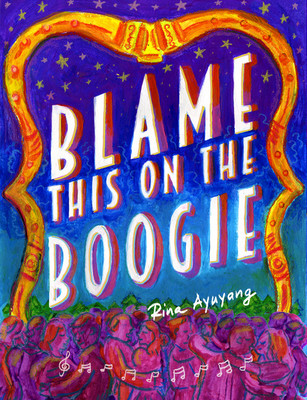 Blame This on the Boogie
Rina Ayuyang
The true story of how Hollywood musicals got one person through school, depression, and the challenges of parenthood Inspired by the visual richness and...
More Info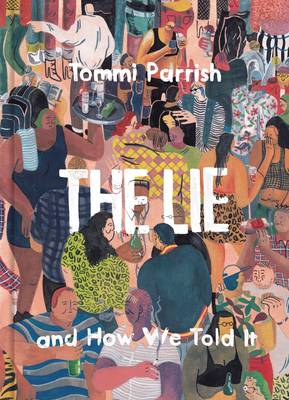 The Lie And How We Told It
Tommi Parrish
Parrish's emotionally loaded, painted graphic novel is is a visual tour de force, always in the service of the author's themes: navigating queer desire,...
More Info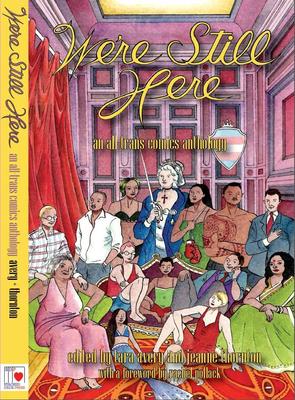 We're Still Here
Ed. Tara Avery and Jeanne Thorton
The first anthology of its kind, We're Still Here: An All-Trans Comics Anthology offers dozens of new stories that render trans experiences in comics...
More Info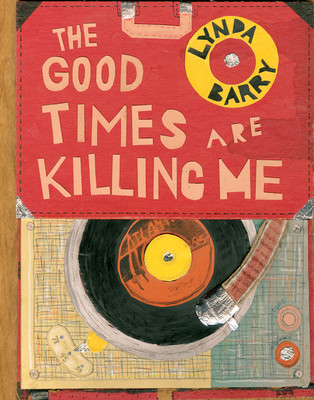 The Good Times Are Killing Me
Lynda Barry
Young Edna Arkins lives in a neighborhood that is rapidly changing, thanks to white flight from urban Seattle in the late 1960s. As...
More Info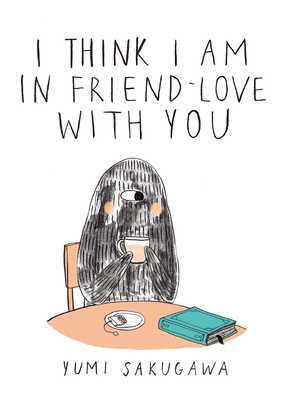 I Think I Am In Friend-Love With You
Yumi Sakugawa
YALSA Quick Pick Award Winner I have a confession to make. I think I am in friend-love with you.What's friend-love? It's that super-awesome bond...
More Info