February New Reads' Book Club talks about Less
February 27, 2019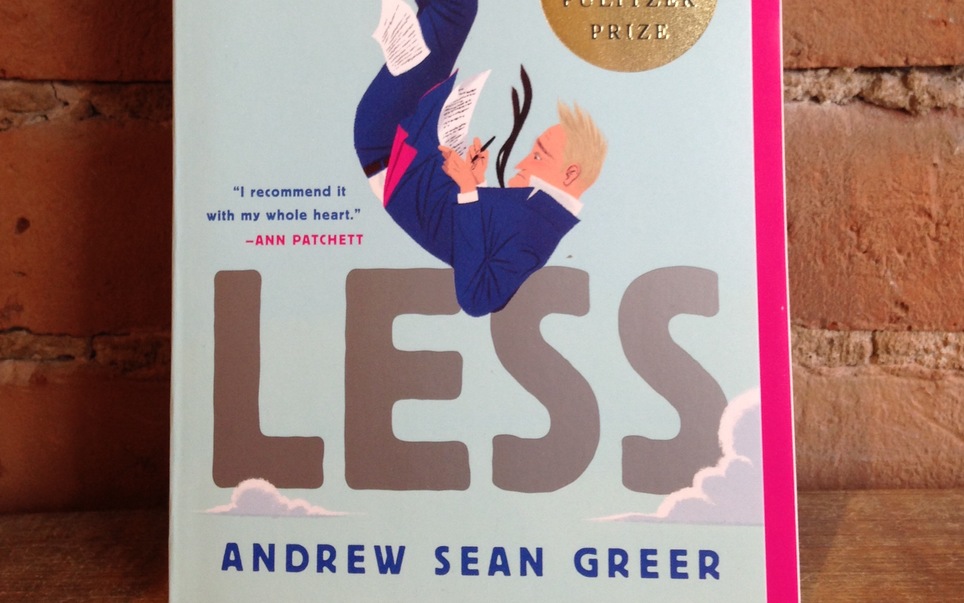 It was a very cold February evening and still, a small group of people came to exchange about Less, by Andrew Sean Greer. Far from being congratulatory, the discussion was quite honest and lively, questioned and critiqued parts of the plot, the characters' actions, and they speculated about the writer's creative process around this book. They spoke about the relationship between truth and fiction, being an aging writer (and human being), homosexuality (the difference between now and back then), privileged lifestyle and about love... Also, they compared the writing with romantic comedy-esque stories. looking at the historical content Greer decided to avoid in his book, as well as the turn of events that are like in a movie we all feel we've watched before.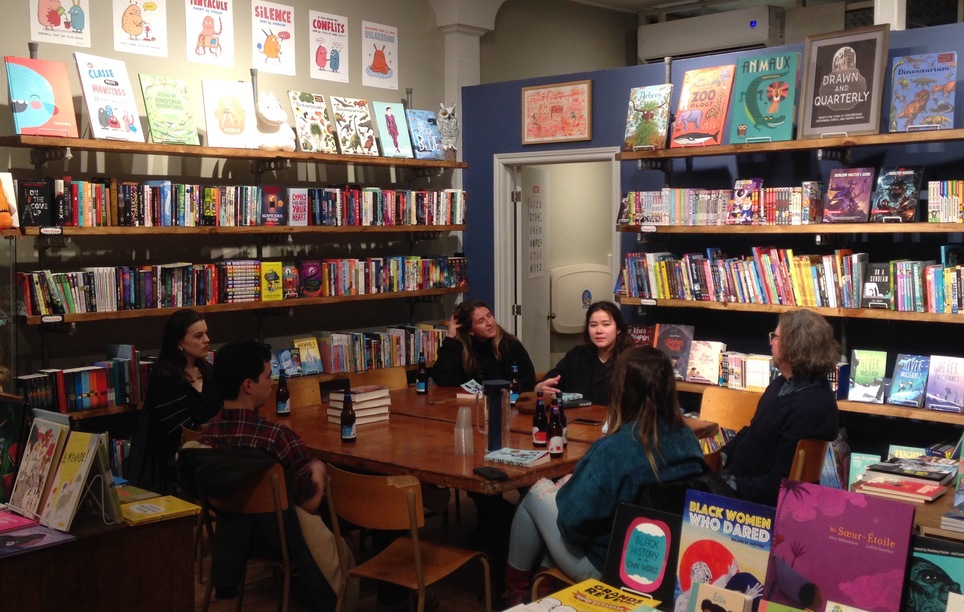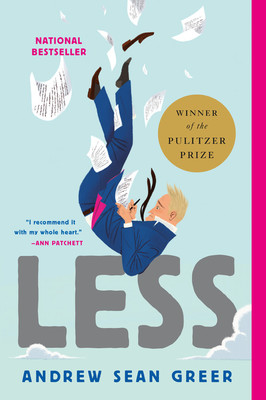 Less (Winner of the Pulitzer Prize)
Andrew Sean Greer
A struggling novelist travels the world to avoid an awkward wedding in this hilarious Pulitzer Prize-winning novel full of "arresting lyricism and beauty" (The...
More Info