George Pavlich and Matthew P. Unger Launch Two New Books!
March 11, 2019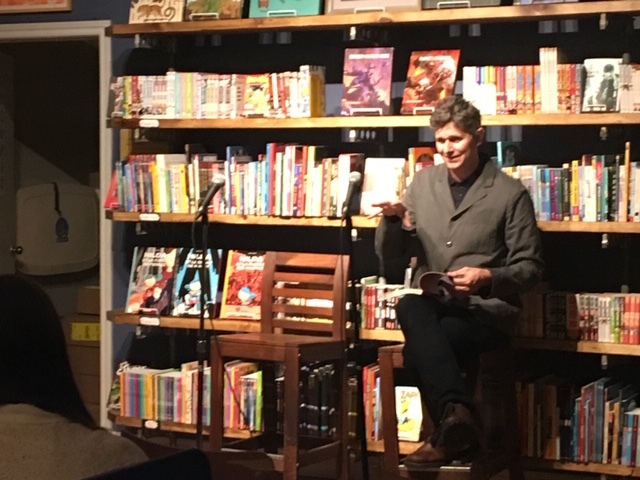 Tonight we were thrilled to launch two new books with editors George Pavlich and Matthew P. Unger. Entryways to Criminal Justice was recently published with University of Alberta Press and Accusation: Creating Criminals was published with UBC Press. As George noted in his reading, publishing one book is a ton of work, and publishing two, well, it's double!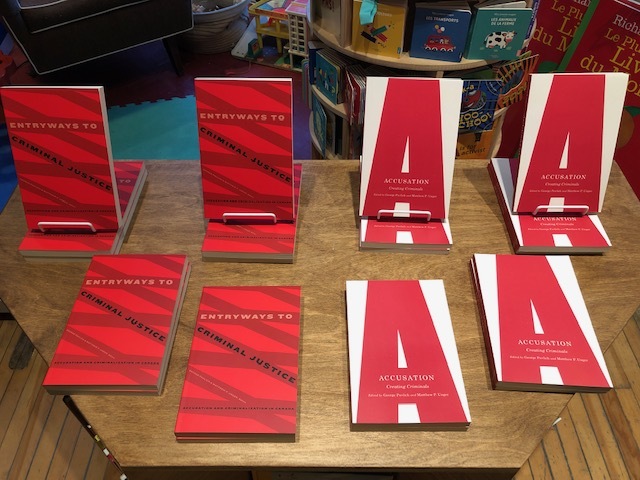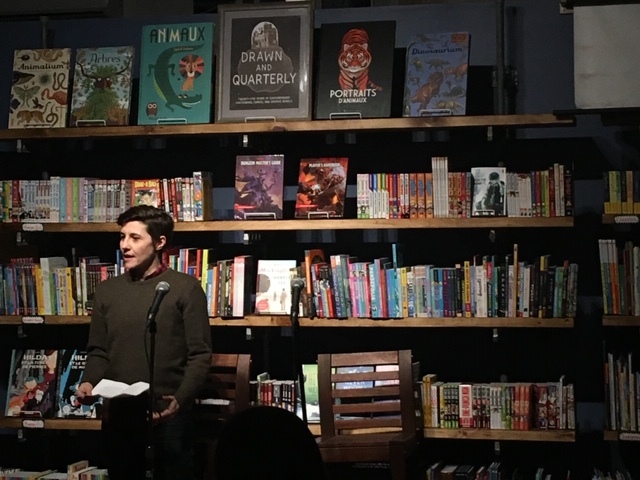 The night began with an introduction by contributor and Concordia University professor Amy Swiffen. George Pavlich spoke about the process of publishing the collections and Matthew P. Unger read a passage from Entryways to Criminal Justice. Thanks to all who came out on this rainy Montreal evening!