Graphic Novel Book Club Recap: The Lie and How We Told It
February 20, 2019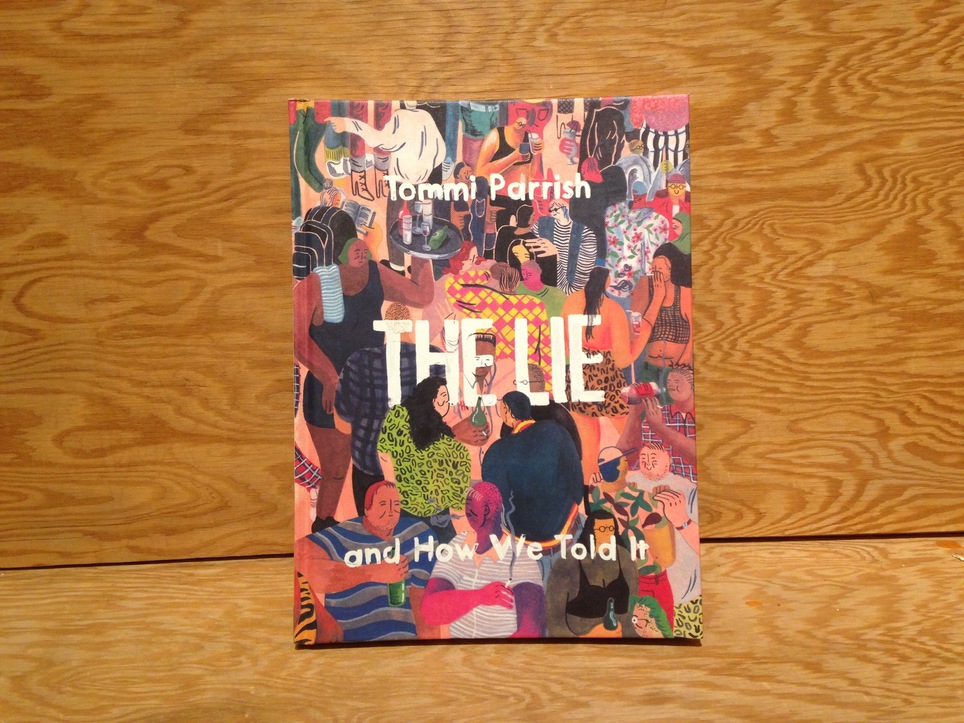 February's Graphic Novel Book Club about Tommi Parrish's 'The Lie and How We Told It' was well attended! The group discussed many mysteries and investigated together this intricate, truly original work.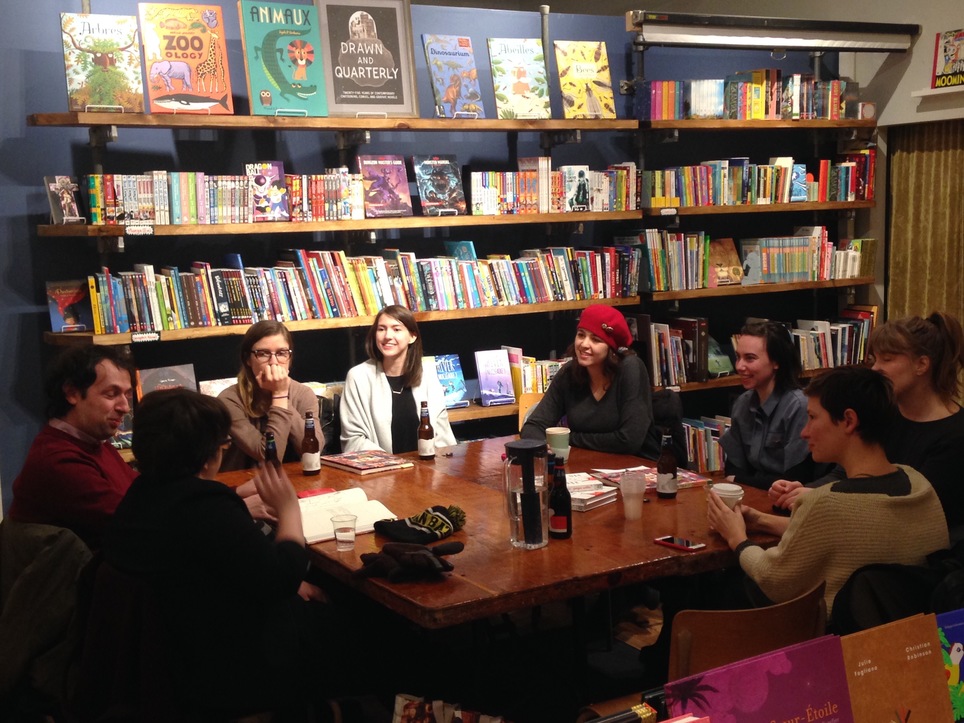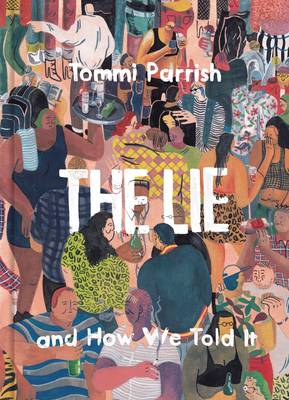 The Lie And How We Told It
Tommi Parrish
Parrish's emotionally loaded, painted graphic novel is is a visual tour de force, always in the service of the author's themes: navigating queer desire,...
More Info