Graphic Novels Adapted from Classics - New Trend in YA Lit!
March 30, 2019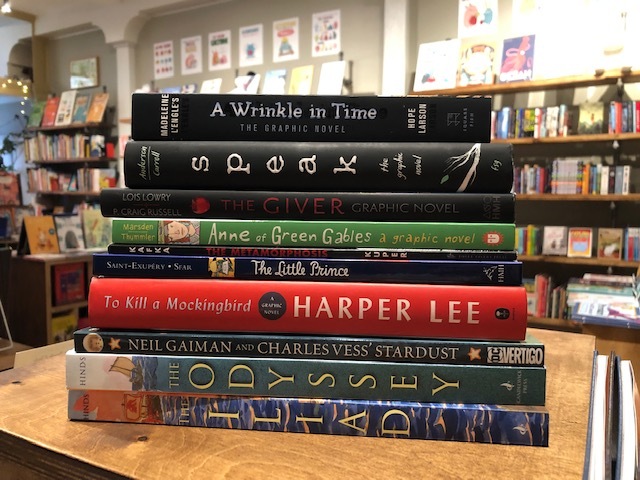 Lots of the beloved classics from literature have been recently revamped for new generations. Read them for the first time or revisit an old favourite with a new twist! Graphic adaptations are also great for visual readers and learners and for the comics-obsessed kids in your life! Have a look here at some of our favourites.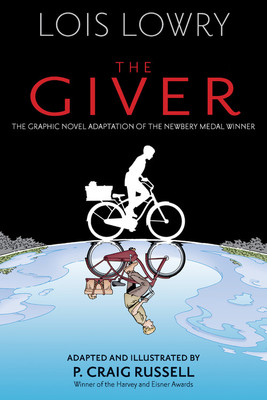 The Giver (Graphic Novel)
Lois Lowry
The Giver is a modern classic and one of the most influential books of our time.  Now in graphic novel format, Lois Lowry's Newbery Medal–winning...
More Info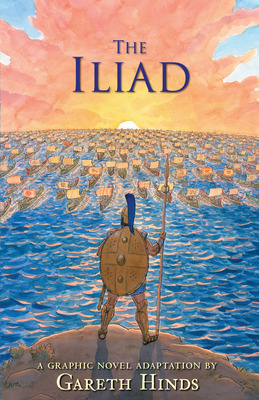 The Iliad
Gareth Hinds
In a companion volume to his award-winning adaptation of The Odyssey, the incomparable graphic novelist Gareth Hinds masterfully adapts Homer's classic wartime epic.More than...
More Info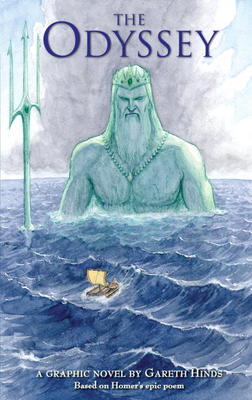 The Odyssey
Gareth Hinds
In paperback! With bold imagery and an ear tuned to the music of Homer's epic poem, Gareth Hinds reinterprets the ancient classic as it's...
More Info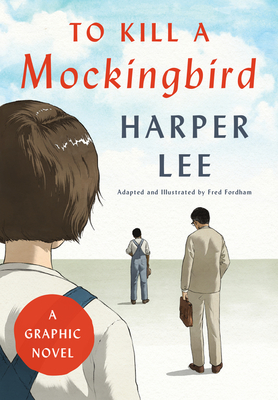 To Kill a Mockingbird: A Graphic Novel
Harper Lee, Fred Fordham
"This gorgeously rendered graphic-novel version provides a new perspective for old fans but also acts as an immersive introduction for youngsters as well as any adult who somehow missed out...
More Info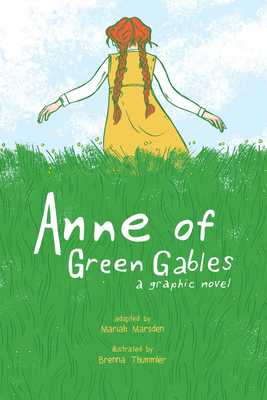 Anne of Green Gables
Mariah Marsden
Schoolyard rivalries. Baking disasters. Puffed sleeves. Explore the violet vales and glorious green of Avonlea in this spirited adaptation.The spirit of Anne is alive...
More Info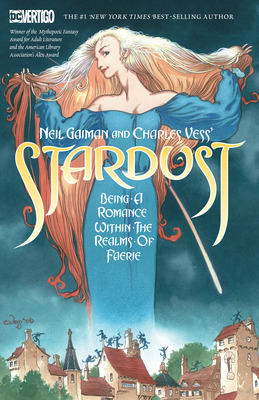 Neil Gaiman and Charles Vess's Stardust (New Edition)
Neil Gaiman
Half a crusading epic, half based in Tolkien-esque mythology, Neil Gaiman's award-winning graphic novel fantasy is now back in a brand-new edition!It is here...
More Info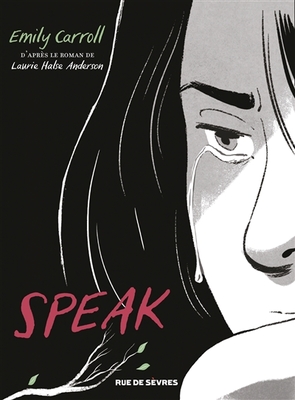 Speak
Emily Carroll
Depuis ce soir d'été où le drame a eu lieu lors d'une fête, Melinda, 15 ans, est murée dans le silence. Pourquoi a-t-elle appelé...
More Info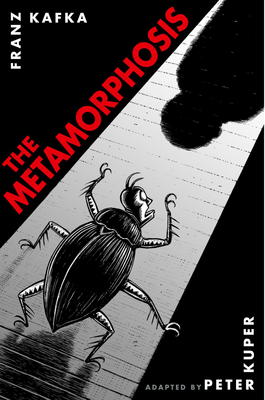 The Metamorphosis
Franz Kafka
Acclaimed graphic artist Peter Kuper presents a brilliant, darkly comic reimagining of Kafka's classic tale of family, alienation, and a giant bug. Kuper's electric...
More Info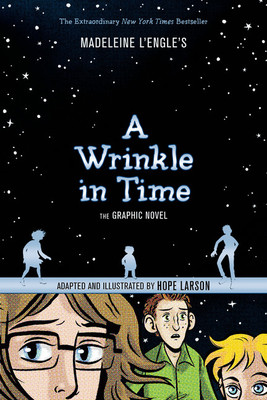 A Wrinkle in Time: The Graphic Novel
Madeleine L'Engle
A graphic novel adaptation of Madeleine L'Engle's ground-breaking science fiction and fantasy classic, now a major motion picture."Know somebody who hasn't met Mrs Whatsit,...
More Info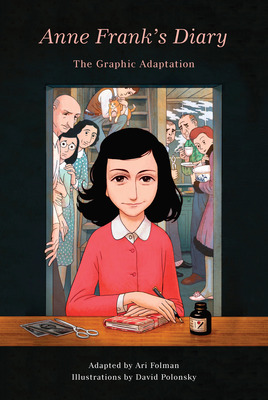 Anne Frank's Diary: The Graphic Adaptation
A timeless story rediscovered by each new generation, The Diary of a Young Girl stands without peer. For both young readers and adults it...
More Info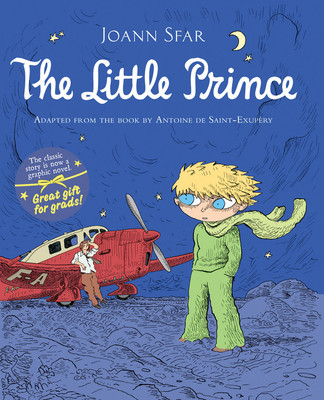 The Little Prince Graphic Novel
Antoine de Saint-Exupery
Saint-Exupéry'sThe Little Princehas earned millions of fans worldwide as an imaginative, dreamy study of the meaning of life. How horrible to be a grown-up—they...
More Info
And be sure to come out for the YA book club on April 5th to discuss Anne Frank's Diary: The Graphic Adaptation! 6-8 pm at 176 Bernard O.