Have a Look: Comics and Graphic Novels
November 17, 2018
Here at Librairie D+Q we are known for our selection of comics and graphic novels. Take a peak inside our section with the list below of some of our bestsellers and some new releases we are excited about!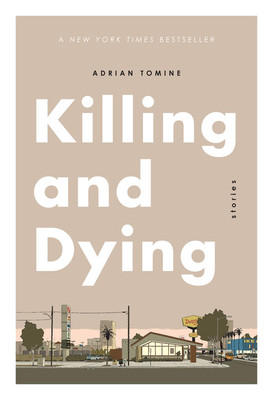 Killing And Dying
Adrian Tomine
After enjoying over six months on the New York Times Bestseller list and receiving a rave review from the same institution, acclaimed cartoonist...
More Info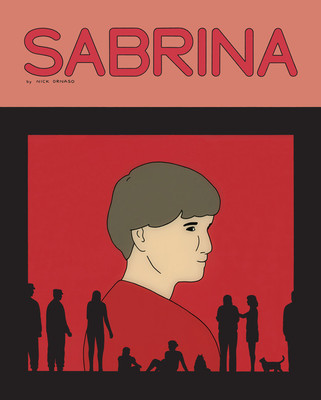 Sabrina
Nick Drnaso
Video games, conspiracy theories, breakdown, murder: Everything's gonna be all right - until it isn't How many hours of sleep did you get last...
More Info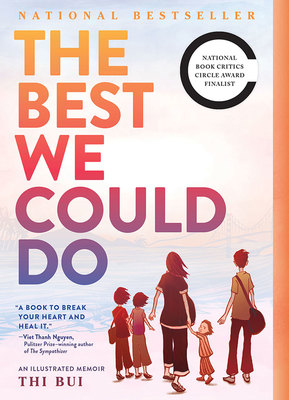 The Best We Could Do
Thi Bui
National bestseller2017 National Book Critics Circle (NBCC) Finalist ABA Indies Introduce Winter / Spring 2017 Selection Barnes & Noble Discover Great New Writers Spring...
More Info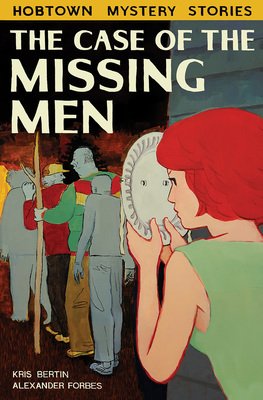 Case of the Missing Men, The
Kris Bertin
The Case of the Missing Men is the first part of an ongoing mystery thriller set in a strange and remote east-coast village called...
More Info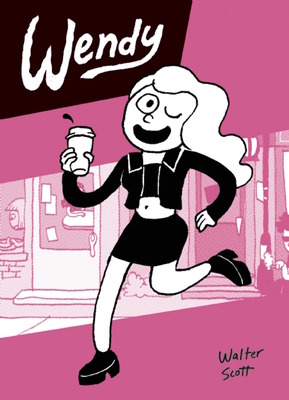 Wendy
Walter Scott
Wendy is trendy, and has dreams of art stardom—but our young urban protagonist is perpetually derailed by the temptations of punk music, drugs, alcohol,...
More Info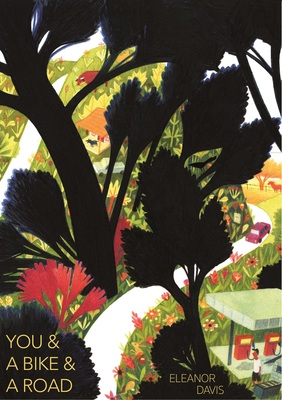 You & a Bike & a Road
Eleanor Davis
In 2016, acclaimed cartoonist and illustrator Eleanor Davis documented her cross-country bike tour as it happened. The immediacy of Davis' comics journal makes for...
More Info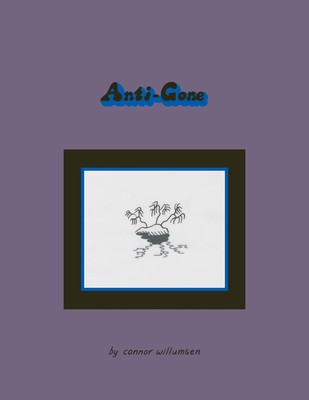 Anti-Gone
Connor Willumsen
Reality's grip is loosened as Spyda and Lynxa explore a potentially constructed environment that shifts between dystopic future and constructed virtual present. Like a...
More Info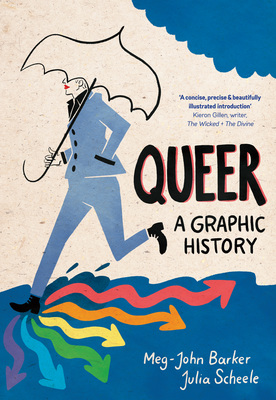 Queer: A Graphic History
Meg-John Barker
'Queer: A Graphic History Could Totally Change the Way You Think About Sex and Gender' Vice Activist-academic Meg-John Barker and cartoonist Julia Scheele illuminate...
More Info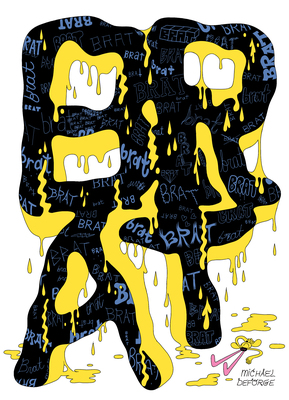 Brat
Michael DeForge
A major star of minor crime struggles for delinquency relevancy as she ages out of the delinquent scene she pioneered. Michael DeForge presents the...
More Info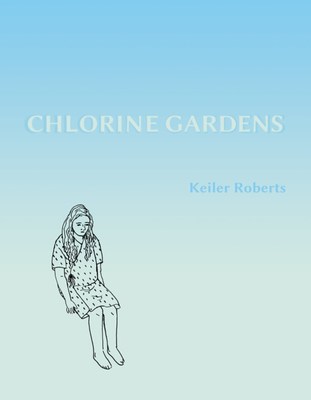 Chlorine Gardens
Keiler Roberts
Dealing with pregnancy, child-rearing, art-making, mental illness, and an MS diagnosis, the parts ofChlorine Gardens' sum sound heavy, but Keiler Roberts' gift is the...
More Info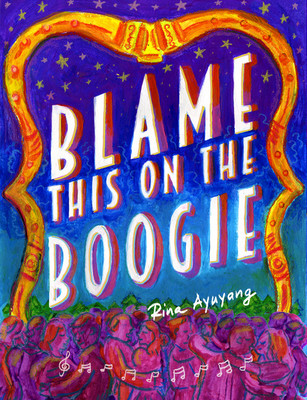 Blame This on the Boogie
Rina Ayuyang
The true story of how Hollywood musicals got one person through school, depression, and the challenges of parenthood Inspired by the visual richness and...
More Info