Have a Look: Fiction
November 21, 2018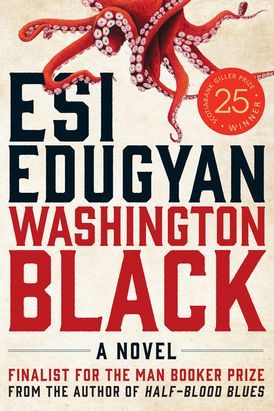 Our fiction section is small but mighty! We take great care to stock the best and most interesting fiction being published today in English. We carry diverse publications by underrepresented voices, including those in translation, from independent presses, and found off-the-beaten track.
Stay tuned to this space to find new releases, staff favs, recommendations in fiction, and book club updates, including the New Reads Book Club for new fiction and the Reading Across Borders Book Club for fiction in translation.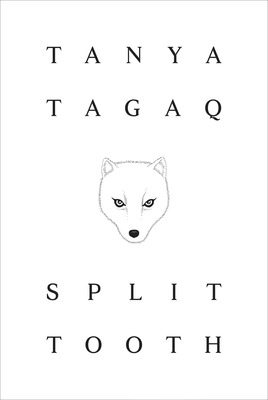 Split Tooth
Tanya Tagaq
Longlisted for the 2018 Scotiabank Giller PrizeFrom the internationally acclaimed Inuit throat singer who has dazzled and enthralled the world with music it had never...
More Info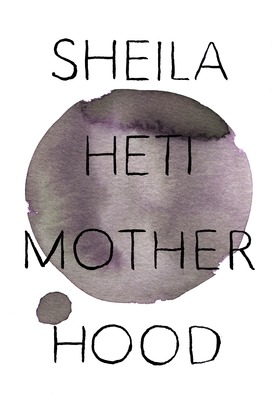 Motherhood
Sheila Heti
A daring, funny, and poignant novel about the desire and duty to procreate, by one of our most brilliant and original writersMotherhood treats one...
More Info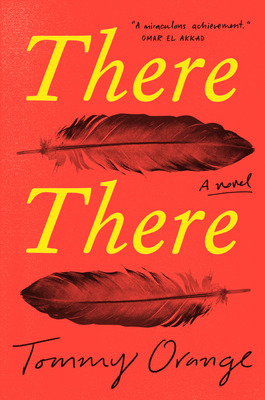 There There
Tommy Orange
Here is a voice we have never heard--a voice full of poetry and rage, exploding onto the page with stunning urgency and force.Here is...
More Info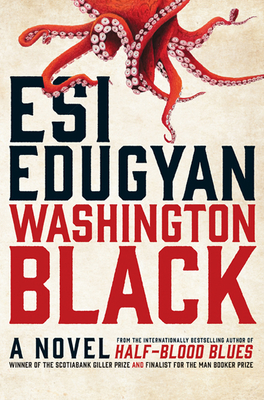 Washington Black
Esi Edugyan
A dazzling, original novel of slavery and freedom, from the author of the international bestseller Half-Blood BluesLonglisted for the 2018 MAN BOOKER PRIZEWhen two...
More Info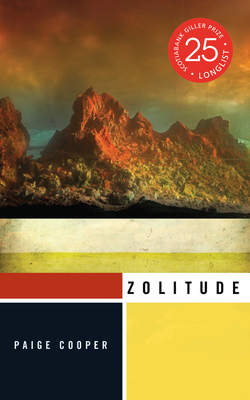 Zolitude
Paige Cooper
LONGLISTED FOR THE 2018 SCOTIABANK GILLER PRIZE FINALIST FOR THE 2018 GOVERNOR GENERAL'S LITERARY AWARD FOR FICTION Fantastical, magnetic, and harsh—these are the women...
More Info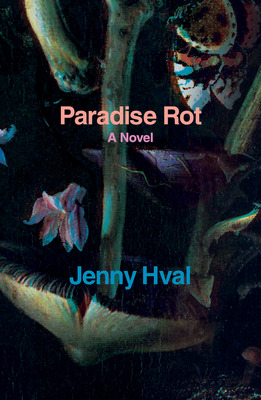 Paradise Rot
Jenny Hval
A lyrical debut novel from a musician and artist renowned for her sharp sexual and political imageryJo is in a strange new country for...
More Info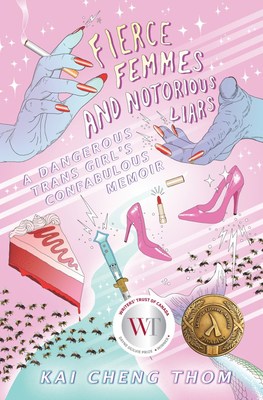 Fierce Femmes and Notorious Liars
Kai Cheng Thom
In Fierce Femmes and Notorious Liars: A Dangerous Trans Girl's Confabulous Memoir, a haunted young girl (who happens to be a kung-fu expert and pathological...
More Info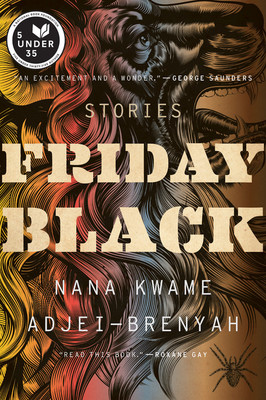 Friday Black
Nana Kwame Adjei-Brenyah
A National Book Foundation "5 Under 35" honoree, chosen by Colson Whitehead "An excitement and a wonder: strange, crazed, urgent and funny...The wildly talented...
More Info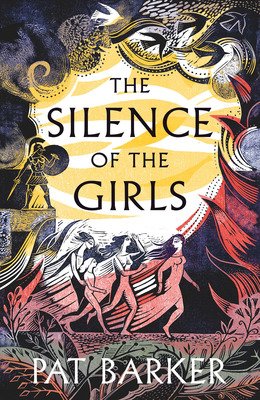 The Silence of the Girls
Pat Barker
One of Vanity Fair's Best Fall Books of 2018 "An important, powerful, memorable book that invites us to look differently not only at The Iliad but at...
More Info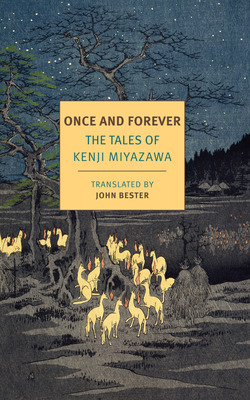 Once and Forever
Kenji Miyazawa
A collection of classic, fantastical tales from Northern Japan that are equal parts whimsical and sophisticated, perfect for readers of all ages.Kenji Miyazawa is...
More Info