Have a look: Fine Art and Art Theory
November 30, 2018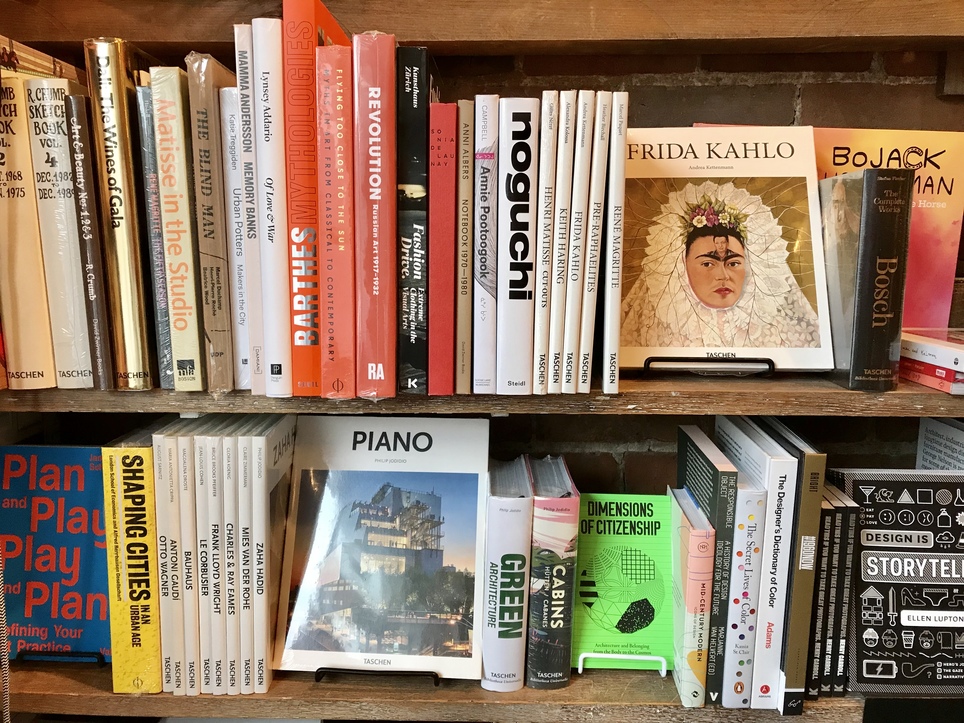 We've recently posted updates about or new arrivals in architecture, design, music, and film, but we've also got some exciting new books of fine art and art history, criticism, and theory! Here's a few: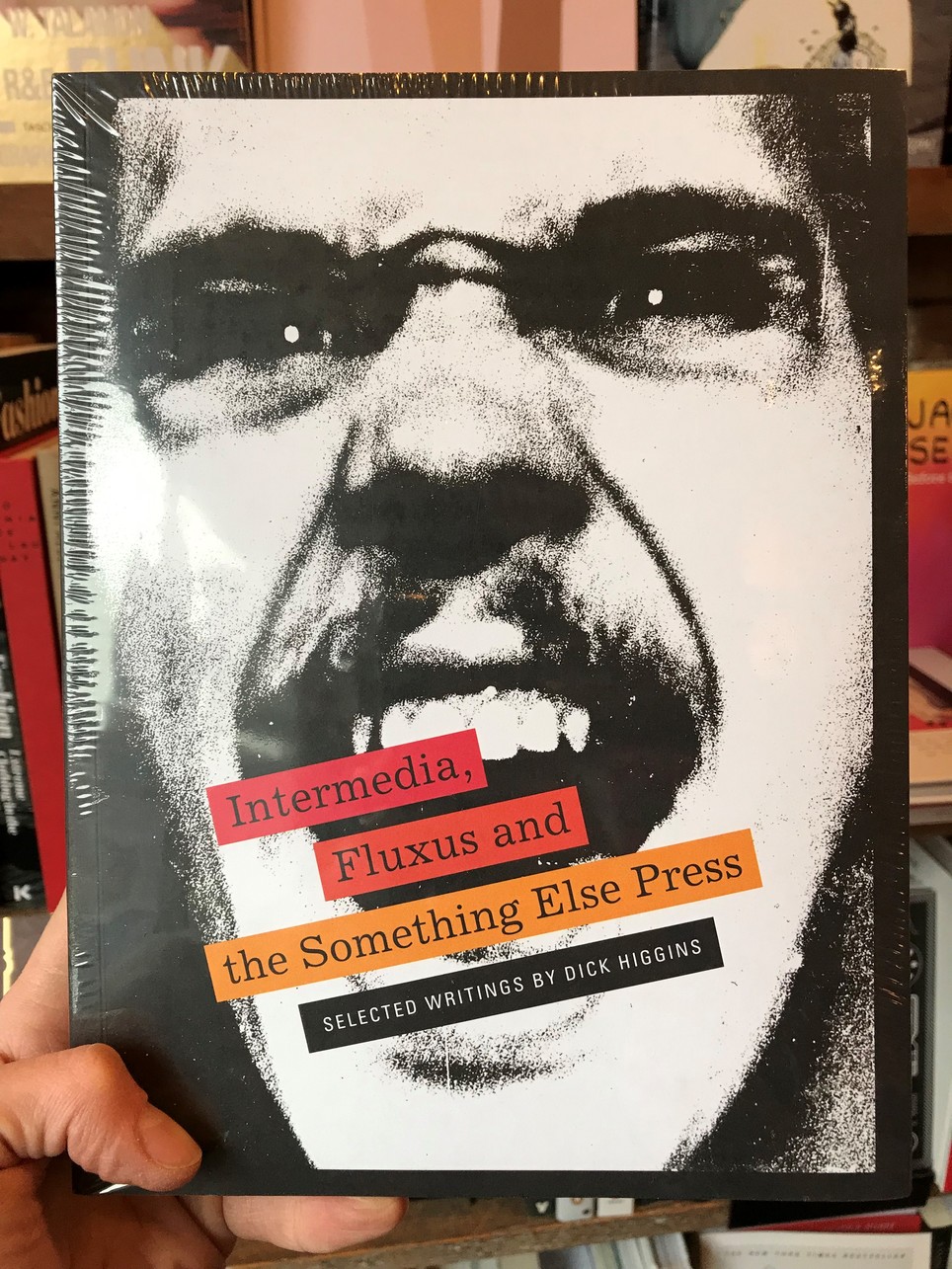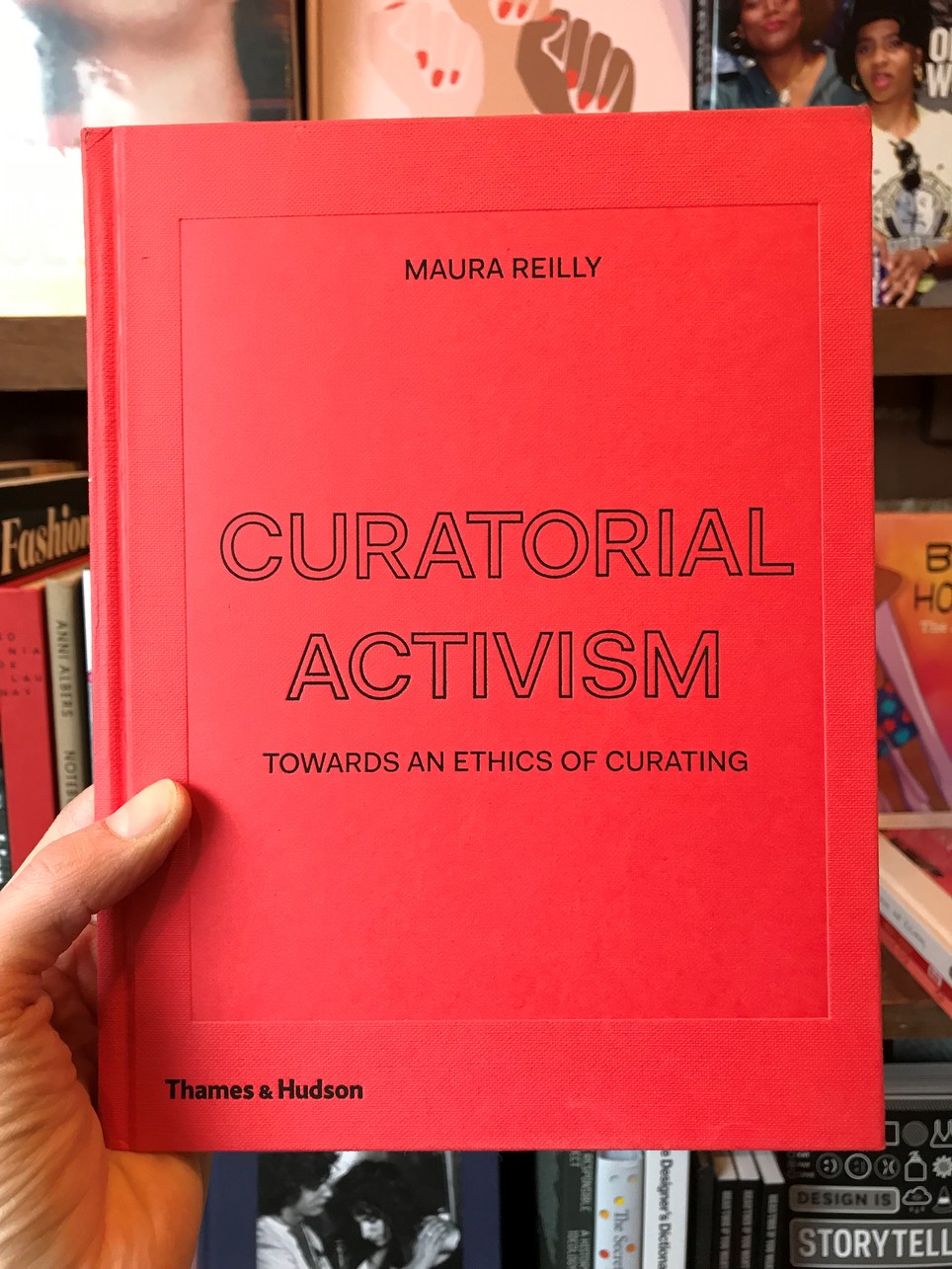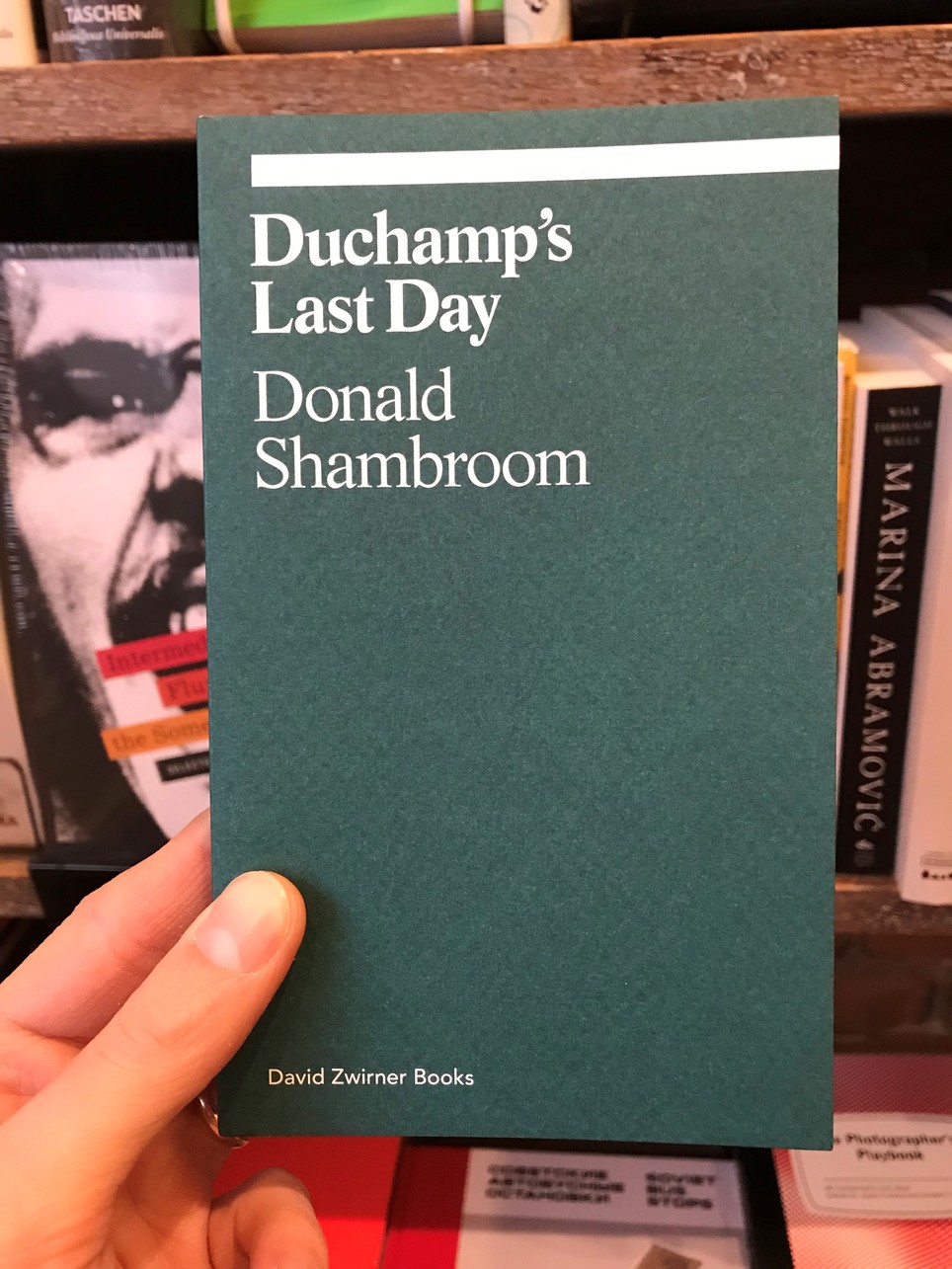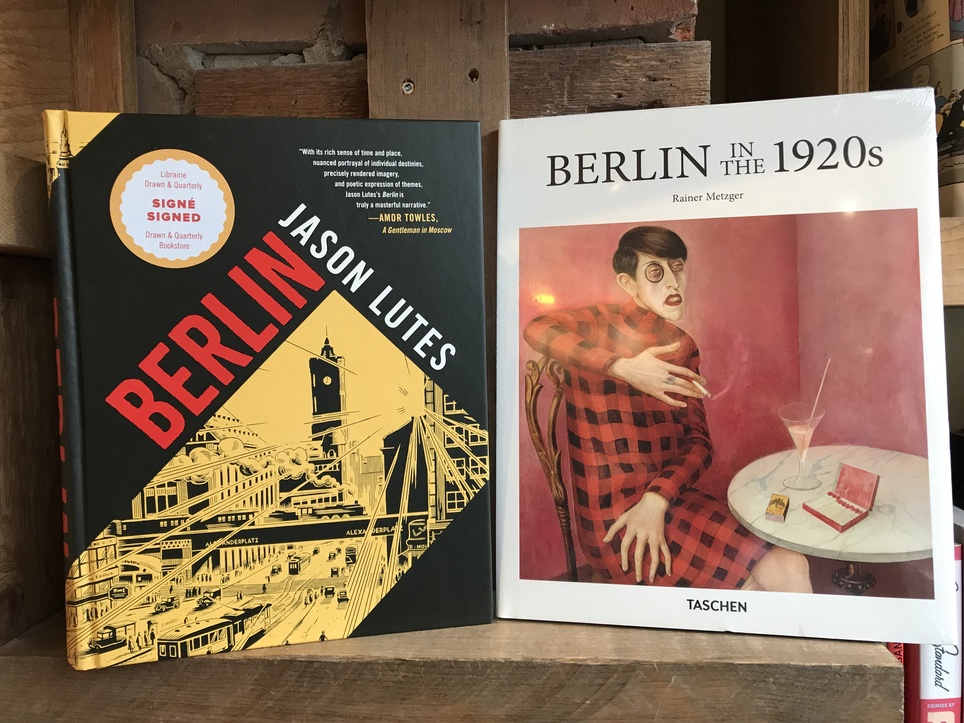 We've also stocked up on Taschen's beautiful Basic Art series! Whether you prefer the 19th-century romance of Pre-Raphaelite painting, modernist innovators like Henri Matisse, René Magritte, and Frida Kahlo, or street artists like Keith Haring and Jean-Michel Basquiat, we've got the books for you (or your giftee!). And here's a gift idea: pair Jason Lutes' epic graphic novel about the Weimar era, Berlin, with Rainer Metzger's slim-yet-expansive volume on Berlin art of the 1920s!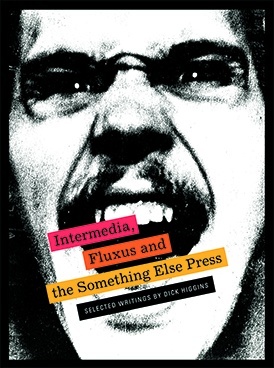 Intermedia, Fluxus and the Something Else Press: Selected Writings by Dick Higgins
There are few art-world figures as influential—and as little known—as Dick Higgins (1938-1998), co-founder of Fluxus, "polyartist," poet, scholar, theorist, composer, performer and, not...
More Info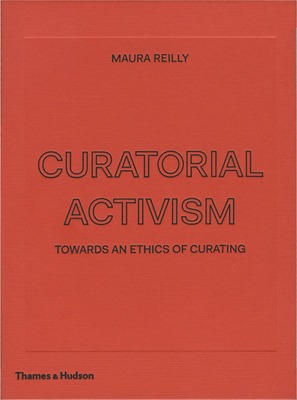 Curatorial Activism
Maura Reilly
Current art world statistics demonstrate that the fight for gender and race equality in the art world is far from over: only sixteen percent...
More Info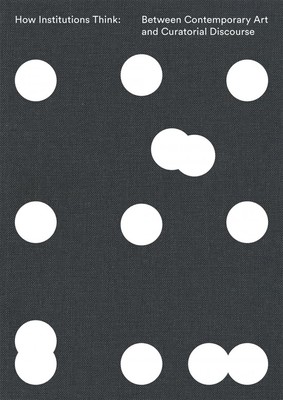 How Institutions Think
Paul O'Neill, Lucy Steeds, Mick Wilson, eds.
Reflections on how institutions inform art, curatorial, educational, and research practices while they shape the world around us.Contemporary art and curatorial work, and the...
More Info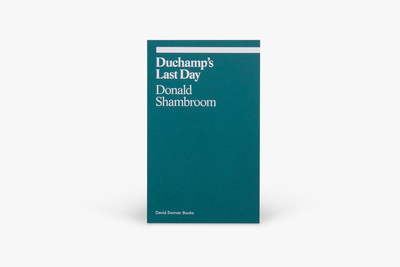 Duchamp's Last Day
Donald Shambroom
Duchamp's Last DayBy Donald ShambroomPublished on the fiftieth anniversary of Marcel Duchamp's death, Duchamp's Last Day offers a radical reading of the artist's final hours.Just moments...
More Info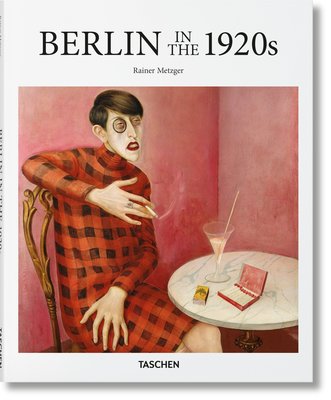 Berlin in the 1920s
Rainer Metzger
ZeitgeistThe Roaring Twenties in BerlinIt was the decade of daring Expressionist canvases, of brilliant book design, of the Bauhaus total work of art, of...
More Info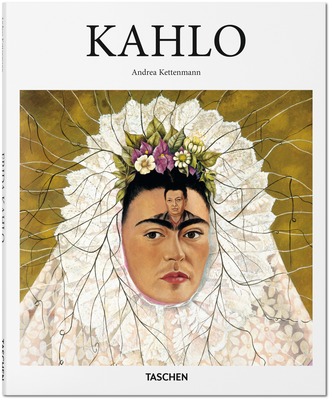 Kahlo
Andrea Kettenmann
Pain and passion: The original and intimate art of Mexico's most famous female painter   The arresting pictures of Frida Kahlo (1907–54) were in many ways...
More Info