Have a Look: Non-Fiction
November 17, 2018
Take a look at some of our favourite non-fiction picks! These are some of our bestsellers and new releases including everything from personal essays to biographies to political theory and more.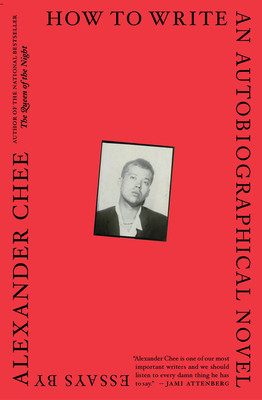 How to Write an Autobiographical Novel
Alexander Chee
From the author ofThe Queen of the Night, an essay collection exploring his education as a man, writer, and activist—and how we form our...
More Info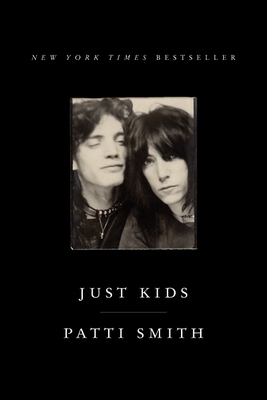 Just Kids
Patti Smith
WINNER OF THE NATIONAL BOOK AWARD In Just Kids, Patti Smith's first book of prose, the legendary American artist offers a never-before-seen glimpse of her...
More Info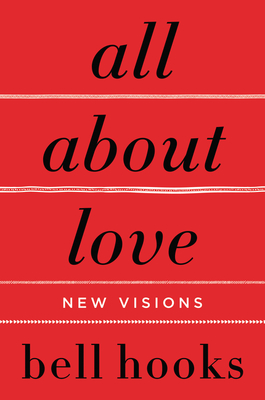 All About Love
bell hooks
THE ACCLAIMED FIRST VOLUME IN HER "LOVE SONG TO THE NATION""The word 'love' is most often defined as a noun, yet . . ....
More Info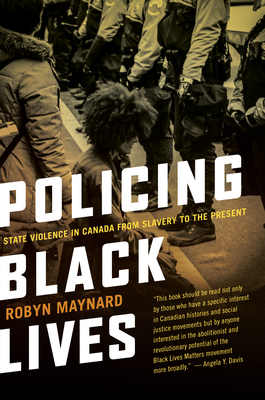 Policing Black Lives
Robyn Maynard
Delving behind Canada's veneer of multiculturalism and tolerance, Policing Black Lives traces the violent realities of anti-blackness from the slave ships to prisons,...
More Info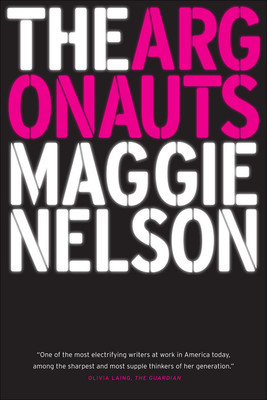 The Argonauts
Maggie Nelson
An intrepid voyage out to the frontiers of the latest thinking about love, language, and familyMaggie Nelson'sThe Argonautsis a genre-bending memoir, a work of...
More Info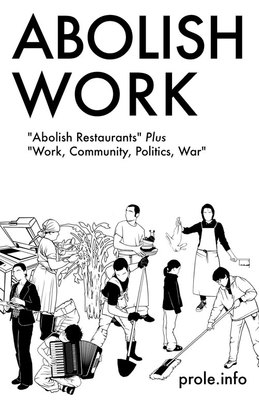 Abolish Work
Prole.info
Available for the first time in a single volume, the two influential and well-circulated pamphlets that comprise Abolish Work offer cutting-edge class analysis and...
More Info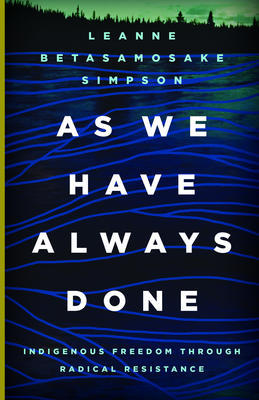 As We Have Always Done
Leanne Betasamosake Simpson
Winner: Native American and Indigenous Studies Association's Best Subsequent Book 2017Honorable Mention: Labriola Center American Indian National Book Award 2017Across North America, Indigenous acts...
More Info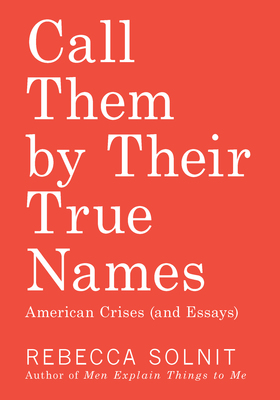 Call Them by Their True Names
Rebecca Solnit
"Rebecca Solnit is essential feminist reading." —The New Republic"Solnit's exquisite essays move between the political and the personal, the intellectual and the earthy." —ElleRebecca...
More Info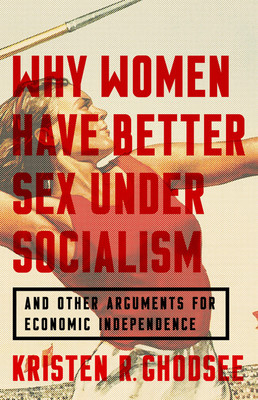 Why Women Have Better Sex Under Socialism
Kristen R. Ghodsee
A spirited, deeply researched exploration of why capitalism is bad for women and how, when done right, socialism leads to economic independence, better labor...
More Info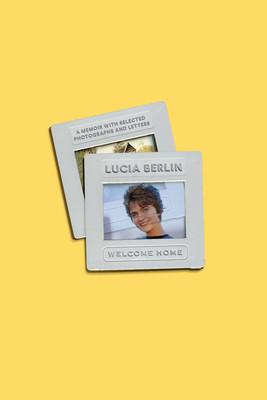 Welcome Home
Lucia Berlin
"As the case with her fiction, Berlin's pieces here are as faceted as the brightest diamond." --Kristin Iversen,NYLONNamed a Fall Read byBuzzfeed, Vulture, NewsdayandHuffPostA...
More Info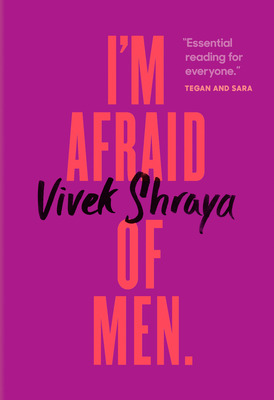 I'm Afraid of Men
Vivek Shraya
"Emotional and painful but also layered with humour, I'm Afraid of Men will widen your lens on gender and challenge you to do better....
More Info