Vivek Shraya's I'm Afraid of Men
November 21, 2018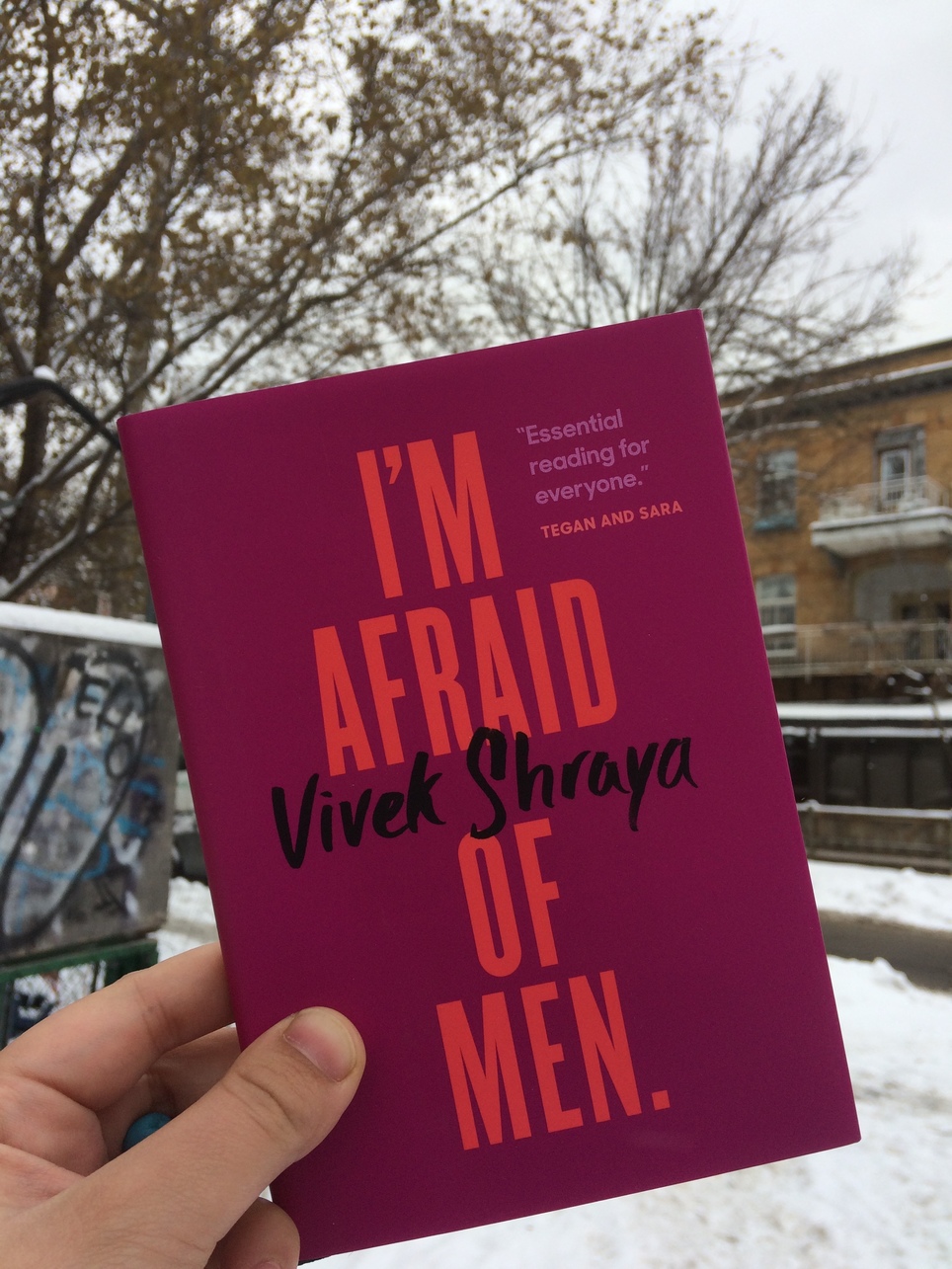 Shraya's short book is haunted by masculinity, something imposed on her as a child, that continues to perpetuate violence against her in the present, particularly as she experiences the world as a trans woman of colour.
Explaining the ways she herself is implicit, Shraya doesn't separate herself from the problem. She breaks down dominant systems of oppression but also reminds us that individual people are also part of the reinforcement of masculinity's toxicity.
Bookstore favourite Scaachi Koul says, "Vivek Shraya's writing is always empathetic but challenging, kind but sharp, and I'm Afraid of Men forces you to confront what you think you know about masculinity, privilege, and fear. Reading Shraya's writing will make you a better person, through and through".

I've been such a fan of Shraya's work, particularly The Boy and the Bindi, and my ultimate favourite, She of the Mountains. Getting to read more work by her on the regular feels like such a treat.

So many of our booksellers read the book within a day, leafing quickly through the pages. Grab your copy in store now and talk to us about this store favourite!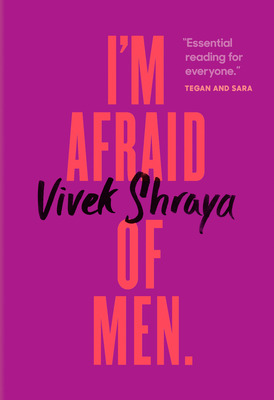 I'm Afraid of Men
Vivek Shraya
"Emotional and painful but also layered with humour, I'm Afraid of Men will widen your lens on gender and challenge you to do better....
More Info