Heure du conte virtuel - Peter le chat debout/Bruno the Standing Cat
March 18, 2020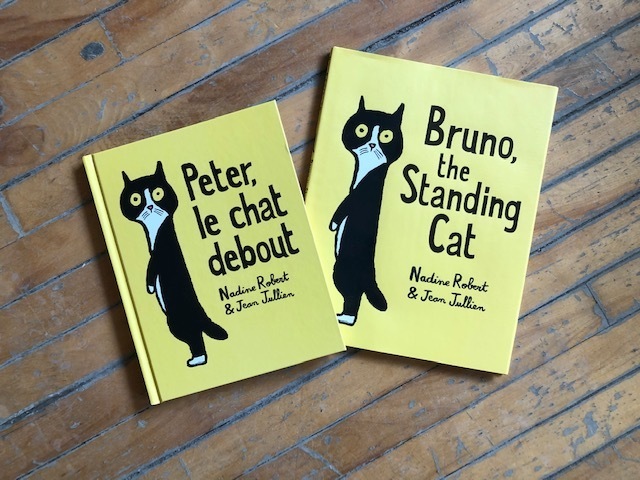 Nous sommes de retour avec une deuxième heure du conte virtuelle! Aujourd'hui notre histoire est Peter le chat debout/Bruno the Standing Cat de Nadine Robert et Jean Julien. Rejoignez-nous demain à 11 h pour une autre histoire!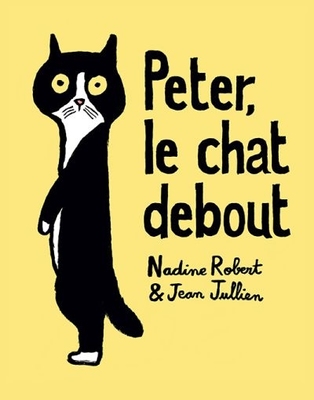 Peter, le chat debout
Nadine Robert illustrations, Jean Jullien
Un matin, Phil trouve une boîte sur le pas de sa porte. Intrigué, il s'empresse de l'ouvrir. Aussitôt, le chat noir et blanc qui...
More Info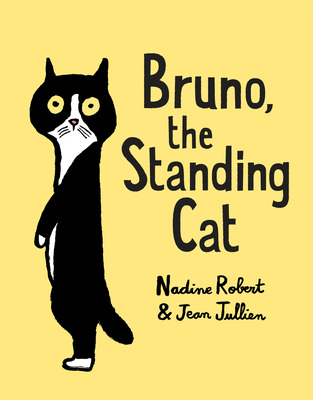 Bruno, the Standing Cat
Nadine Robert
Meet a silly and absurd cat who's like no cat you've ever met before, in this inventive and unusual book from the illustrator of...
More Info