Indigenous Literatures Book Club: This Wound is a World - Recap
September 4, 2019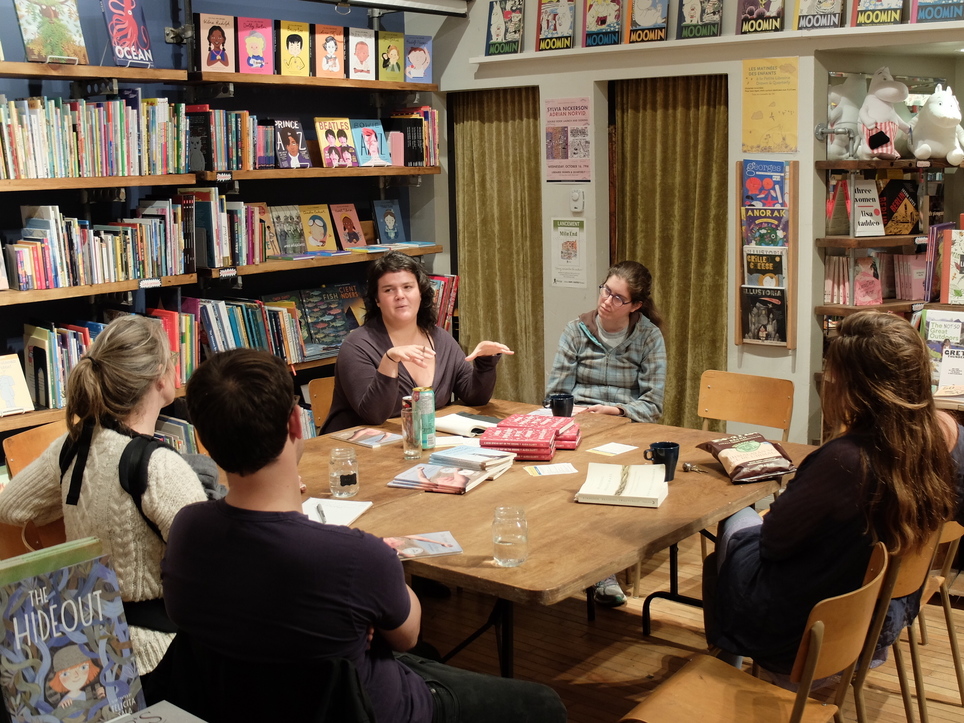 We were relieved to have good weather, as torrential rain bedeviled us last time! Once more we welcomed Tara McGowan-Ross to host our Indigenous Literatures Book Club; featuring Billy-Ray Belcourt's This Wound is a World!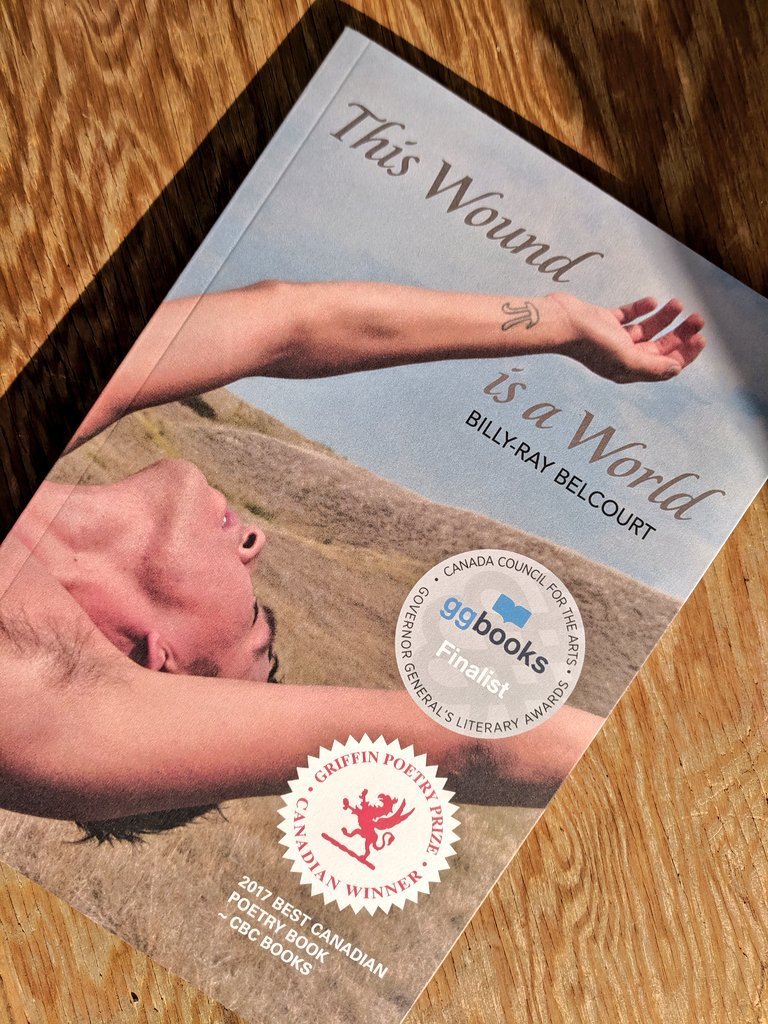 Topics were hotly (and respectfully!) discussed. In If Our Bodies Could Rust, We Would Be Falling Apart, readers grappled with ideas of policy and procedure, of strict definitions, and the failure of language. "Specificity abstracts the act outside of its context..."
In this poem, the violence is not the trailer hitch being thrown, it is the failure of the system to save us - to do right by us.
"A thing that is cared-for does not rust."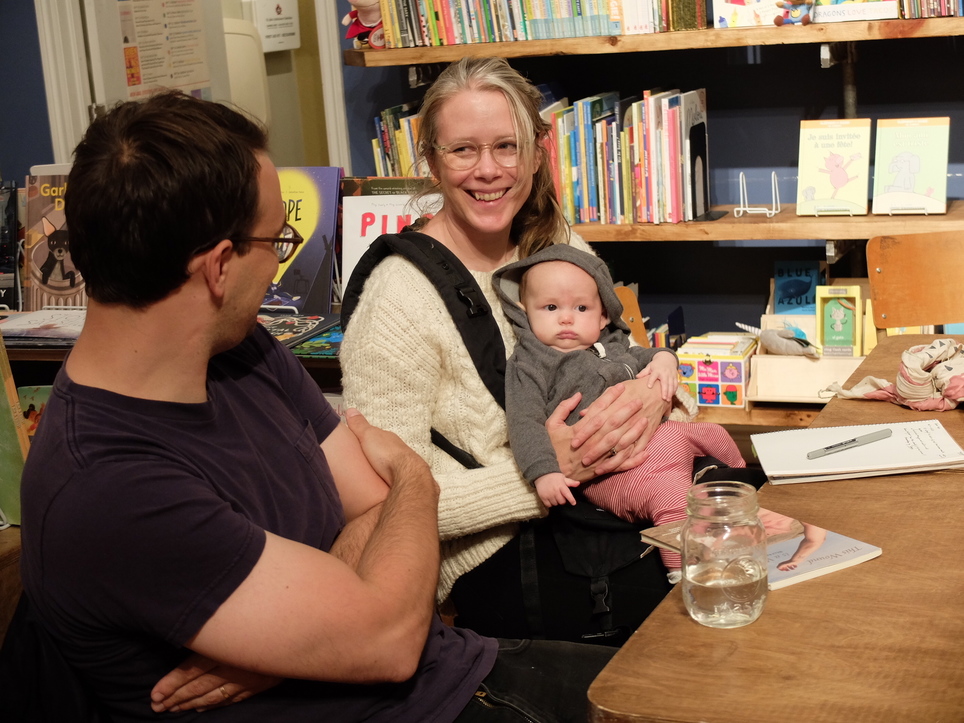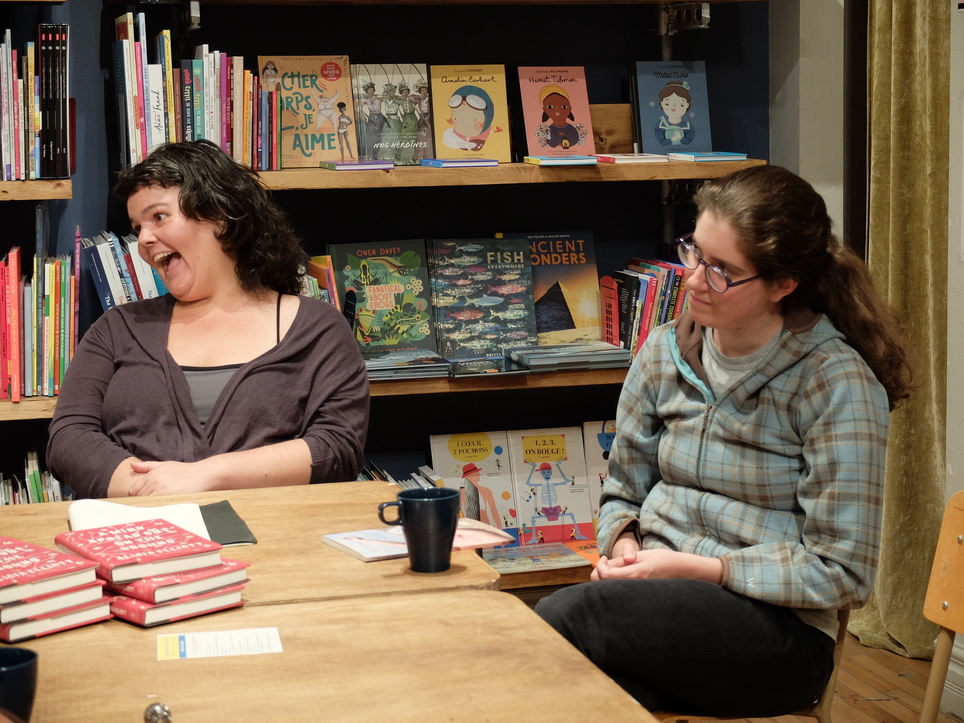 Keeping on the thread of language and linguistics: the Mi'kmaq language is verb based. The specificity of actions, for instance, a word will describe the act of not just giving up, but doing so bullheadedly.
The differences in perspective and perception of existence with regards to one's mother tongue were especially interesting.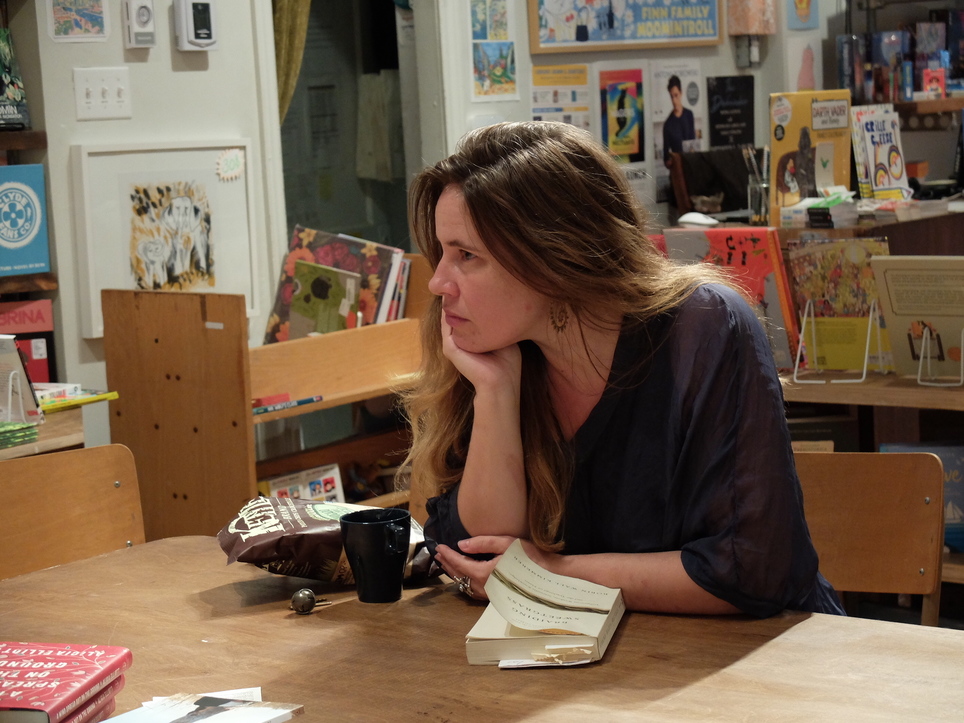 The sense of self was broached considerably, as notions of disappearing into someone else appear frequently in the book. The playful acceptance of inevitability struck a powerful chord.
When it came to queerness in post-colonial communities a strong point was made: that to shame one another could be a balm to one's own shame.
That damn broke my heart.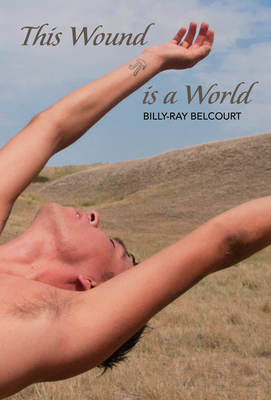 This Wound is a World
Billy-Ray Belcourt
This Wound is a World slip-slides between poetry and essay to get at the shaky tempos of Indigenous life in a world bent on...
More Info