Picks from La Petite!
February 7, 2020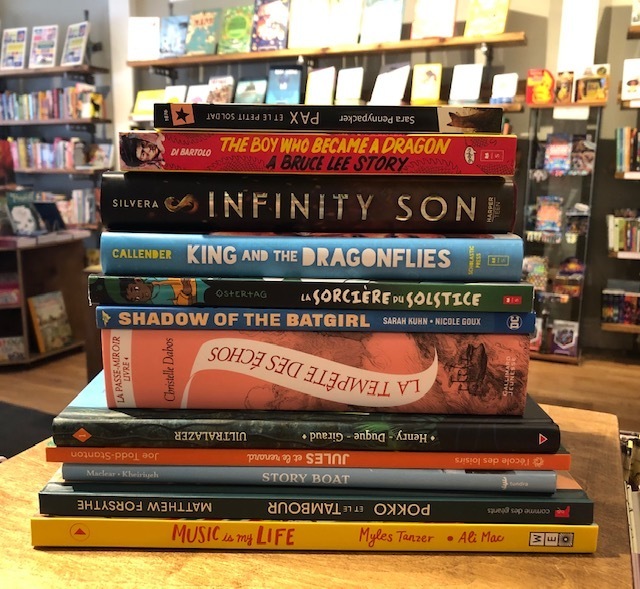 Check out some of our favourite new books for all ages in French and English!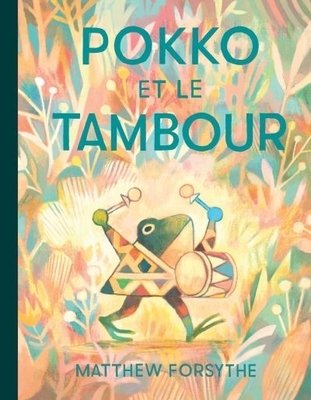 Pokko et le tambour
Matt Forsythe
La plus grave erreur que les parents de Pokko aient jamais commise, à leurs yeux, fut de lui offrir un tambour... Son père invita...
More Info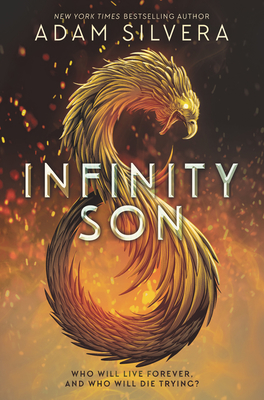 Infinity Son
Adam Silvera
Balancing epic and intensely personal stakes, bestselling author Adam Silvera's Infinity Son is a gritty, fast-paced adventure about two brothers caught up in a...
More Info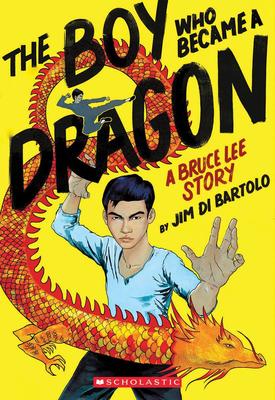 The Boy Who Became a Dragon: A Biography of Bruce Lee
Jim Di Bartolo
The astonishing story of martial arts legend Bruce Lee . . . told in spectacular graphic form.Bruce Lee was born on November 27,...
More Info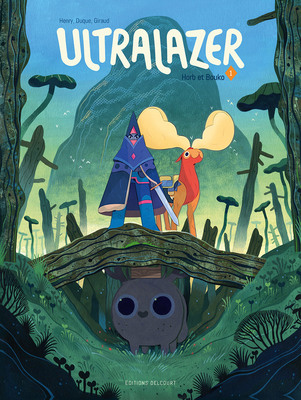 Ultralazer 01. Horb et Bouko
Henry, Duque, Giraud
Une quête initiatique à la Dragon Ball  dans une ambiance à la Miyazaki par des auteurs incroyablement créatifs et très suivis par une grande...
More Info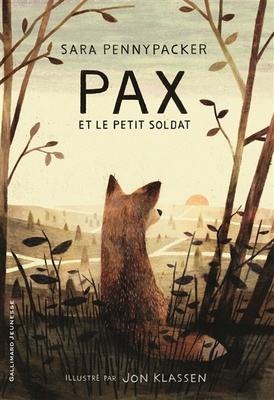 Pax et le petit soldat
Sara Pennypacker
Un garçon et son renard que la vie sépare, l'histoire d'une indéfectible amitié.Un roman d'aventures d'une intensité bouleversante.« Pax le livre est comme Pax...
More Info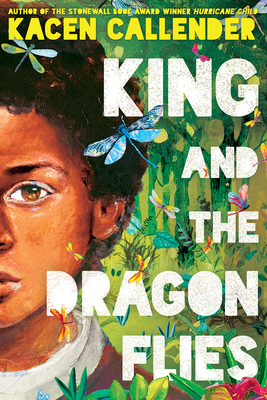 King and the Dragonflies
Kacen Callender
In a small but turbulent Louisiana town, one boy's grief takes him beyond the bayous of his backyard, to learn that there is...
More Info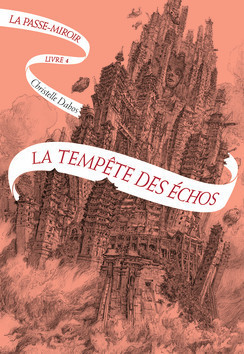 La Passe-miroir
Dabos, Christelle
Les effondrements se multiplient, de plus en plus impressionnants: Babel, le Pôle, Anima... aucune arche n'est épargnée. Pour éviter l'anéantissement total il faut trouver...
More Info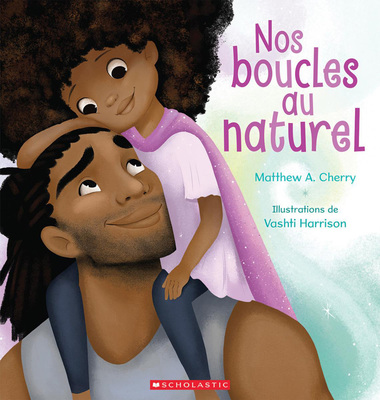 Nos boucles au naturel
Matthew A. Cherry
See below for English description.Les cheveux de Zuri n'en font qu'à leur tête. Ils s'entortillent, boudinent et frisottent dans tous les sens. Zuri...
More Info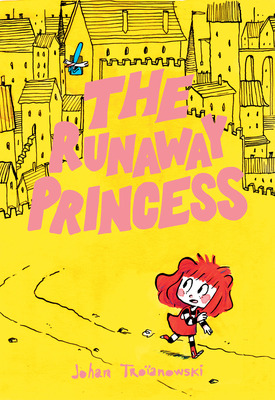 The Runaway Princess
Johan Troïanowski
This princess can't resist the lure of adventure, but her parents aren't quite on board in this fantastical graphic novel perfect for fans of...
More Info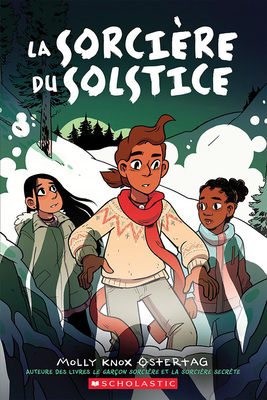 La sorcière du solstice
Molly Knox Ostertag
See below for English description.Aster a hâte au festival du solstice d'hiver, où toutes les familles magiques se réunissent pour une compétition de...
More Info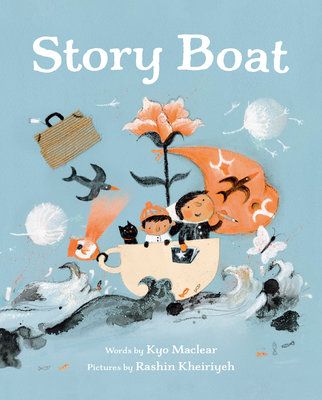 Story Boat
Kyo Maclear
When you have to leave behind almost everything you know, where can you call home? Sometimes home is simply where we are: here. A...
More Info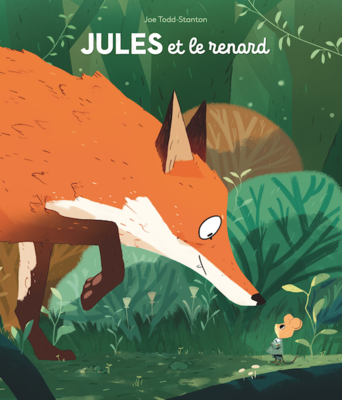 Jules et le renard
Joe Todd-Stanton
Jules le souriceau vivait tout seul dans son petit terrier et il aimait ça. Il échappait ainsi à tous ceux qui voulaient le croquer,...
More Info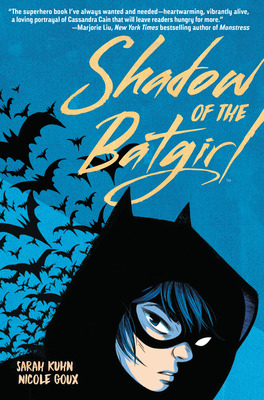 Shadow of the Batgirl
Sarah Kuhn
Cassandra Cain, teenage assassin, isn't exactly Batgirl material...yet. Will she step out of the shadows and overcome her greatest obstacle--that voice inside her head...
More Info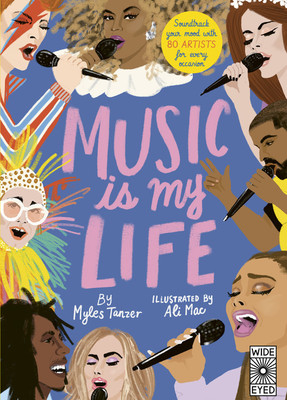 Music Is My Life
Myles Tanzer
Learn about music and emotion in this beautifully produced anthology Do you remember the first time you discovered an artist you really loved? Have you...
More Info