Let's Celebrate Black History Month! Célébrons le mois de l'histoire des Noirs!
February 1, 2019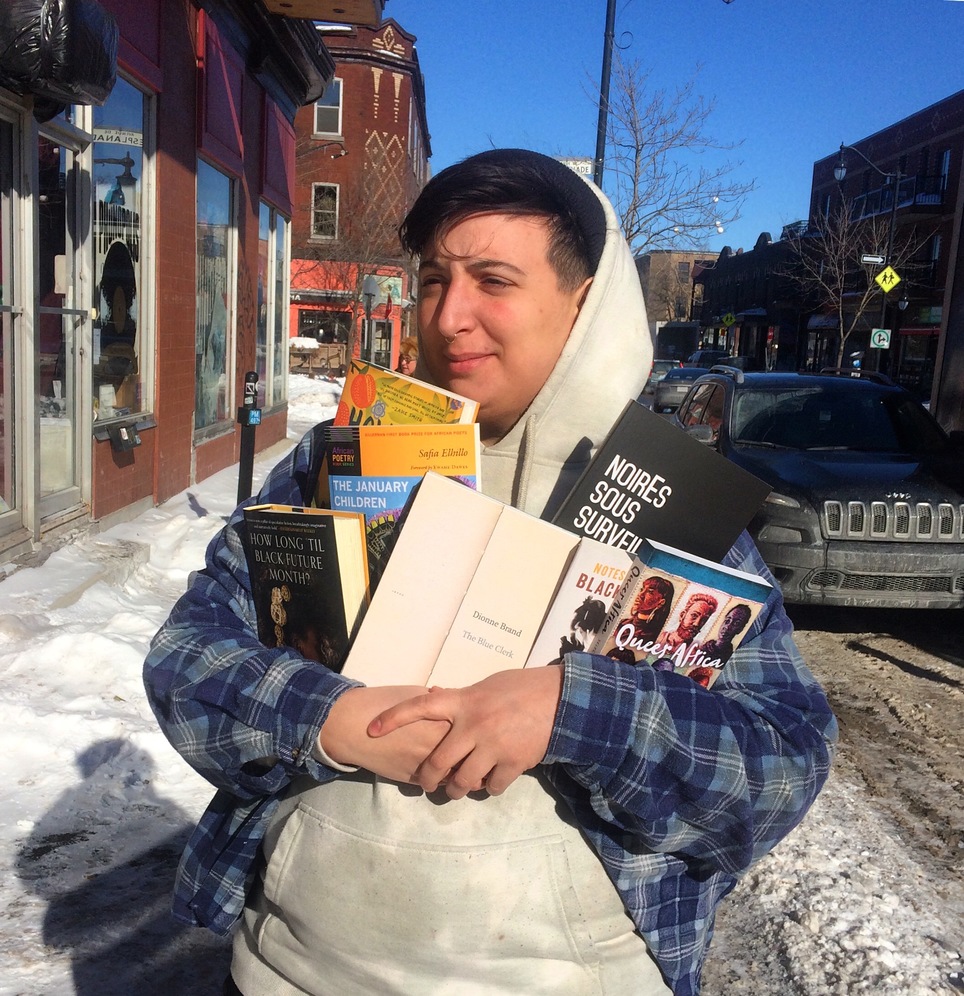 Every day for Black History Month, Librairie D+Q is celebrating Black Authors & Illustrators we love!

Here's a preview of the fantastic books by black authors, poets, theorists, graphic novelists, and more, available at our store! We have so many books we love but we had to end our list somewhere. Check out the full book list and the Kids and YA book list.

And make sure to also keep an eye on the Instagram for more personalized posts about 28 different fantastic authors.


We are thrilled to be celebrating black authors this month and throughout the year!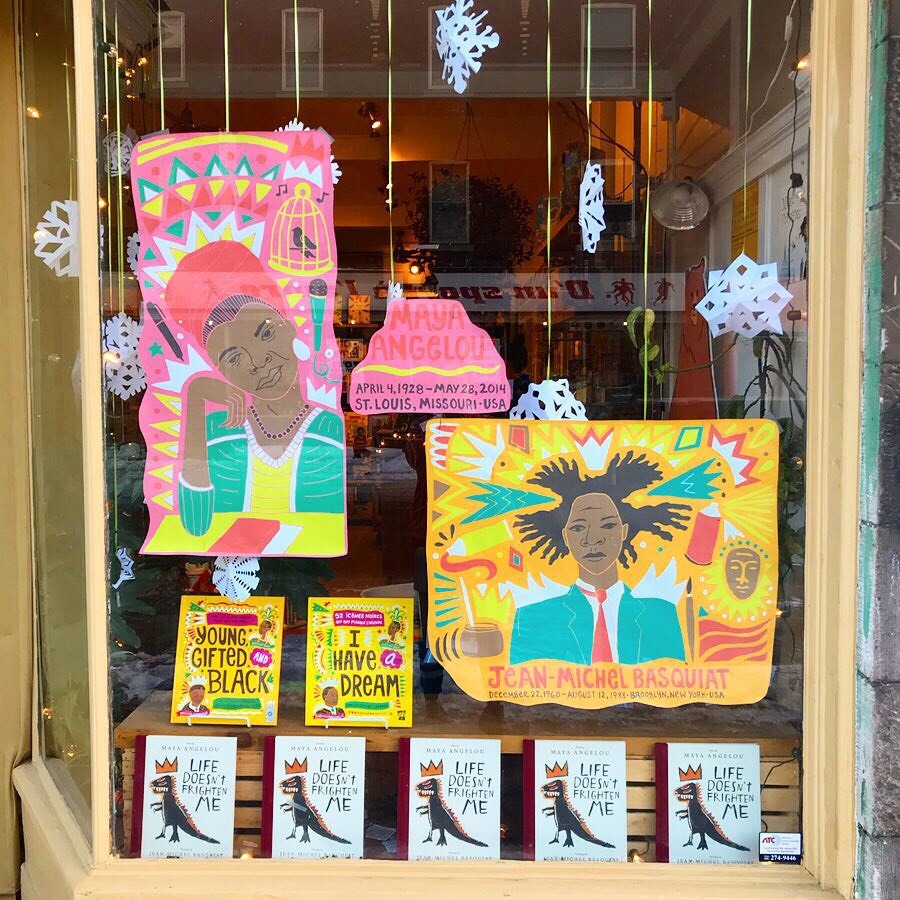 For Black History Month, at both of our bookstore locations, we'll be showcasing authors we love and black figures in history to be celebrated.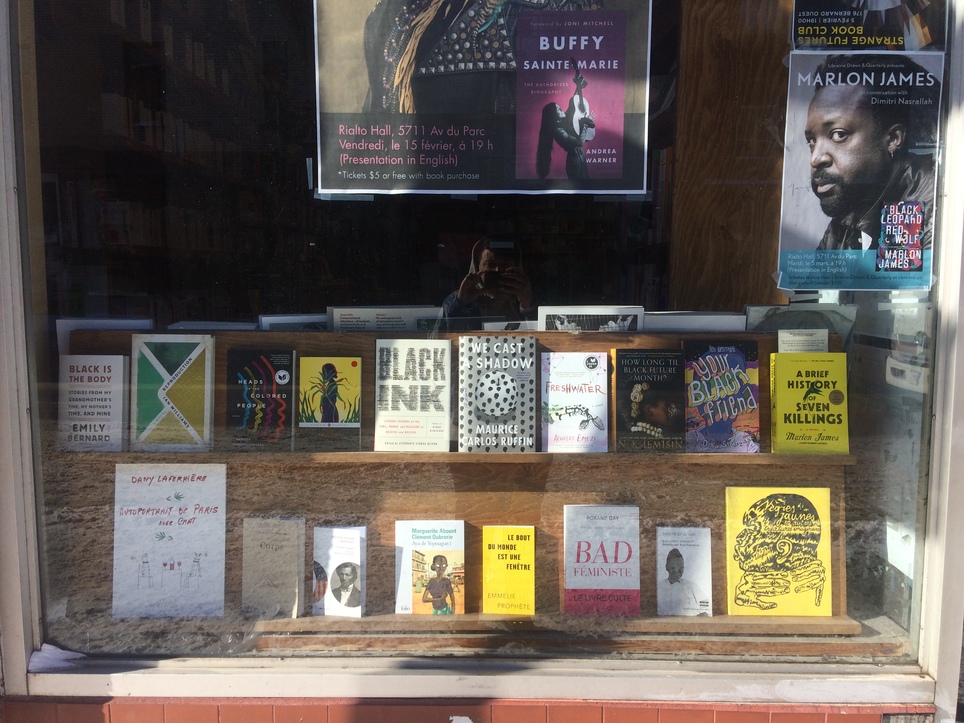 We've curated a section at both stores of authors we love.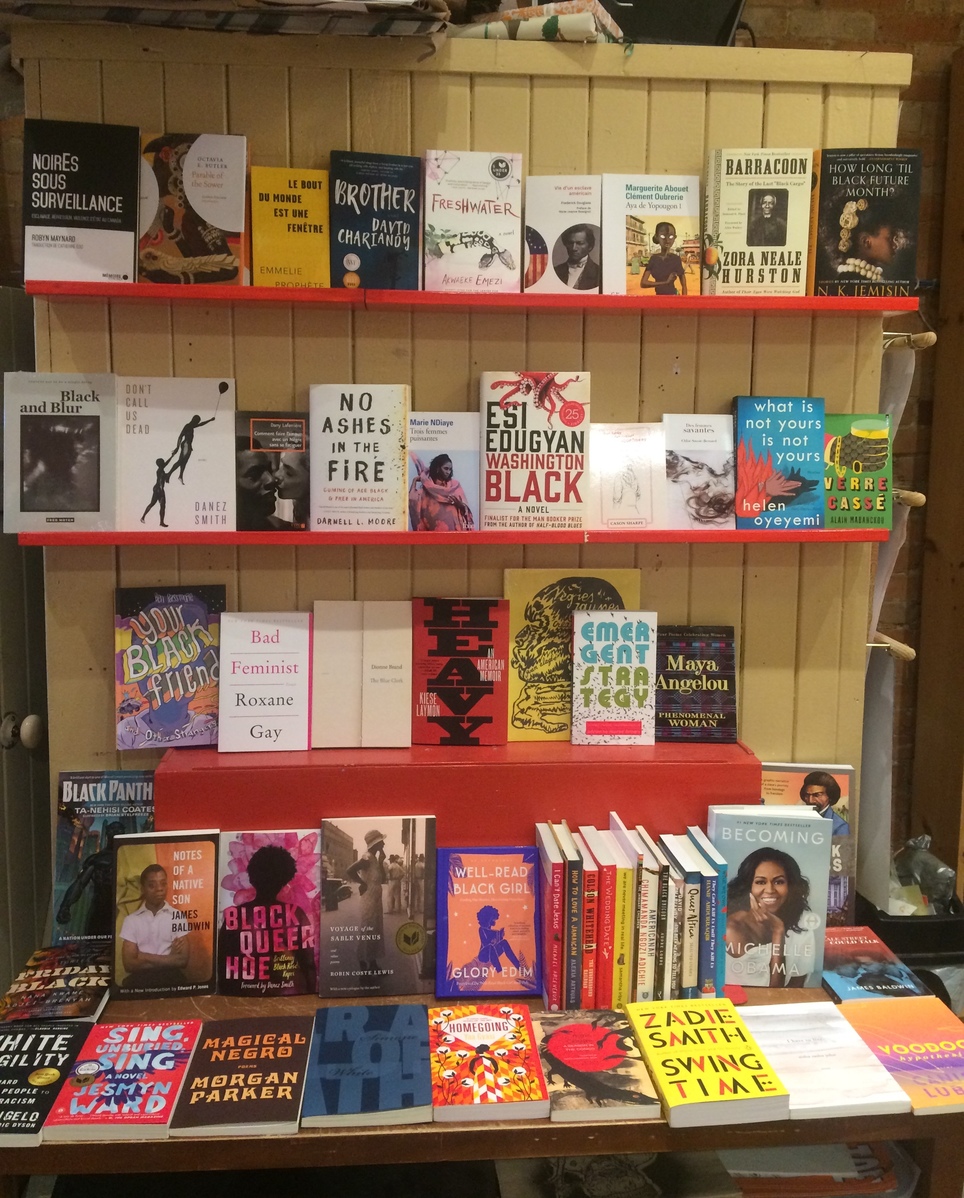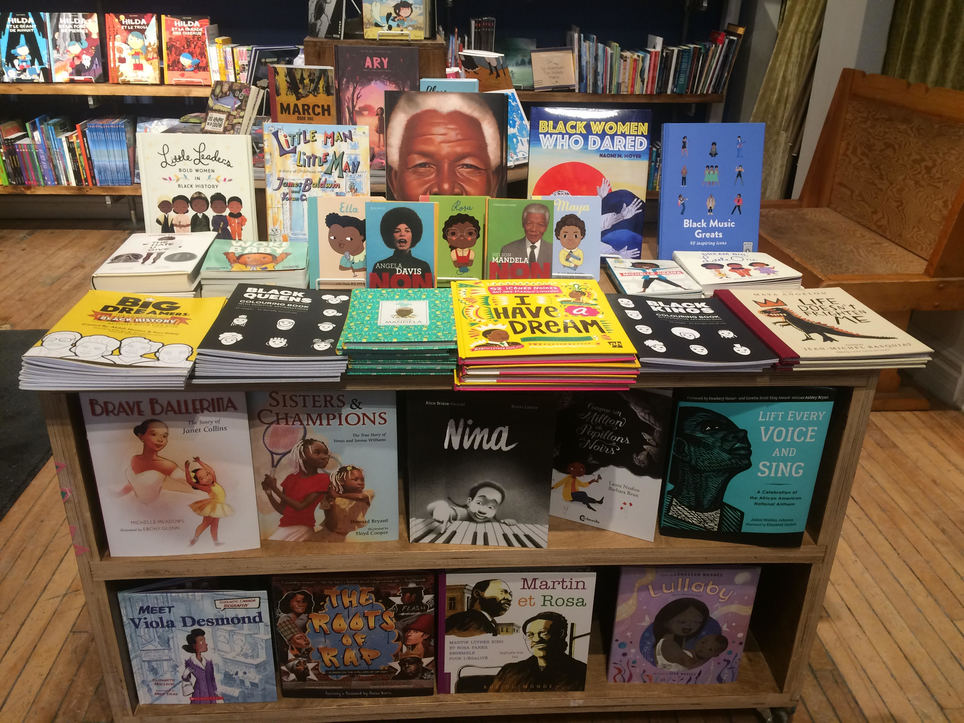 The reading lists and authors we'll be celebrating throughout the month are not by no means anywhere near comprehensive. We encourage everyone to seek out Black literary talent and to read new authors.
Stay tuned for more.