Librairie D+Q Picks of the Week: 22 January 2019
January 22, 2019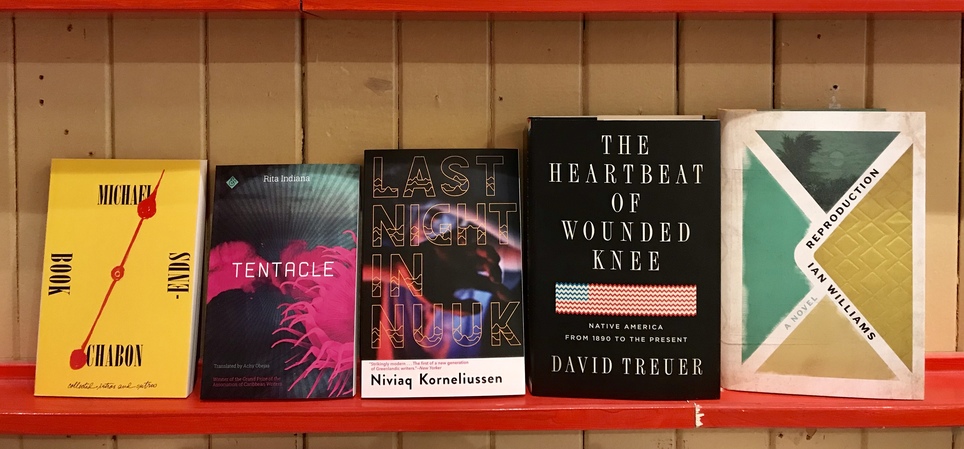 Every week, the staff of Librairie D+Q select our favourite new releases. Read on for this week's picks!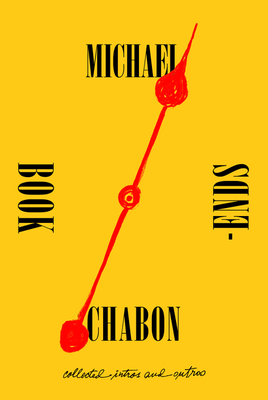 Bookends
Michael Chabon
A brilliant, idiosyncratic collection of introductions and afterwords (plus some liner notes) by New York Times bestselling and Pulitzer Prize winning author Michael Chabon—"one...
More Info
Here's a format we've never seen before: an anthology of introductions (and postscripts, plus some liner notes) written for other books. It's an appropriately "meta" concept for the ever-playful Chabon, and surveying the range of intros here (for the Wes Anderson Collection, a book on superhero fashion, Ben Katchor's graphic novel Julius Knipl, Real Estate Photographer, M.R. James' ghost stories, and D'Aulaire's Norse Myths, among other things) gives you a sense of Chabon's kaleidoscopically varied sensibility and genre-busting enthusiasms.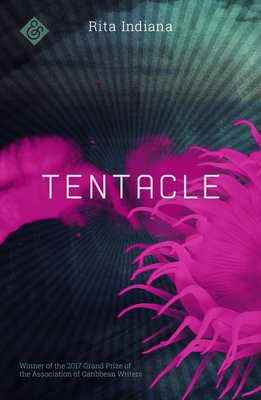 Tentacle
Rita Indiana
Plucked from her life on the streets of post-apocalyptic Santo Domingo, young maid Acilde Figueroa finds herself at the heart of a voodoo prophecy:...
More Info
Rita Indiana is something of a superstar in the Domican Republican, where she is beloved not only for her novels, but also as the bandleader of neo-merengue group Rita Indiana & Los Misterios and an outspoken advocate for queer issues. Her latest novel, Tentacle (which won the Grand Prize of the Association of Caribbean Writers in 2017), follows a young maid in post-apocalyptic Santa Domingo who finds herself in the middle of a Santeria prophecy that demands she travel back in time, save the oceans and humanity, and change her sex with the help of a sacred Anemone. It's The Tempest as a telenovela!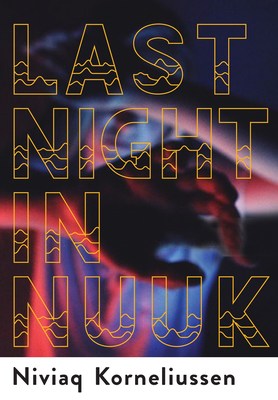 Last Night in Nuuk
Niviaq Korneliussen
The highly acclaimed debut from an author profiled by theNew Yorker as her country's "unlikely literary star,"Last Night in Nuuk follows the lives of...
More Info
Niviaq Korneliussen is a groundbreaking young writer from Greenland whose debut novel follows the lives of five young people in the capital city of Nuuk (population: 17,000). Queer, urbane, studded with stream-of-consciousnness textspeak, and delirious from nightlife, Last Night in Nuuk is a brave book that's earned comparisons to Irvine Welsh's Trainspotting and promises to put Greenlandic literature on the map.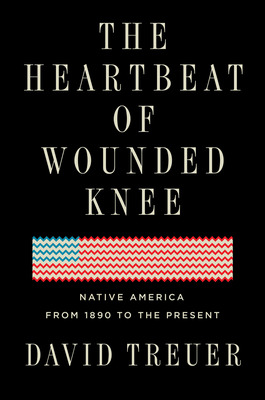 The Heartbeat of Wounded Knee
David Treuer
A sweeping history--and counter-narrative--of Native American life from the Wounded Knee massacre to the present.The received idea of Native American history--as promulgated by books...
More Info
Responding to and refuting the mythology of the "vanishing Indian" that has dominated the settler imagination and the writing of American history, David Treuer's The Heartbeat of Wounded Knee aims at nothing less than a comprehensive retelling of Indigenous history. Blending history, memoir, and reportage, Treuer (an Ojibwe of Leech Lake, MN) documents how colonial violence has spawned new forms of survival and resistance in each era. A major work.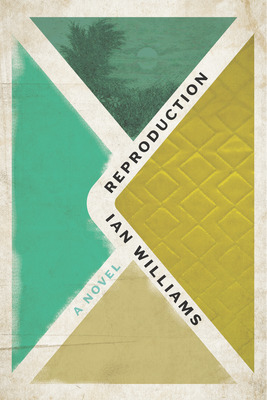 Reproduction
Ian Williams
A hilarious, surprising and poignant love story about the way families are invented, told with the savvy of a Zadie Smith and with an...
More Info
Reproduction is the debut novel from award-winning Canadian poet (and UBC Creative Writing prof) Ian Williams. It's a restless, unsentimental, formally inventive story about the often bizarre ways in which people become bonded. A teen girl from an island nation and the lazy heir of a wealthy German family come together over shared grief and simple proximity. Years later, their son forms an unconventional unit with the neighbours: a divorced father, his odd son, and nubile daughter. As the group is reshuffled by death, disease, violence, and desire, Williams illuminates how families are not always born out of blood or even love, at least not on the surface.