Librairie D+Q Picks of the Week: 31 January 2019
January 31, 2019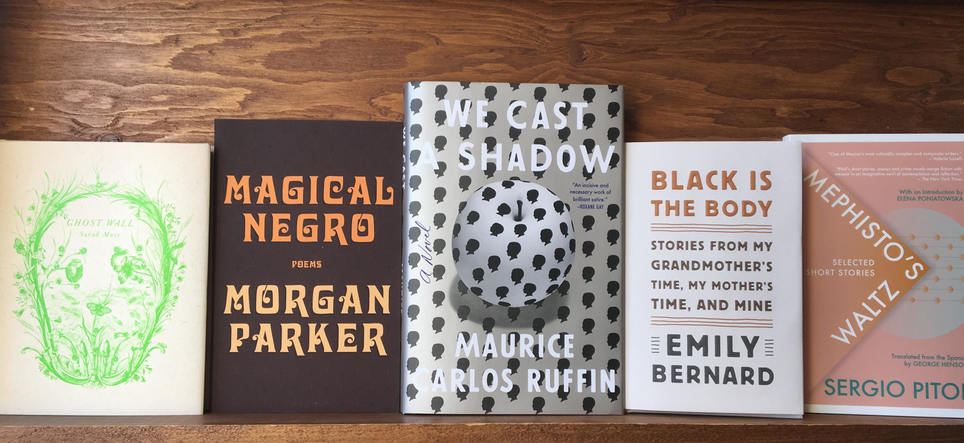 Every week, the staff of Librairie D+Q select our favourite new releases. Read on for this week's picks!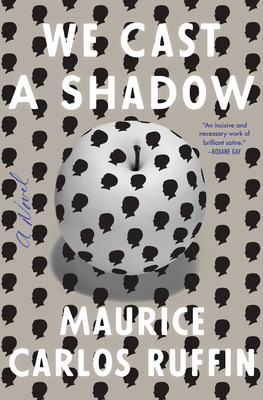 We Cast a Shadow
Maurice Carlos Ruffin
A "brilliant and devastating" (Booklist) debut for fans of Get Out and Paul Beatty's The Sellout, about a father's obsessive quest to protect his son—even if it means...
More Info
This searing debit novel by New Orleans author Maurice Carlos Ruffin is at once a pitch-black comedy and a chilling horror story. Set in the near future, heightened targeted surveillance and severe law enforcement regulations have put black lives at an ever terrifying risk. The prospect of demelandization centers the story, with a black father desperately considering it for his son.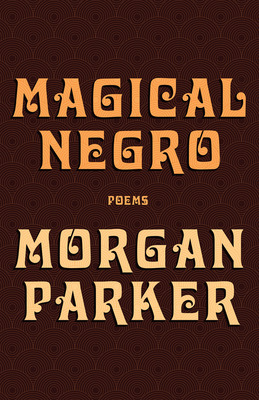 Magical Negro
Morgan Parker
Magical Negro is an archive of black everydayness, a catalog of contemporary folk heroes, an ethnography of ancestral grief, and an inventory of figureheads,...
More Info
Following up her exquisite book of poems There Are More Beautiful Things Than Beyoncé comes a new collection of colloquial, restless, and timely poetry. Cataloguing the black present, her heroes and predecessors, her personal narrative, Parker offers a rich vision of curiosity and grief.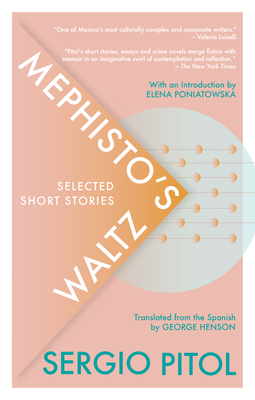 Mephisto's Waltz
Sergio Pitol
"One of Mexico's most culturally complex and composite writers." ?Publishers WeeklyFrom the renowned Mexican literary master and author of theTrilogy of Memory (Deep Vellum)...
More Info
A strange and bewitching collection of stories from one of Mexico's leading eccentric authors. The translator Poniatowska calls them "stories that sing like a river," which I take to mean that they flow through time, elegantly picking up vestiges, tales, and characters on its way.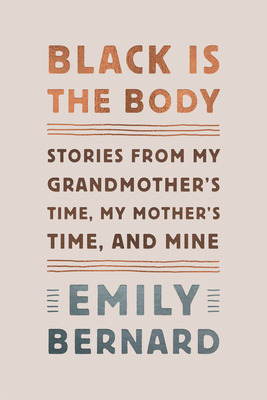 Black Is the Body
Emily Bernard
An extraordinary, exquisitely written memoir (of sorts) that looks at race--in a fearless, penetrating, honest, true way--in twelve telltale, connected, deeply personal essays that...
More Info
Emily Bernard's new memoir opens with two quotes that introduce the book so succinctly and aptly: James Baldwin responding to an interviewer, "black is a state of mind," and Simone de Beauvoir writing. "The body is not a thing, it is a situation: it is our grasp on the world and our sketch of our project." She weaves twelves personal essays, both exploring narratives of blackness and fearlessly sharing the stories that have shaped her.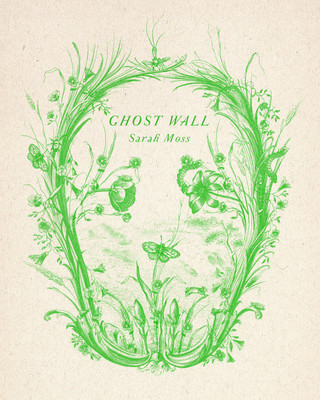 Ghost Wall
Sarah Moss
ASouthern LivingBest New Book of Winter 2019; A Refinery29 Best Book of January 2019; A Most Anticipated Book of 2019 atThe Week, Huffington Post,...
More Info
In this wild, thrilling, and mournful look to a time past and changed, a young girl and her father join a field-based anthropology class in lieu of taking a vacation. There, they go back in time, enacting the tools and knowledge of the ancient Britons from the Iron Age. It's a book that toggles between the past and present, questioning unreserved reverence for former civilizations and their rituals.