Librairie D+Q Picks of the Week: 7 February 2019
February 7, 2019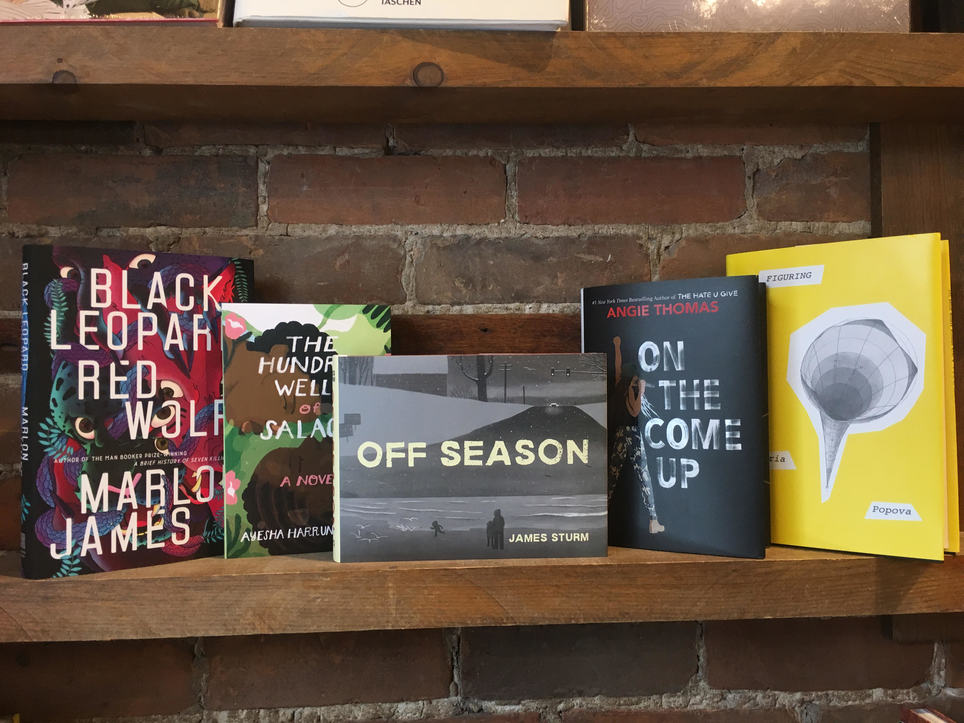 Every week, the staff of Librairie D+Q select our favourite new releases. Read on for this week's picks!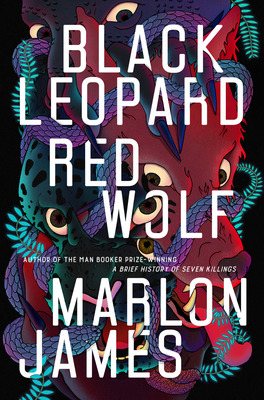 Black Leopard, Red Wolf
Marlon James
The epic new novel from Marlon James, the Man Booker Prize-winning author of A Brief History of Seven Killings: an African Game of Thrones.In...
More Info
Marlon James highly anticipated science fiction debut is here! The first installment in the Dark Star trilogy, Black Leopard Red Wolf does not disappoint. The Dantesque epic leads readers on a journey through realms with anthropomorphized animals, mystery, and danger. James' writing spins, with the focus constantly shifting throughout the story. We are very excited to be hosting James on March 5th to launch this book! Tickets are on sale now.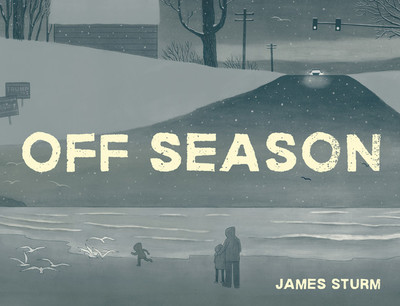 Off Season
James Sturm
Rage. Depression. Divorce. Politics. Love. A visceral story that you can see, taste, and feel.   How could this happen? The question of 2016...
More Info
James Sturm's latest graphic novel opens with devastating victory of Donald Trump during the American 2016 election. The story follows a father, a fervent democrat turned completely disillusioned, and his family, portraying the emotional aftermath of a political debacle. Sturm depicts the political and personal crises of the book with masterfully drawn images and narration.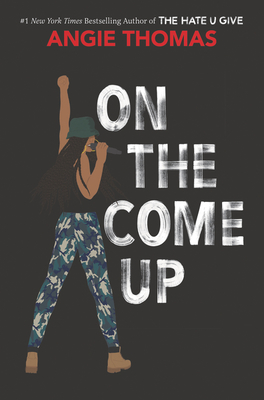 On the Come Up
Angie Thomas
This is the highly anticipated second novel by Angie Thomas, the author of the #1 New York Times bestselling, award-winning The Hate U Give.Sixteen-year-old Bri wants to...
More Info
Although the story is geared towards teens, On the Come Up is gripping and thoroughly enjoyable for all readers aged 15 and above. As an ode to Hip Hop, it's a book about growing up Black in an unjust world. The book opens with a disillusioned student in class, dreaming of bigger things.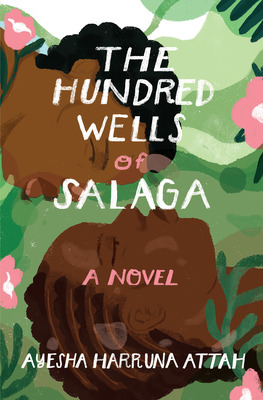 The Hundred Wells of Salaga
Ayesha Harruna Attah
Based on true events, a story of courage, forgiveness, love, and freedom in precolonial Ghana, told through the eyes of two women born to...
More Info
Set in 19th century Ghana and based on a true story, The Hundred Wells of Salaga is a coming of age novel. It presents the scope of slavery, and how it devastated vast swaths of Ghana and beyond. The narrative centers on the experiences of Aminah and Wurche, two women who come together under in circumstances beyond their control.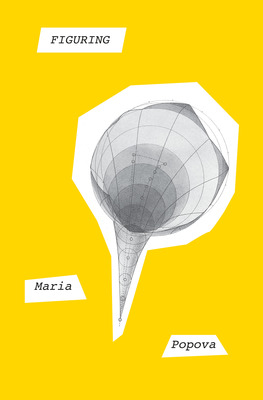 Figuring
Maria Popova
Figuring explores the complexities of love and the human search for truth and meaning through the interconnected lives of several historical figures across four...
More Info
In her new book, Maria Popova of Brain Pickings fame weaves through narratives of various historical figures, mostly women and mostly queer. The book is history set to staccato melody: the writing and characters come alive and feel so current, even when the prose delve into the interconnectedness of various artists, journalists and historical figures. Scientific concepts, philosophy, music, feminism, and what gave rise to the environmental movement are just a few of the themes explored. Throughout, Popova meditates on the impossible question of whether achievement and acclaim bring happiness or not.