Librairie D+Q Picks of the Week: 9 January 2019
January 9, 2019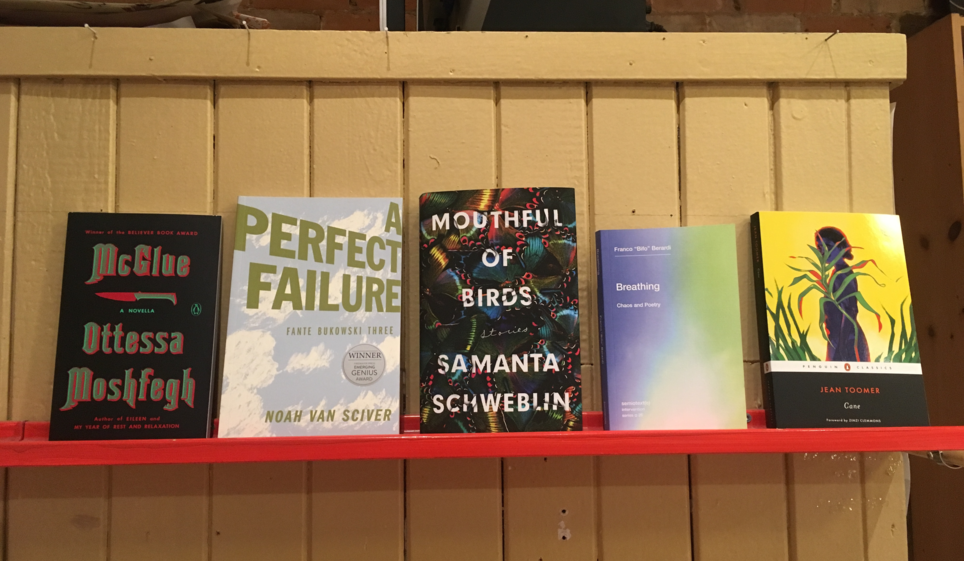 Every week, the staff of Librairie D+Q select our favourite new releases. Read on for this week's picks!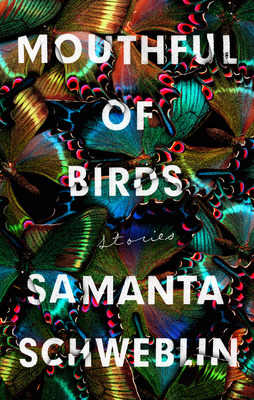 Mouthful of Birds
Samanta Schweblin
A powerful, eerily unsettling story collection from a major international literary star. Unearthly and unexpected, the stories in Mouthful of Birds burrow their way into your...
More Info
From the author of Fever Dream, Argentina-born Berlin-based author Samanta Schweblin's latest is one of the most anticipated early January releases here at Librairie D+Q. Mouthful of Birds is a short story collection that looks to be every bit as harrowing, strange, and kafkaesque as Schweblin's aforementioned first novella.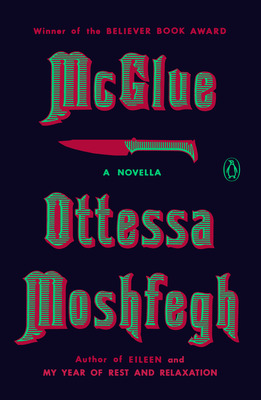 McGlue
Ottessa Moshfegh
The debut novella from one of contemporary fiction's most exciting young voices, now in a new edition.Salem, Massachusetts, 1851: McGlue is in the hold,...
More Info
A beautiful new edition of Moshfegh's first novella, McGlue is out this week. The book takes place in Salem, Mass in 1851 and follows the story of the titular character, waking up from slumber, realizing that he may have killed his best friend.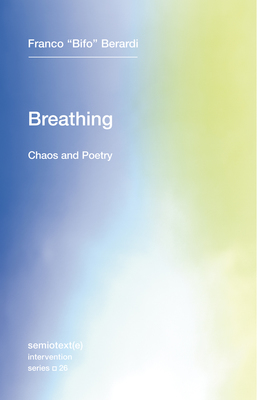 Breathing
Franco "Bifo" Berardi
The increasingly chaotic rhythm of our respiration, and the sense of suffocation that grows everywhere: an essay on poetical therapy.Since the hopeful days of...
More Info
The latest from Semiotext(e) has us salivating. Breathing is a treatise that expands upon Berardi's earlier works about how poetry and finance intermingle, and explores creativity in relation to Occupy, BLM, and coding. Poetry as Semiotic Insolvency, Postfactual Truth and Ethical Choice, Ethics in Apocalyptic Times are some of the chapter names in this theoretical text. The green to purple fade on the cover is just stunning.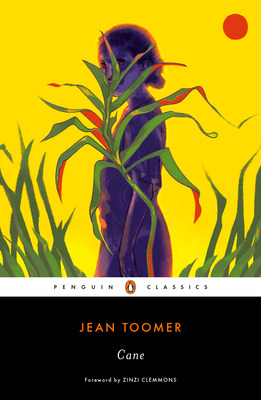 Cane
Jean Toomer
The Harlem Renaissance writer's innovative and groundbreaking novel depicting African American life in the South and North, with a foreword by National Book Foundation...
More Info
Zinzi Clemmons gives the introduction in this beautiful new edition of Jean Toomer's Harlem Renaissance masterpiece, Cane. A tapestry of poetry, prose and play-like dialogue, Cane was originally published in 1923, and was an important portrait of African Americans residing in the north and south during the Jim Crow era.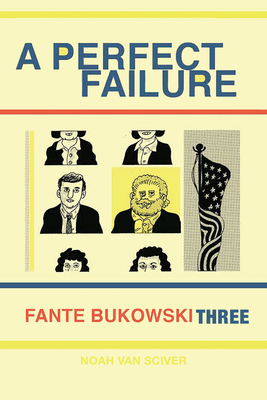 Fante Bukowski Three
Noah Van Sciver
After another year of living in the great American Midwest, self-styled erudite and superstar-to-be Fante Bukowski has a final showdown between his father and...
More Info
The third and final book in Van Sciver's story about self-styled wanna-be literary superstar Fante Bukowski. Van Sciver returns with beautifully drawn and coloured panels in this comics which takes place the midwest and mocks literary pretension.