New D+Q: Michael Deforge's Leaving Richard's Valley is Out Now!
April 2, 2019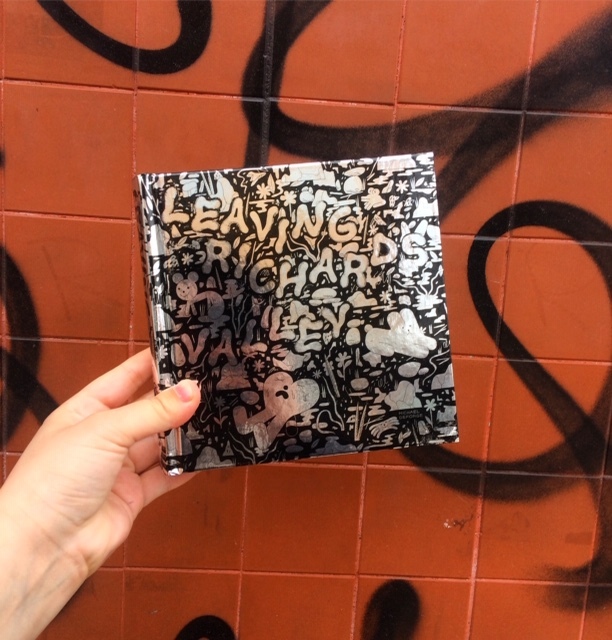 The newest book from the excellent Michael Deforge is out now and boy is it a good one!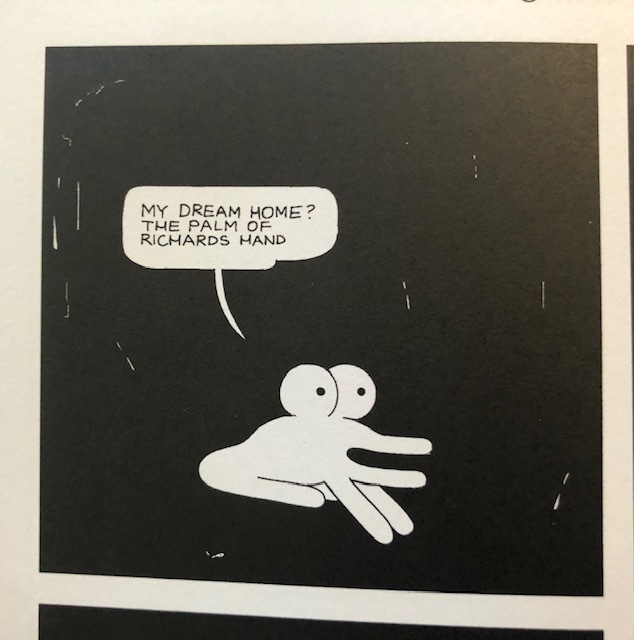 Leaving Richard's Valley is the story of an eccentric group of animal friends who are forced out of their beloved valley and must learn to make their way in the Big City.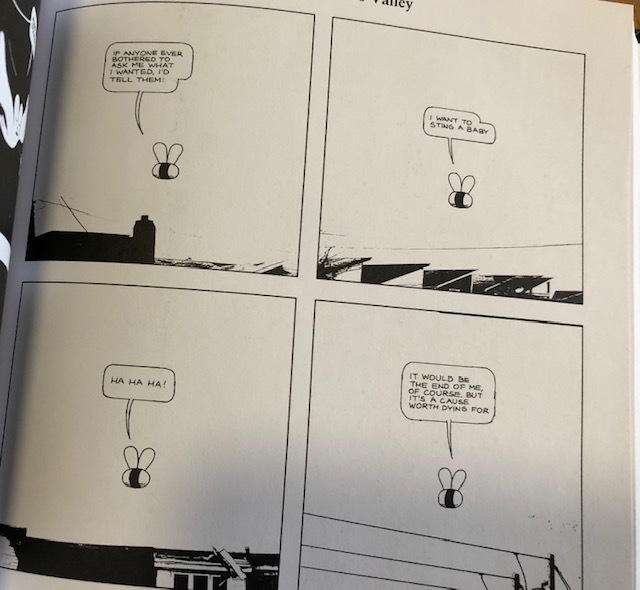 In Deforge's world frogs become bodybuilders, raccoons try and start noise bands, and spiders try and make it as male models. Anything can happen when the delicate equilibrium of the valley is shaken and the animals must search for something new to give their lives meaning.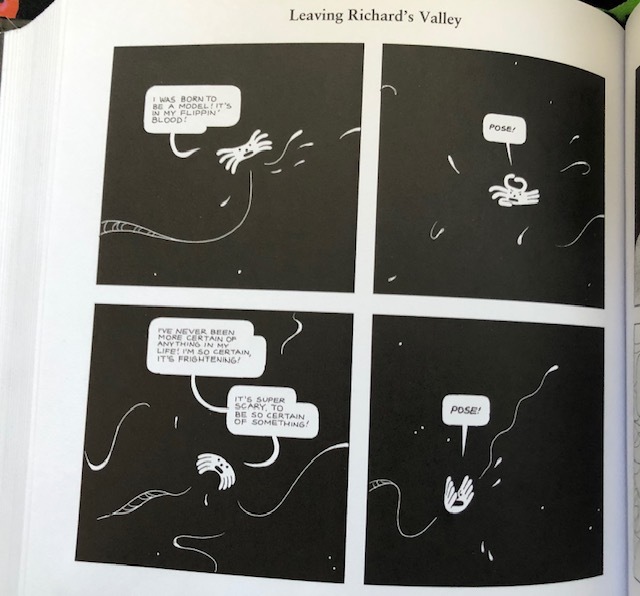 Leaving Richard's Valley
is worth it for the shiny iridescent binding alone, but of course it is also hilarious and bizarre as well as a razor-sharp commentary on modern day cities, gentrification, and community. Be sure to grab your copy before the
launch with Michael Deforge on April 17th!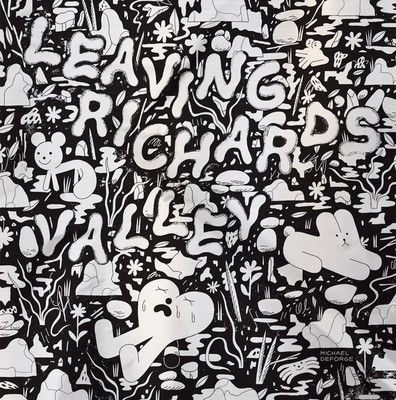 Leaving Richard's Valley
Michael Deforge
When a group of outcasts have to leave the valley, how will they survive the toxicity of the big city? Richard is a benevolent...
More Info