Naava Smolash launches Turn This World Inside Out: The Emergence of Nurturance Culture
June 30, 2019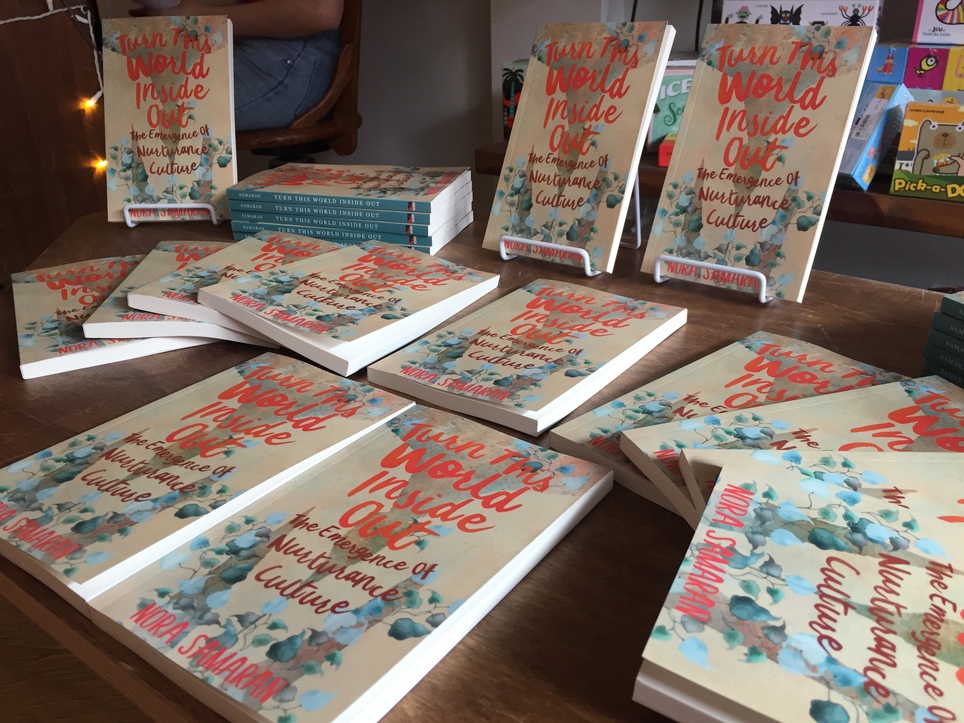 This past Tuesday, the 25th of June, we had the pleasure of welcoming Naava Smolash (a.k.a. Nora Samaran) for the launch of Turn This World Inside Out: The Emergence of Nurturance Culture. Friends, fans, and family packed the house in what turned out to be a fascinating presentation and discussion.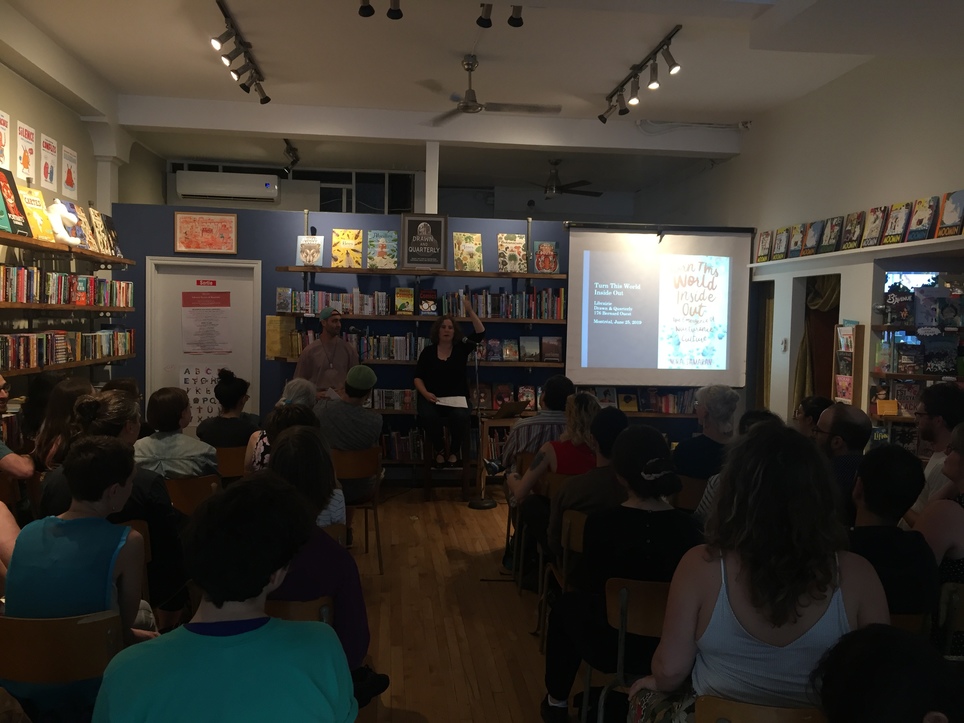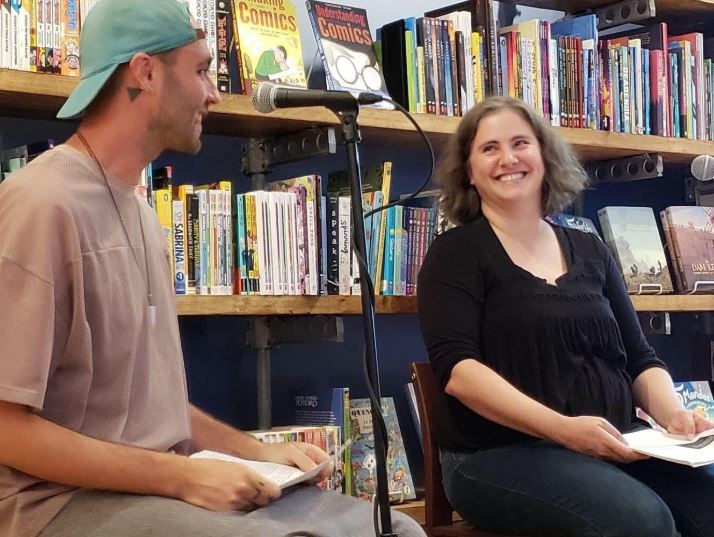 After the presentation, Smolash was joined onstage by Jon McPhedran Waitzer for a conversation. As the book is made up of a series of dialogues, Waitzer and Smolash discussed the patience required to find the right folks with which to converse. They dove further into the concept of "nurturance culture", which led to a lively Q+A with the audience. Smolash was kind enough to sign copies of Turn This World Inside Out deep into the night. Our warm thanks to the presenters, and to our wonderful audience for coming out in droves!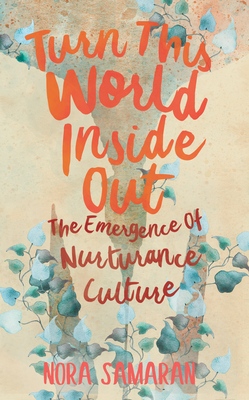 Turn This World Inside Out
Nora Samaran
As Nora Samaran writes, "violence is nurturance turned backwards." In its place, she proposes "nurturance culture" as the opposite of rape culture, suggesting that...
More Info