New CBC Books Column by Arizona and Heather O'Neill!
January 21, 2019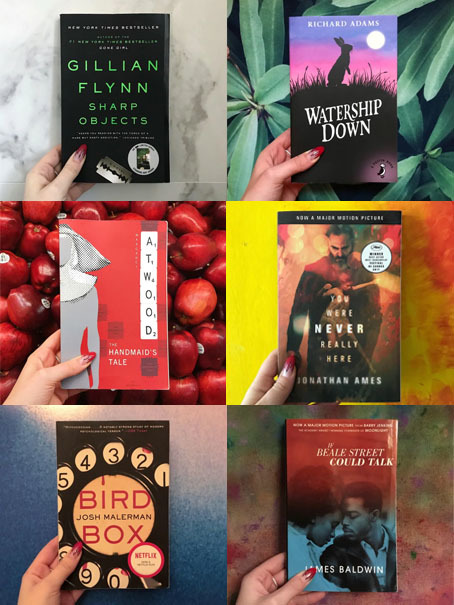 Heather and Arizona O'Neill are back on CBC Books with more recommendations! This month, Heather and Arizona urge you to read James Baldwin, Josh Malerman, Jonathan Ames, Margaret Atwood, Richard Adams, and Gillian Flynn, before you watch their screen adaptions.

Arizona O'Neill is our children's coordinator at la Petite Librairie, and Heather O'Neill is our kids store toy curator.
For more excellent recommendations, check out their instagram @oneillreads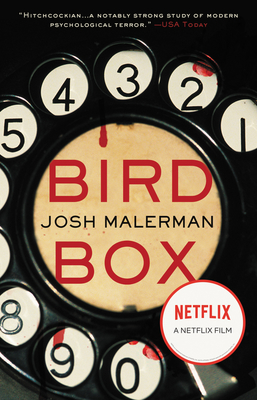 Bird Box
Josh Malerman
Now a Netflix film starring Sandra Bullock, Sarah Paulson, Rosa Salazar and John Malkovich!Written with the narrative tension of The Road and the exquisite...
More Info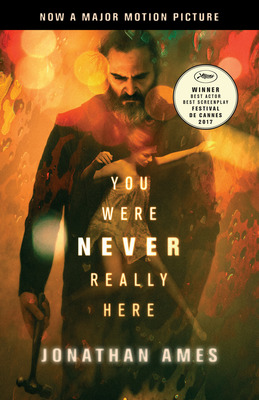 You Were Never Really Here (Movie Tie-In)
Jonathan Ames
Now a major motion picture starring Joaquin Phoenix, You Were Never Really Here is a gritty, harrowing story of corruption and one man's violent...
More Info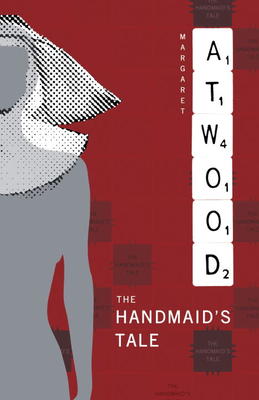 The Handmaid's Tale
Margaret Atwood
In this multi-award-winning, bestselling novel, Margaret Atwood has created a stunning Orwellian vision of the near future. This is the story of Offred, one...
More Info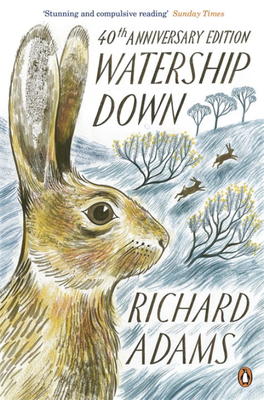 Watership Down
Richard Adams
40th anniversary edition of Richard Adams' picaresque saga about a motley band of rabbits - Watership Down is one of the most beloved novels...
More Info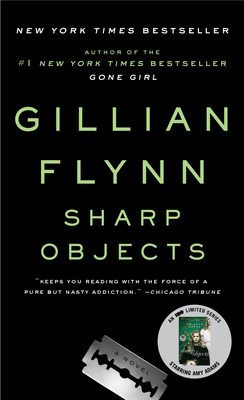 Sharp Objects
Gillian Flynn
AN HBO® LIMITED SERIES STARRING AMY ADAMSFROM THE #1 NEW YORK TIMES BESTSELLING AUTHOR OF GONE GIRLFresh from a brief stay at a psych hospital, reporter Camille Preaker...
More Info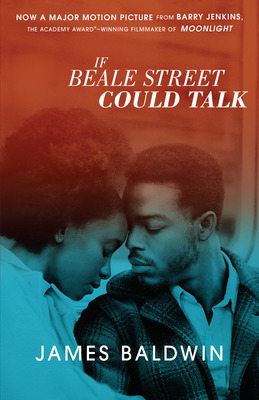 If Beale Street Could Talk (Movie Tie-In)
James Baldwin
In this honest and stunning novel, soon to be a major motion picture directed by Barry Jenkins, James Baldwin has given America a moving...
More Info