New CBC Books Column by Arizona and Heather O'Neill!
March 14, 2019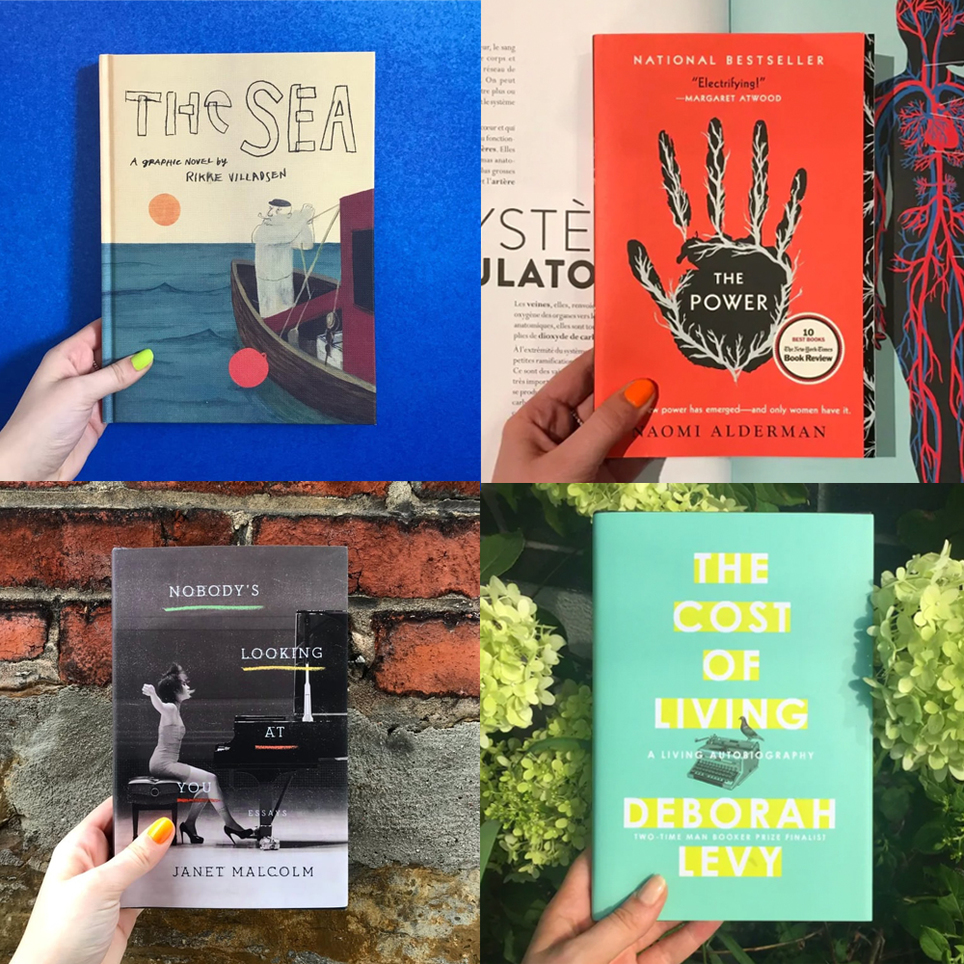 Check out Heather and Arizona O'Neill's latest recommendations on CBC Books! This month, Heather and Arizona write about their favourite sci-fi and non-fiction books.

Arizona O'Neill is a filmmaker and our children's coordinator at la Petite Librairie, and Heather O'Neill is a writer and our children's store toy curator.

For more excellent recommendations, check out their instagram @oneillreads