New D&Q: Blame This On the Boogie by Rina Ayuyang
December 6, 2018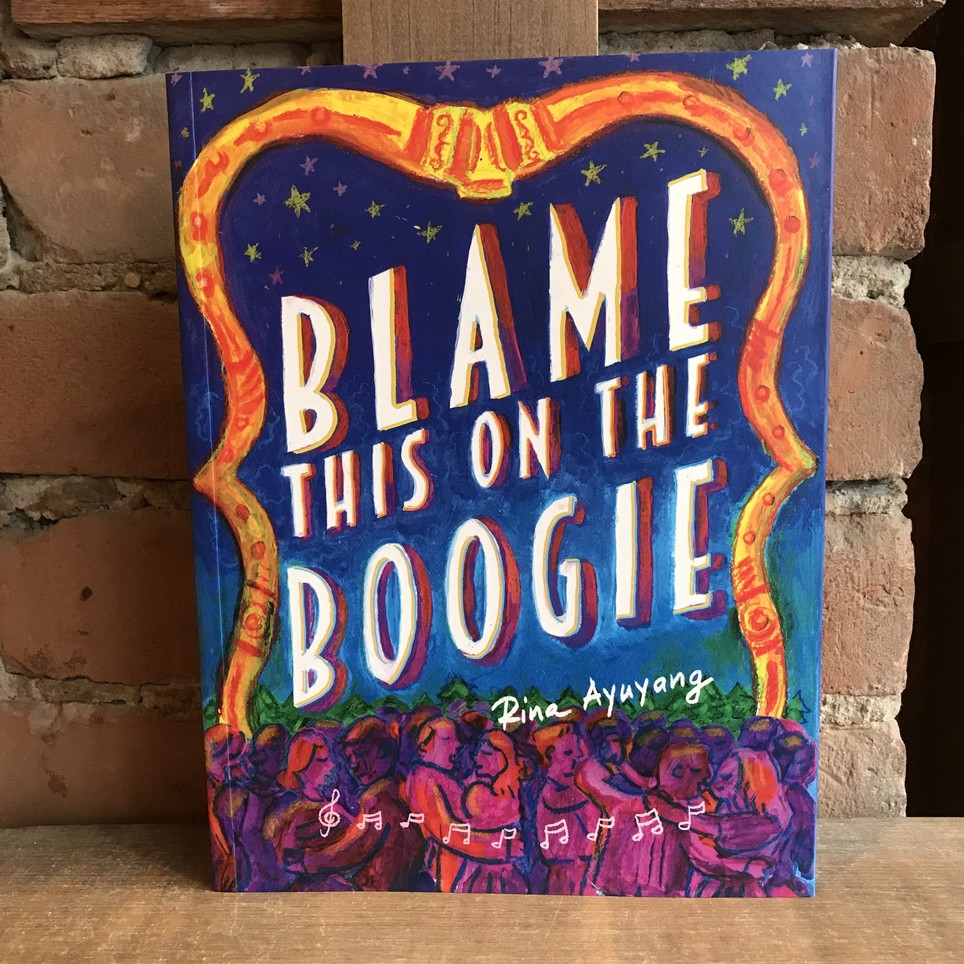 Ignatz and Eisner Award-winning cartoonist Rina Ayuyang has just published her first book with Drawn & Quarterly! Blame This On the Boogie is a warm, visually rich chronicle of the author's cchildhood and coming of age as a Filipina in 1980s Pittsburgh.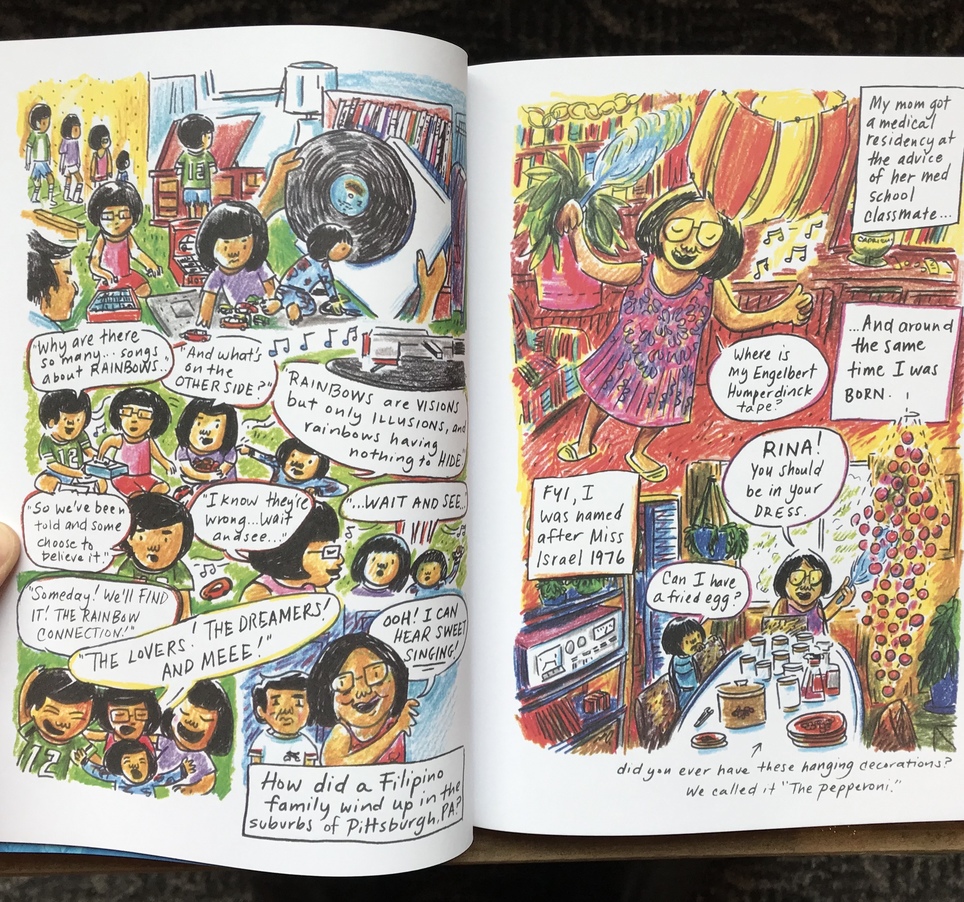 Inspired by the cinematic structure of Hollywood musicals, Blame This On the Boogie follows Ayuyang's adventures as she escapes the boredom and hardships of family life, school (and eventually, parenthood) through her love of the period's popular song-and-dance entertainment (disco, Dancing with the Stars, classic musicals, etc.)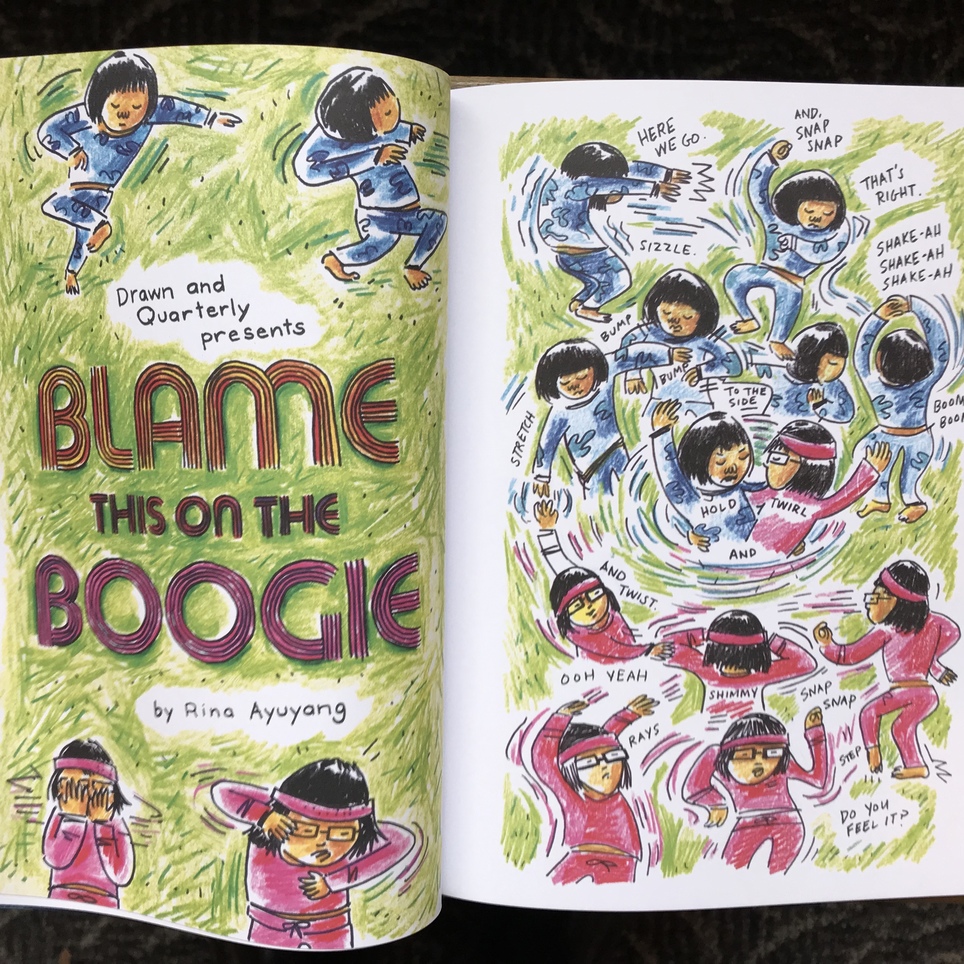 Filled with a kooky charm that recalls the autobiographical comics of Lynda Barry and themes that resonate with Zadie Smith's Swing Time, Ayuyang's storytelling is vibrant, personal, and moving. We watch as Ayuyang showcases the way her love of musicals became a form of therapeutic distraction to circumnavigate a childhood of dealing with cultural differences, her struggles with postpartum depression and an adulthood overshadowed by an increasingly frightening and depressing political climate.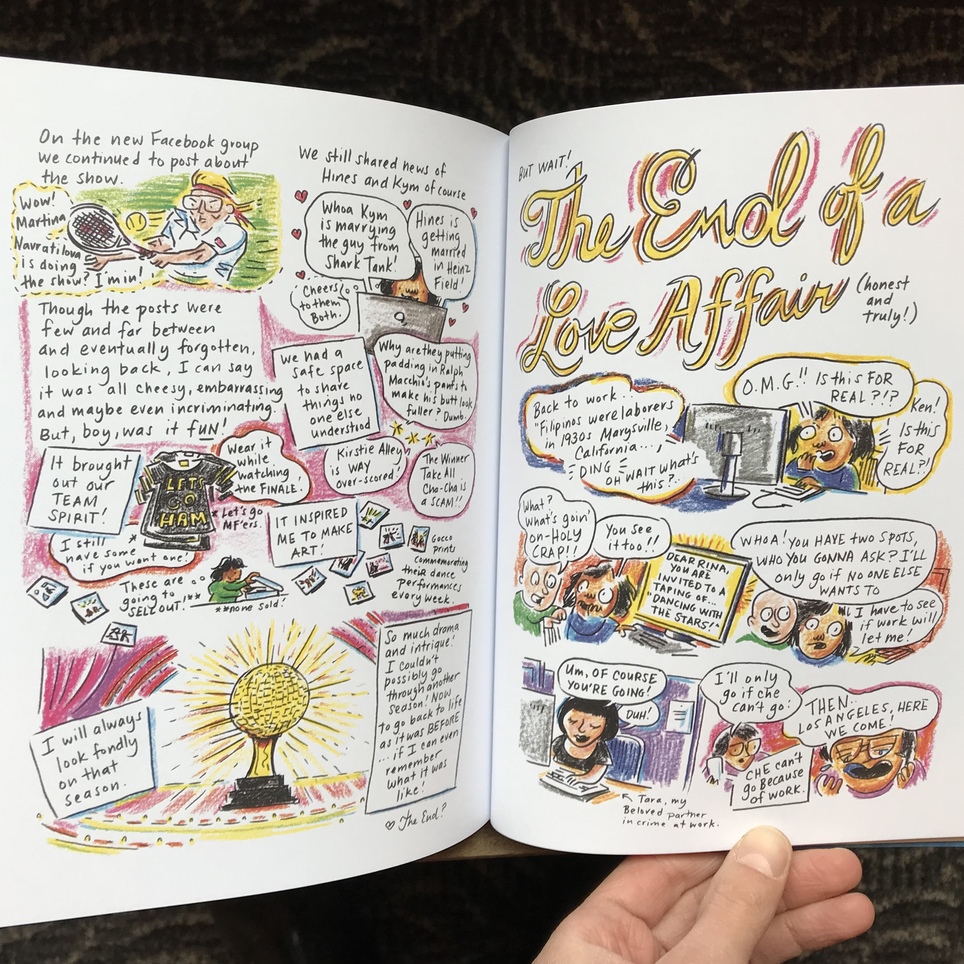 Mimi Pond writes that "Blame This on the Boogie draws us in with effortless grace and weaves a sweetly compelling story of assimilation, ambition, and a 1980s childhood shaped by 'Solid Gold,' Duran Duran videos, and Fred Astaire. Rina's gift for expressing her love of dance and her love for her family brings something new and refreshing to graphic memoirs that I want more of!" The book has also drawn rave reviews from artists like Daniel Clowes, Vanessa Davis, and Jaime Hernandez, and well as publications like Paste magazine, Publisher's Weekly, and The Chicago Reader. Check it out today!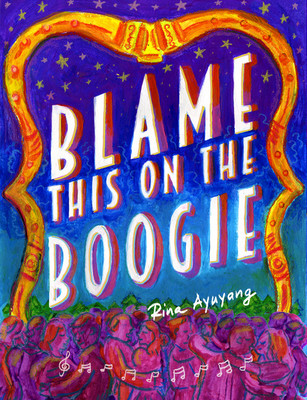 Blame This on the Boogie
Rina Ayuyang
The true story of how Hollywood musicals got one person through school, depression, and the challenges of parenthood Inspired by the visual richness and...
More Info