New D+Q: Lisa Hanawalt's Coyote Doggirl
September 7, 2018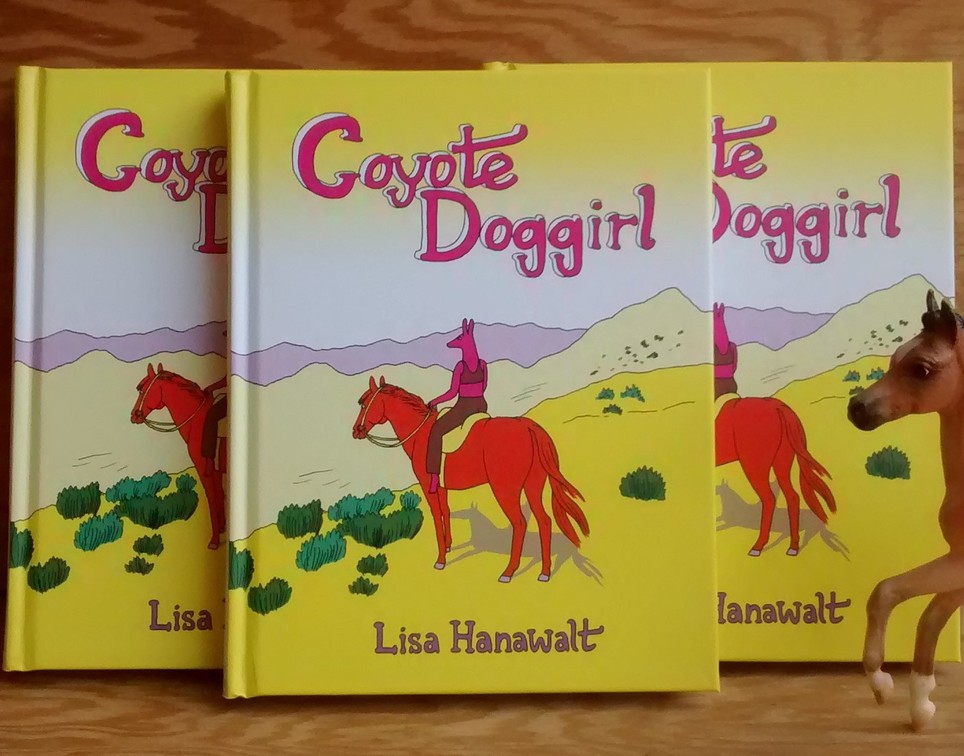 New from Bojack Horseman producer Lisa Hanawalt comes the story of Coyote Doggirl: dreamer, drama queen, brave adventurer, and self-assured hot mess. Half dog and half coyote, she rides where she wants, sews her own crop tops, and needs help from nobody.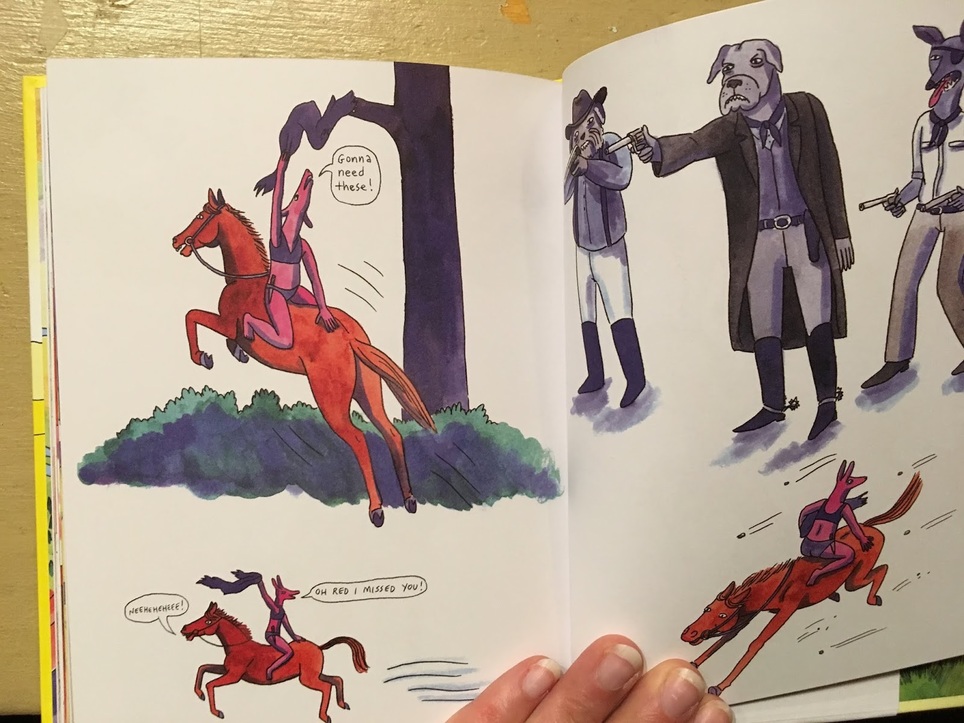 Following Coyote as she hunts for her trusty steed Red and attempts to exact her revenge on the dirty dogs who wronged her, Coyote Doggirl is, as Priestdaddy author Patricia Lockwood says, a "story of flight and vengeance, sunsets and sagebrush, love and leather underwear. Hanawalt's blues could be set in the sky and belong there; her pinks are almost alive."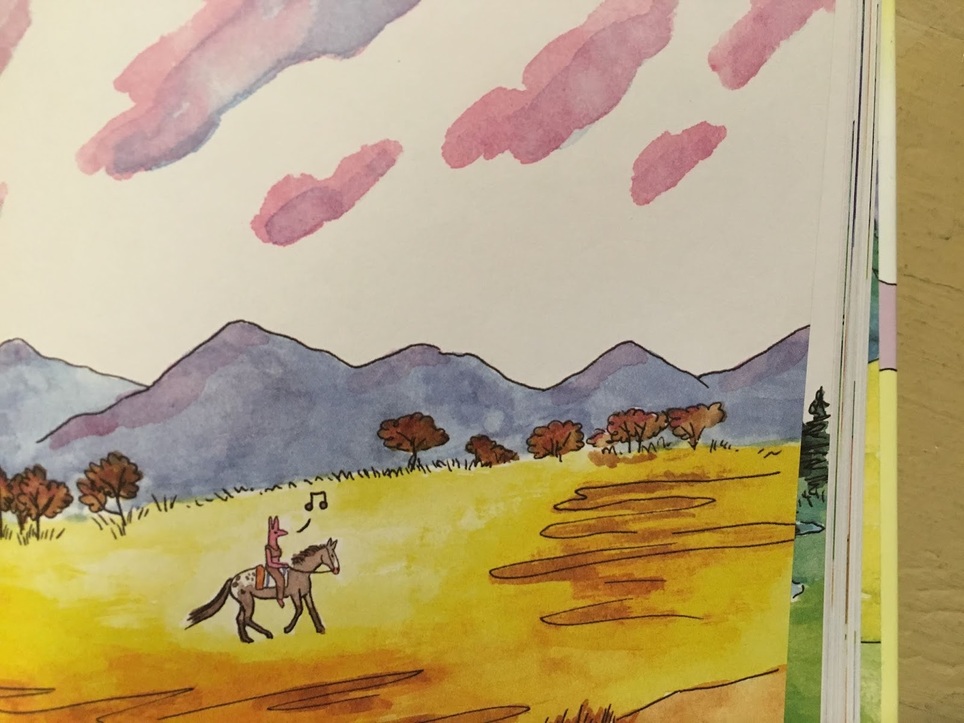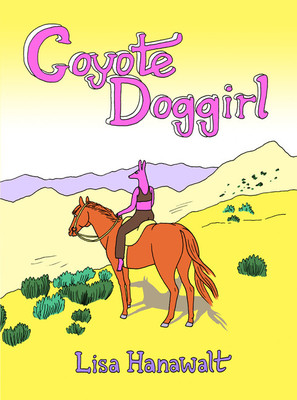 Coyote Doggirl
Lisa Hanawalt
A raucous and fierce Western by the BoJack Horseman producer/production designer and award-winning cartoonist Coyote is a dreamer and a drama queen, brazen and...
More Info