New D+Q: Dirty Plotte: The Complete Julie Doucet by Julie Doucet
November 9, 2018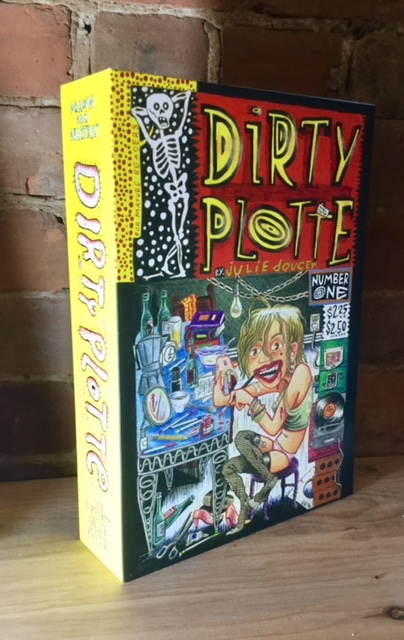 Dirty Plotte
Julie Doucet
An enduring collection of revolutionary comics from a genre-transforming and critically acclaimed cartoonist Julie Doucet arrived in comics in the 1990s as a fully...
More Info
Legendary cartoonist Julie Doucet's works are now collected in Dirty Plotte: The Complete Julie Doucet. This collection brings together the entire Dirty Plotte series, as well as My New York Diary, and other rare and unseen material.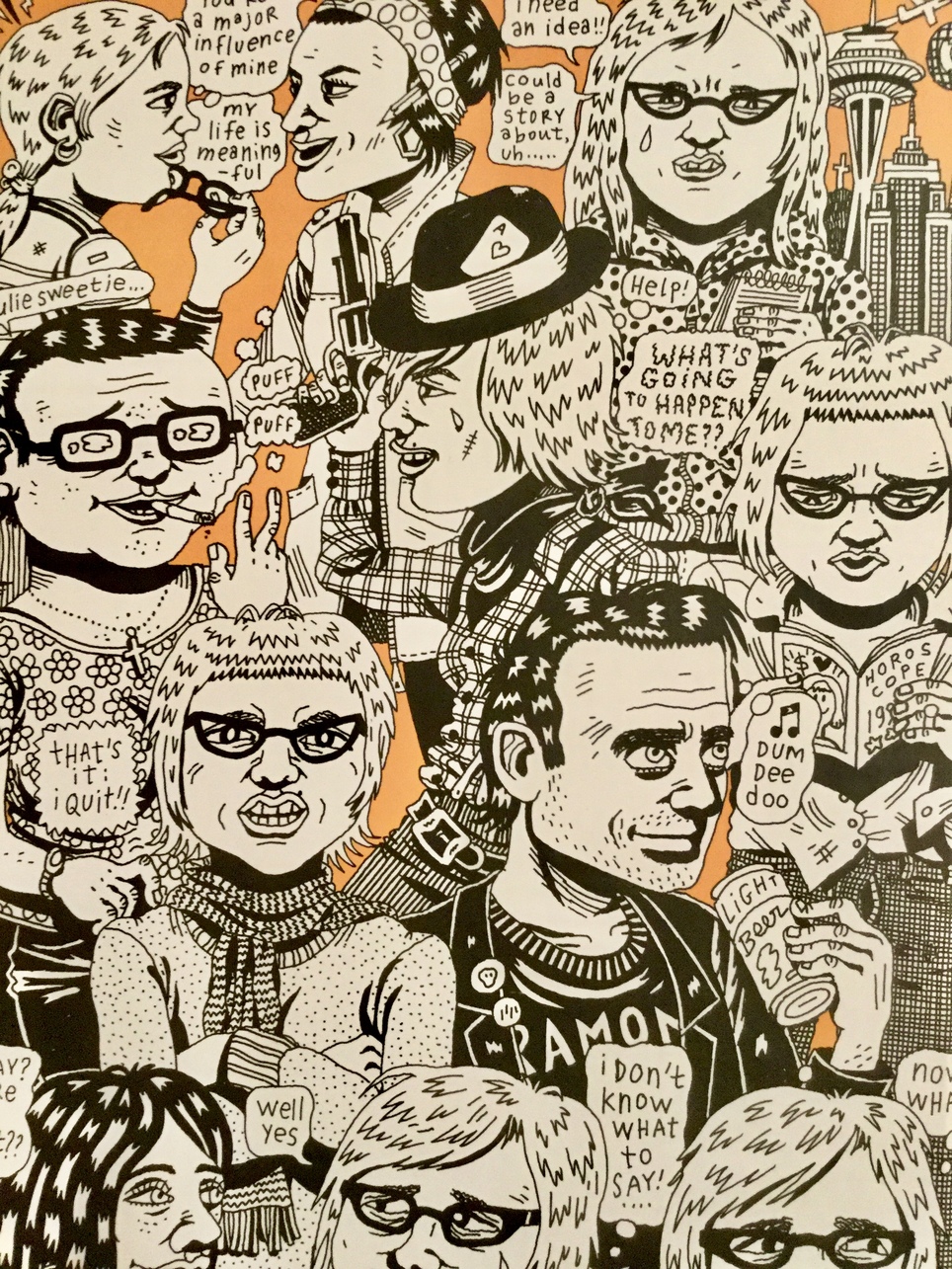 Doucet began publishing Dirty Plotte with Drawn & Quarterly in 1989, in fact it was the first comic that D+Q ever published! Doucet's style is unmistakable and her influence reaches every corner of the world of comics and beyond.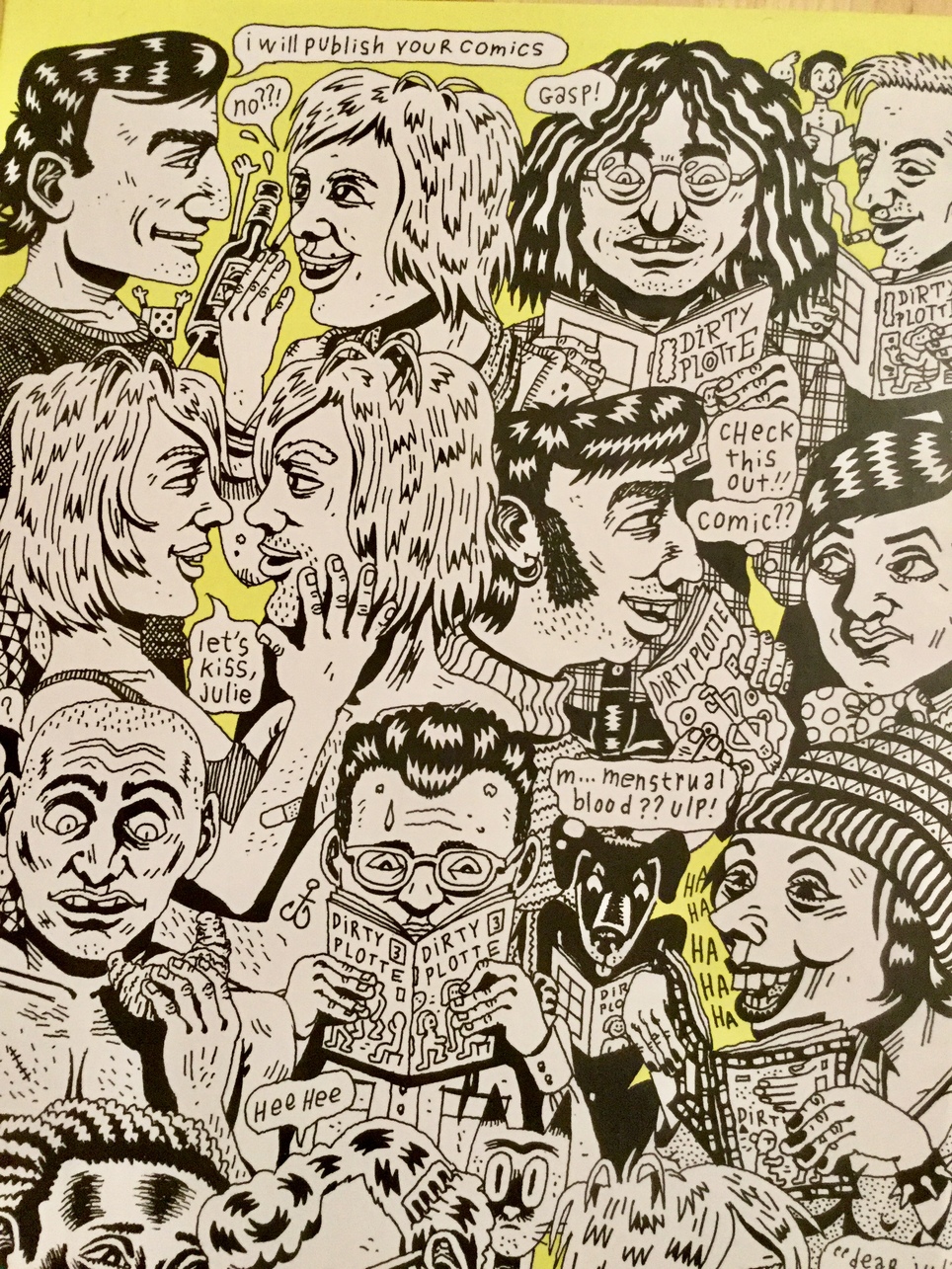 Dirty Plotte: The Complete Julie Doucet also features essays and anecdotes from Adrian Tomine, Jami Attenberg, Geneviève Castrée, and more!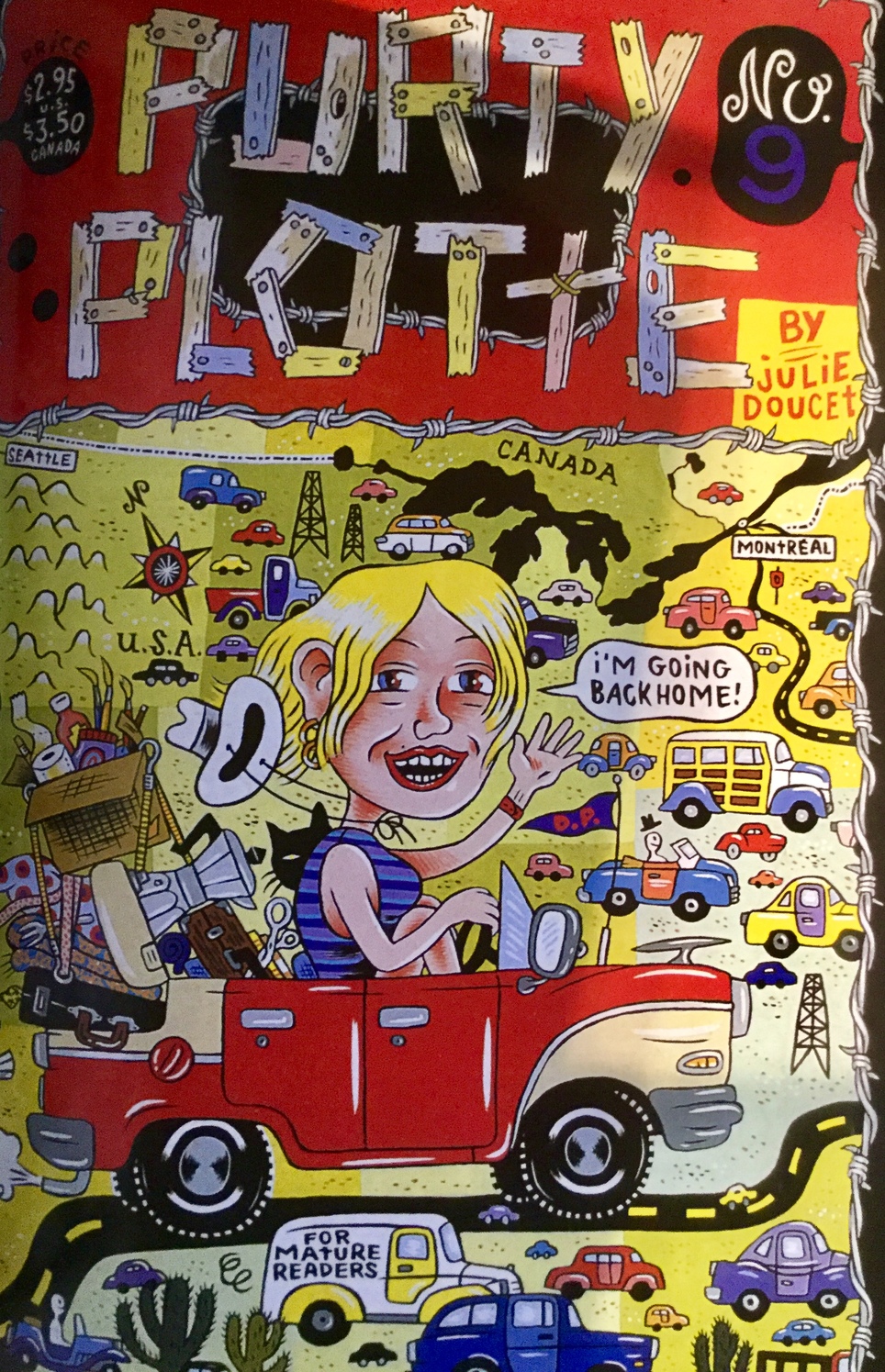 Don't miss out on this fantastic collected edition of a monumental body of work. It is a must-have for comics fans everywhere.