New D+Q: Familiar Face by Michael Deforge is officially out now!
March 3, 2020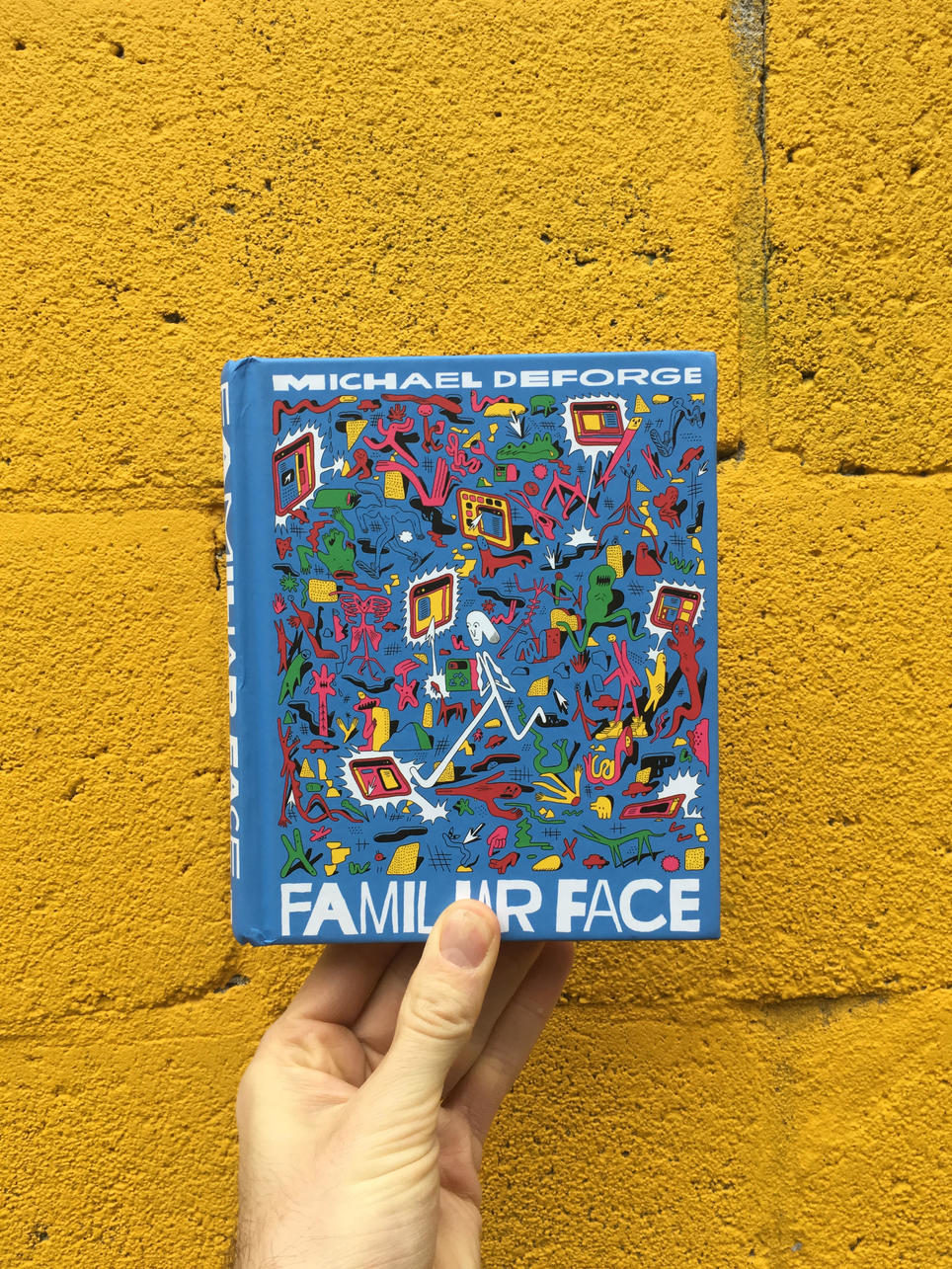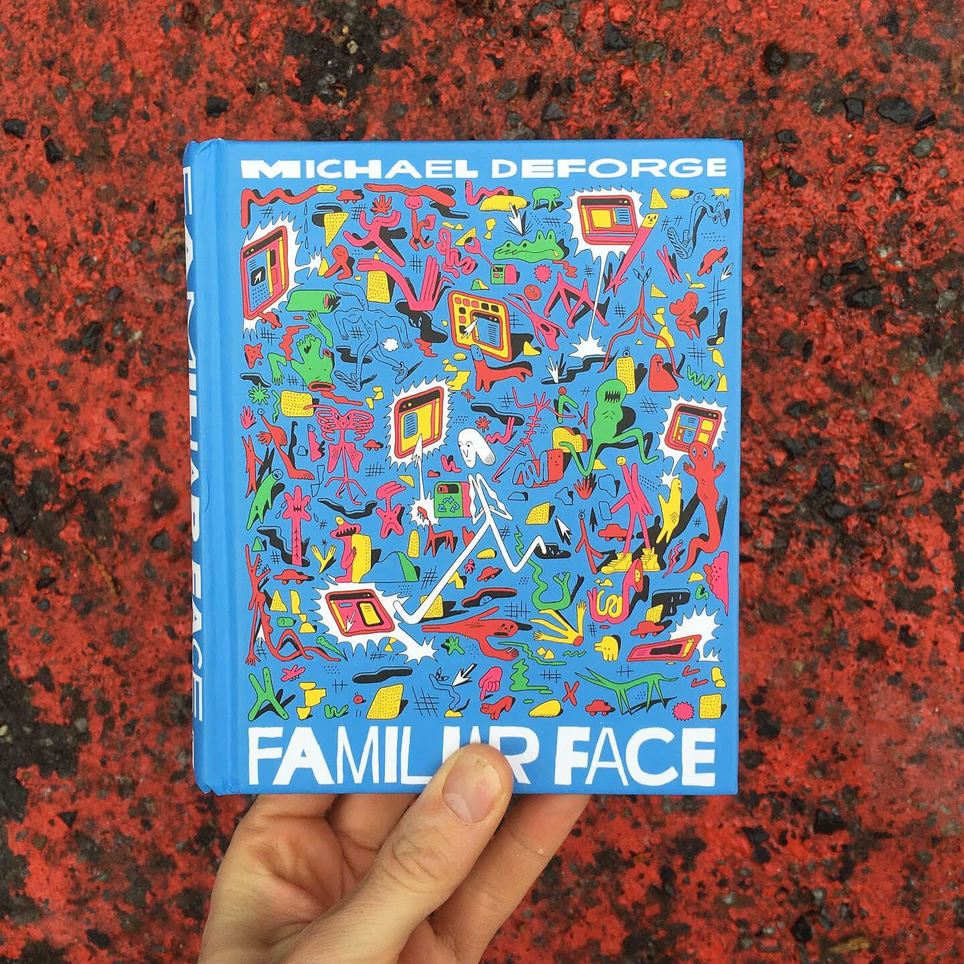 Michael DeForge is back with another intellectually unsettling, visually stunning exploration of near-future technodystopia. In a world where everything is constantly automatically updating, even one's body, is true connection still possible?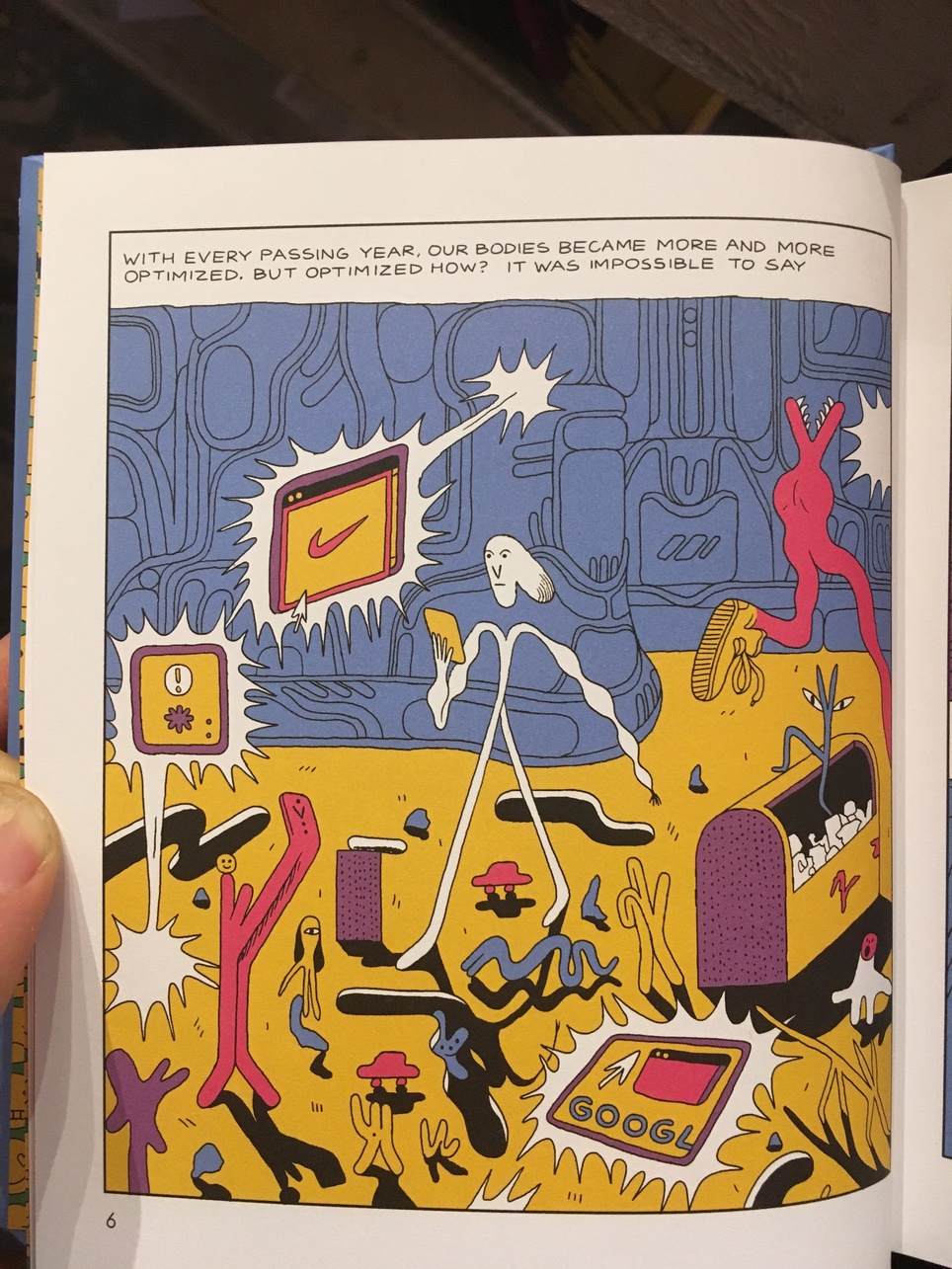 DeForge's narrator, the sole human in the government's department of complaints, is perhaps best placed to find out.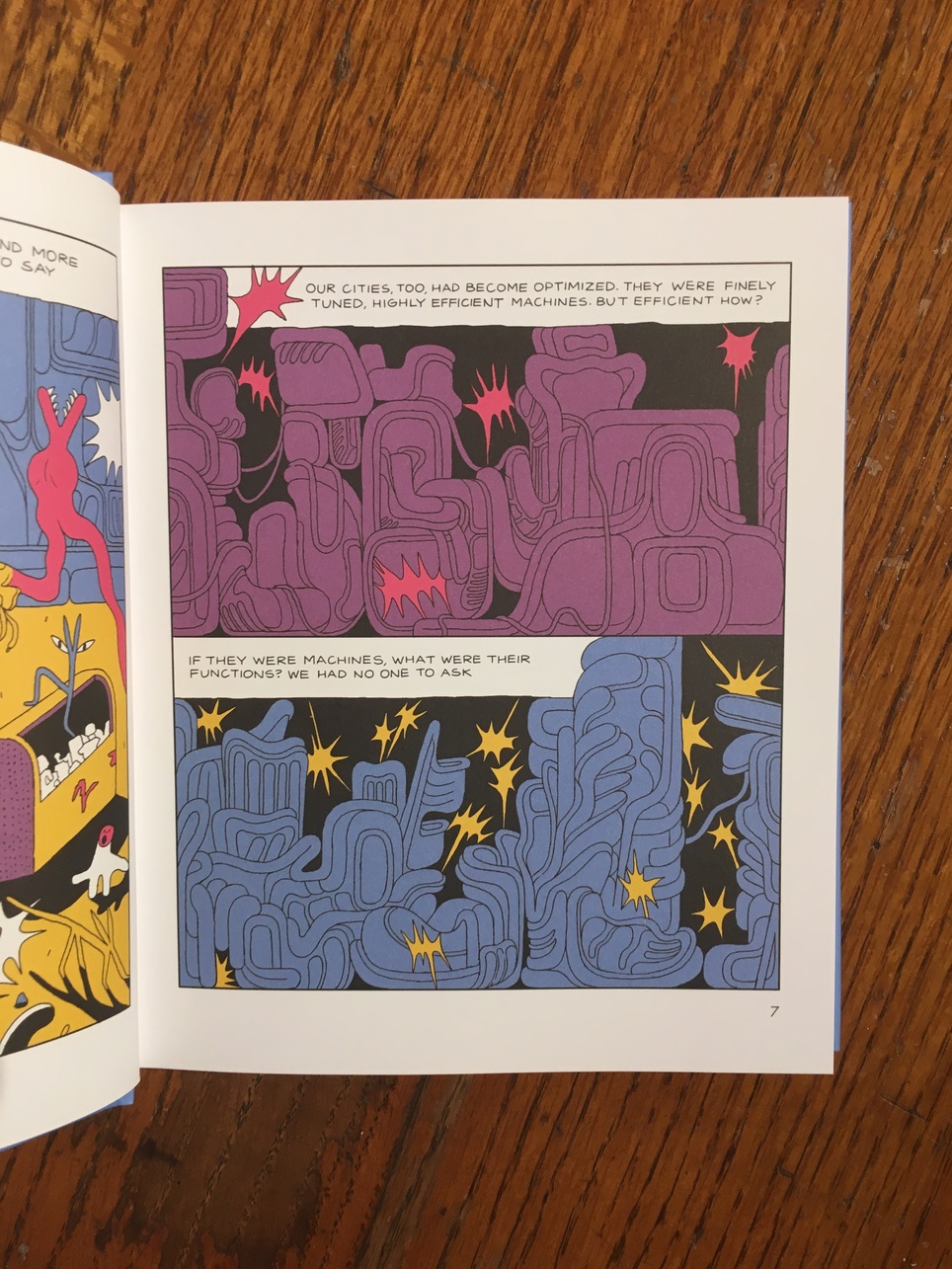 Deforge's book poses profound questions about surveillance, centralized control, tech companies, and finding connection in a fractured society.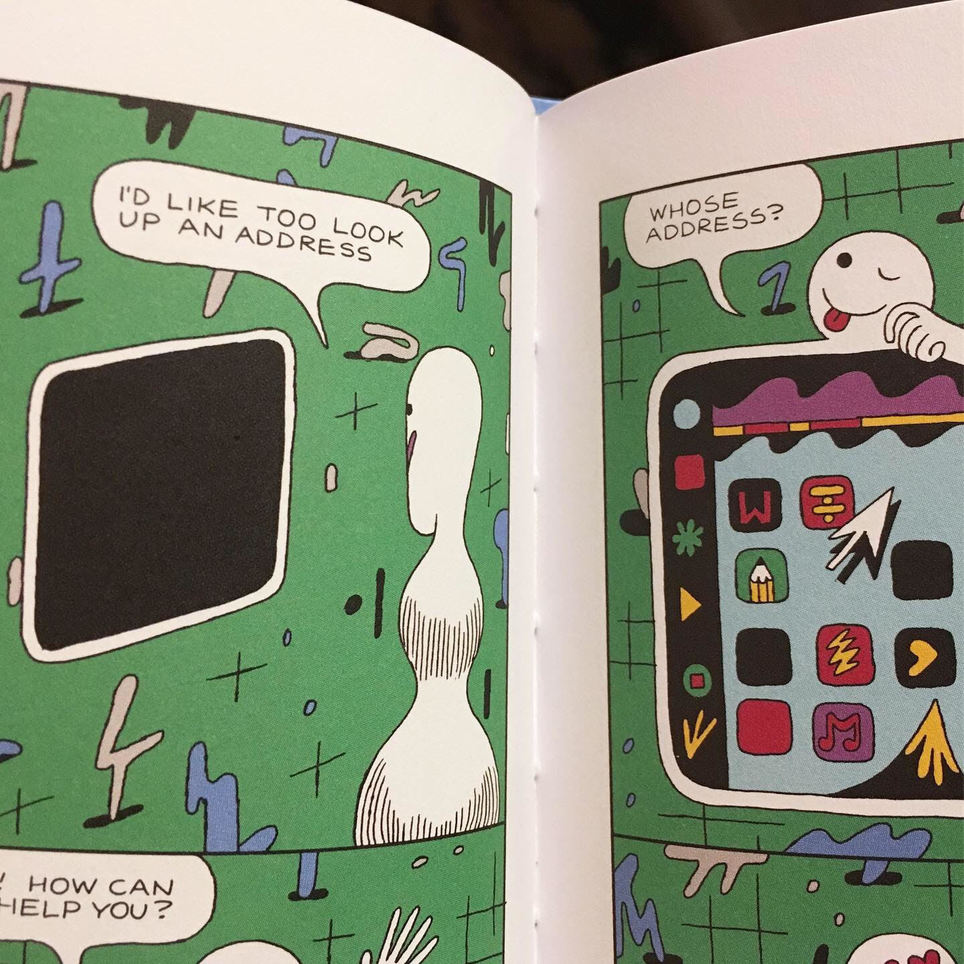 Familiar Face is told in Deforge's signature style using bright and colourful images and deadpan storytelling. There is so much creativity with how he conveys and propels narrative.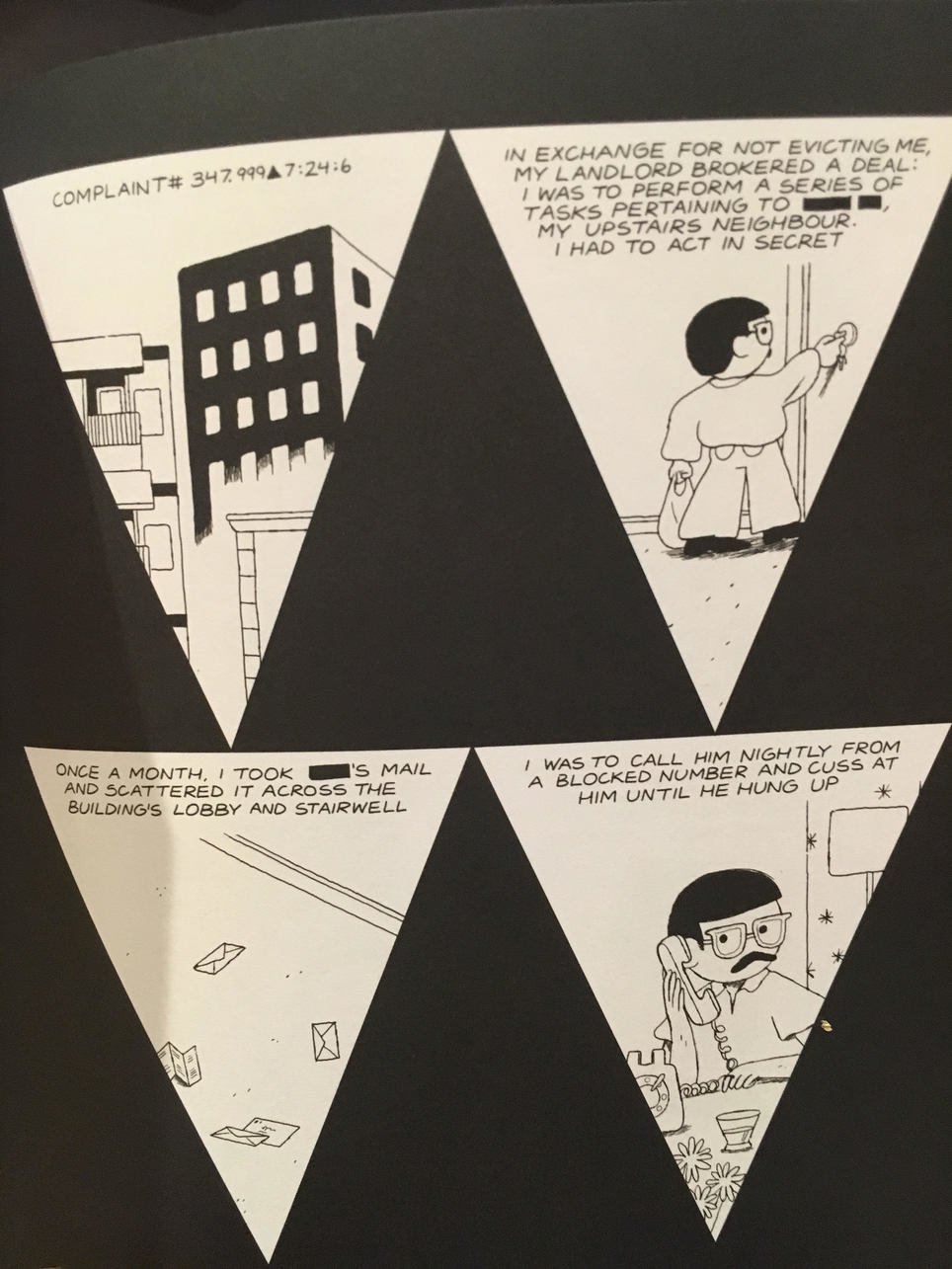 DeForge's ability to find the humanity and emotional truth within the outlandish bureaucracy of everyday life is unparalleled. Familiar Face is a masterful and deeply funny exploration of how we define our sense of self, and how we cope when so much of life is out of our control.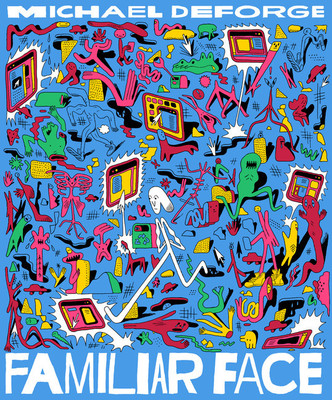 Familiar Face
Michael DeForge
The bodies of citizens and the infrastructure surrounding them is constantly updating. People can?t recognize themselves in old pictures, and they wake up in...
More Info