New D+Q: Hot Comb by Ebony Flowers!
June 18, 2019
Ebony Flower's Hot Comb is officially out today!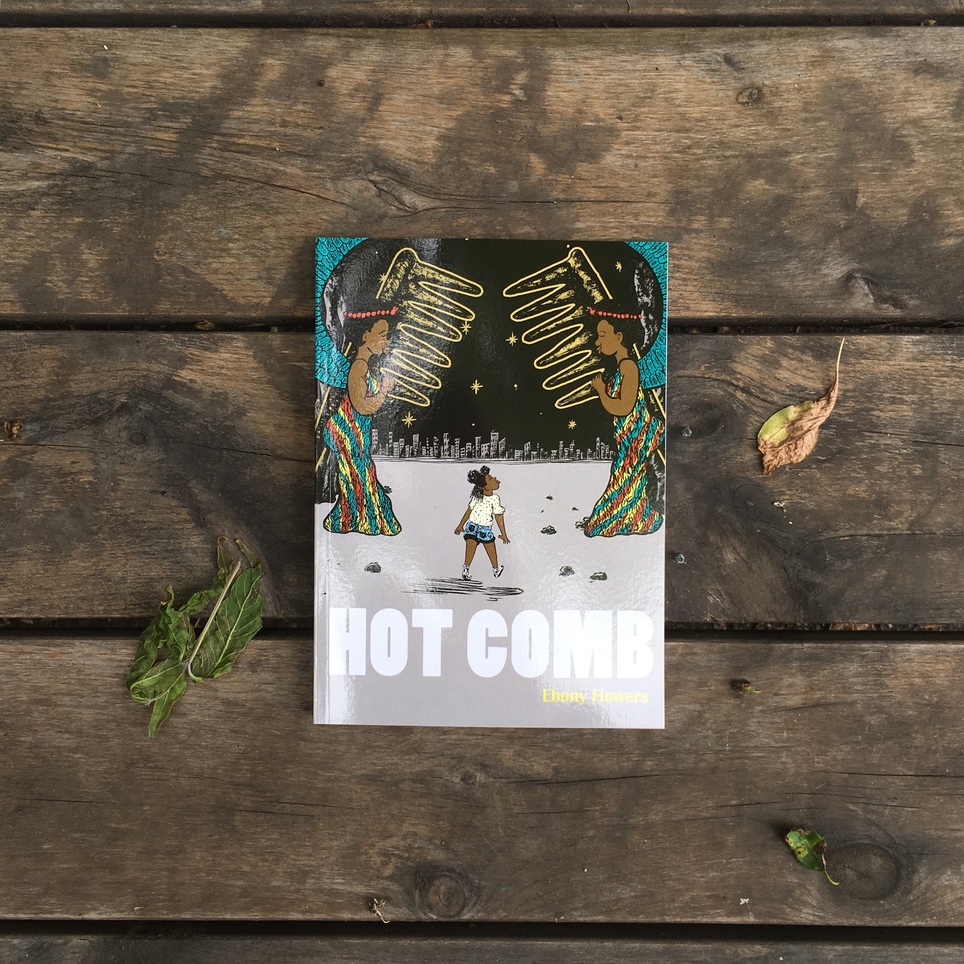 The comic is a collection of short stories which beautifully chronicle momentous experience.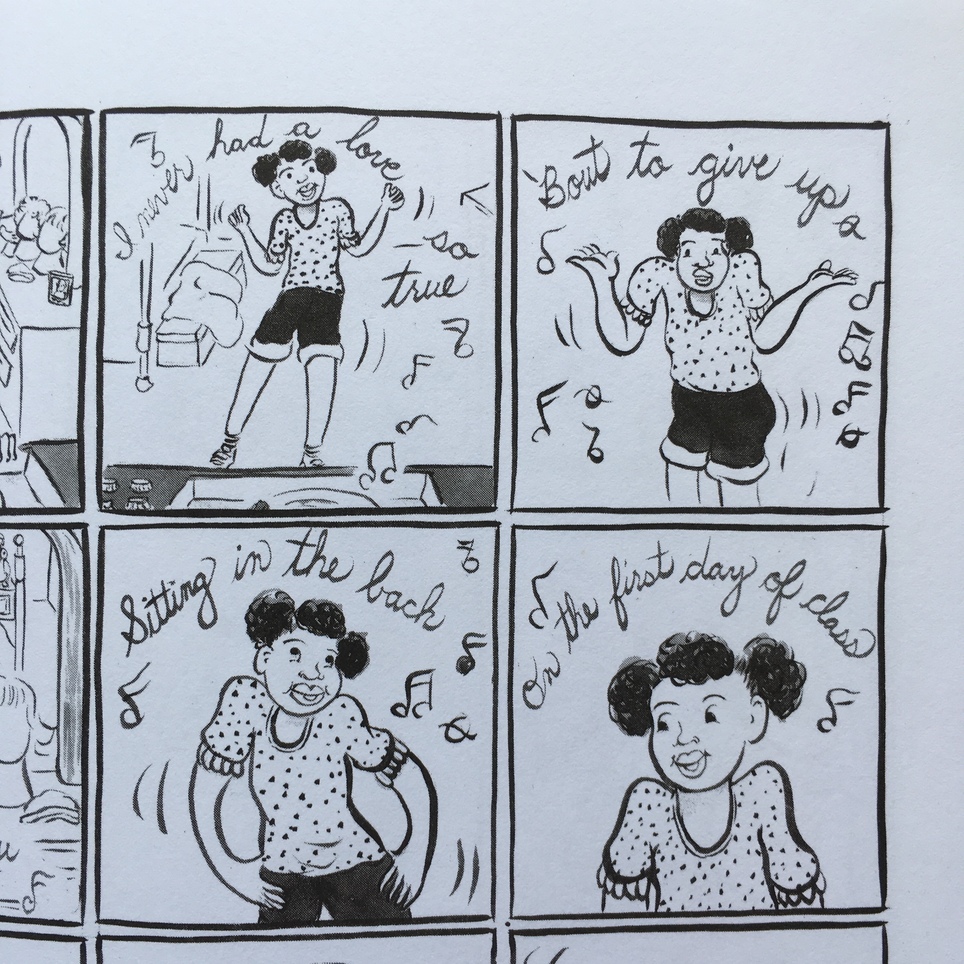 The complex narratives explore "ordinary" lives of young black girls, and delve in to sisterhood, intergenerational love, family, gender, as well as issues of race, colonialism, and identity.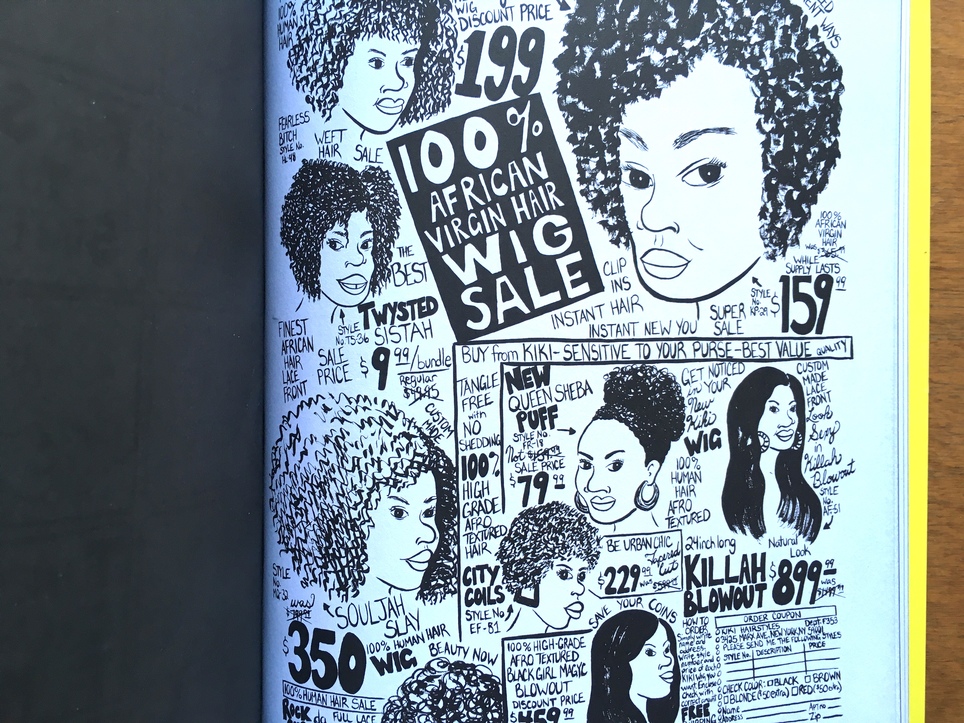 Hair is a central theme throughout the book.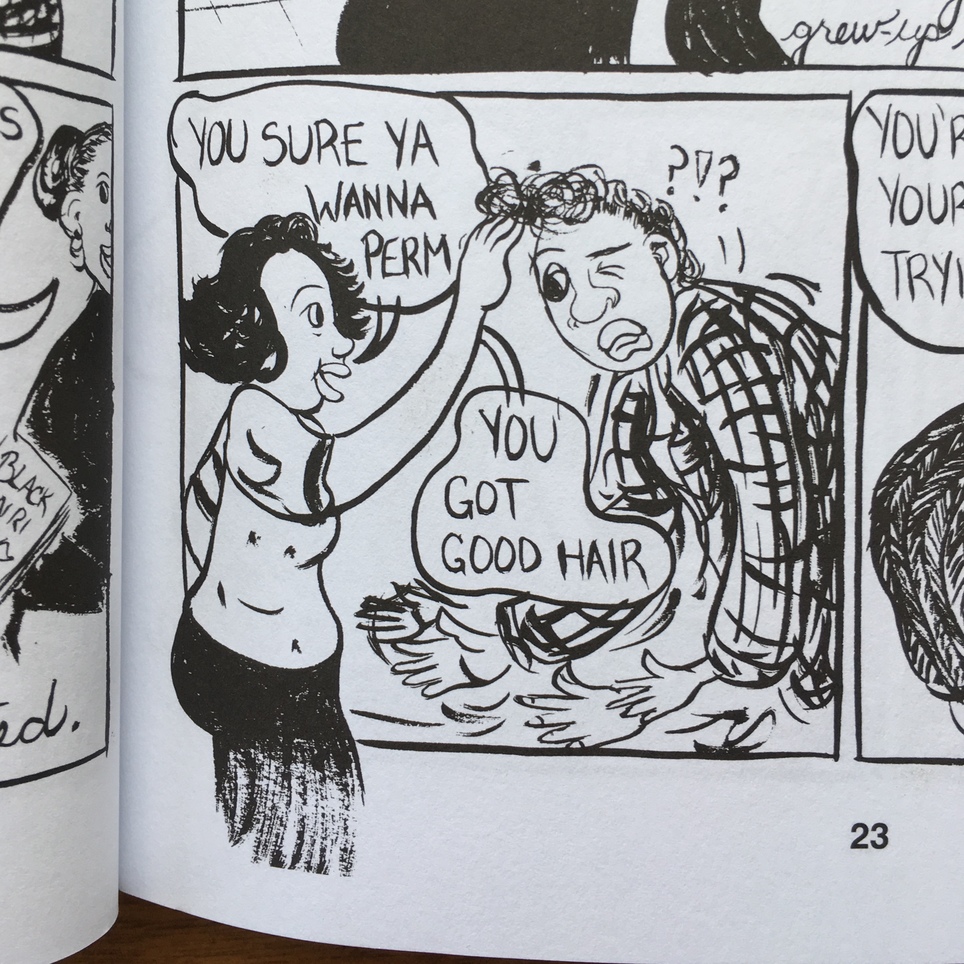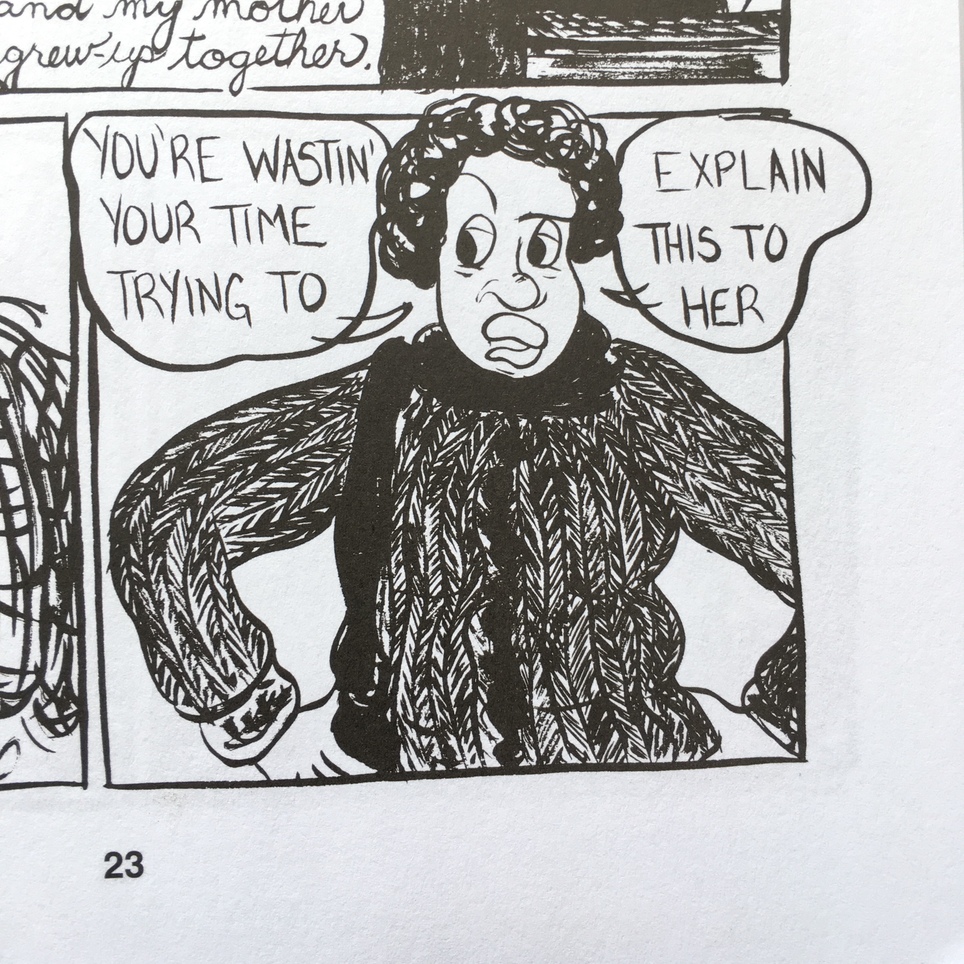 ...hair advertisements even bookend the stories...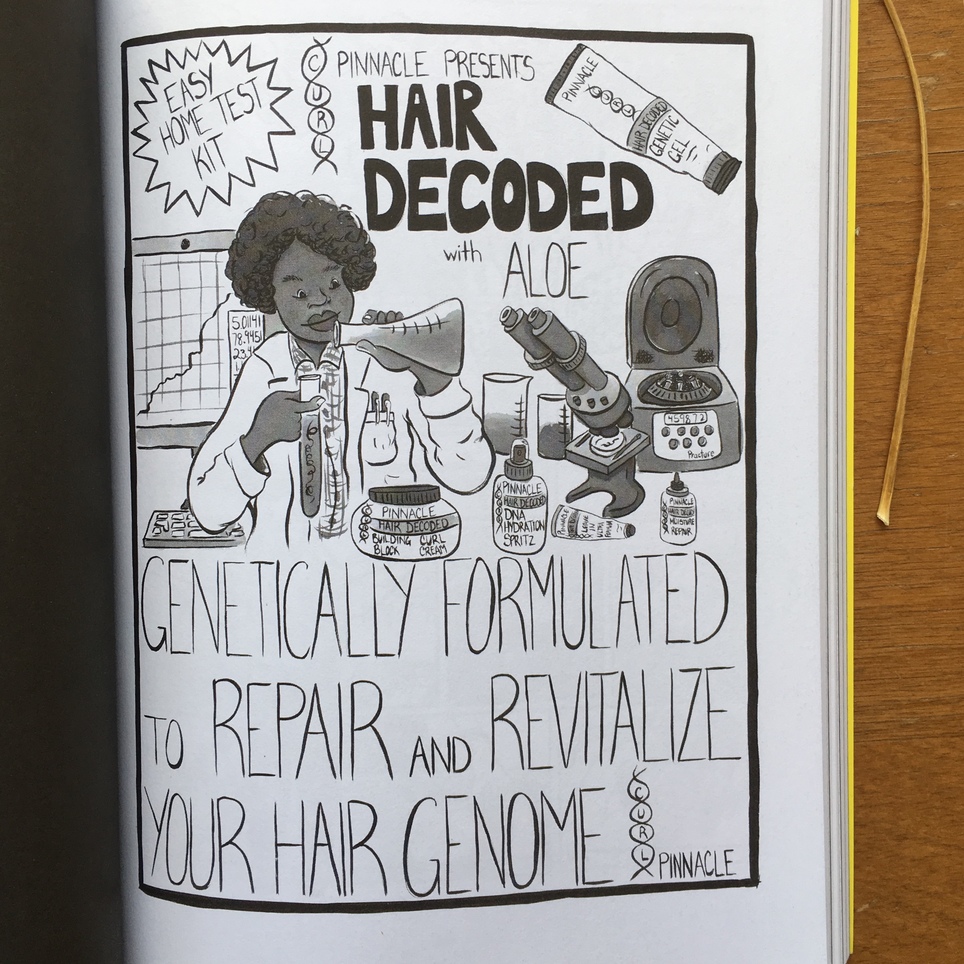 The tone shifts often in the book...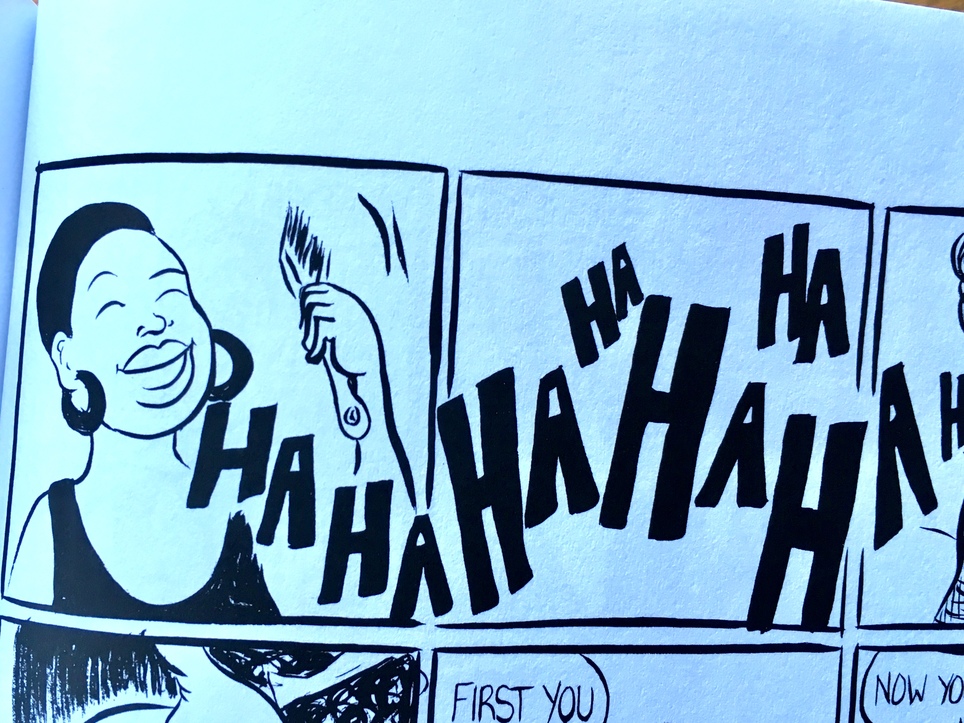 In one scene, one of the characters experiences racism while riding the TTC.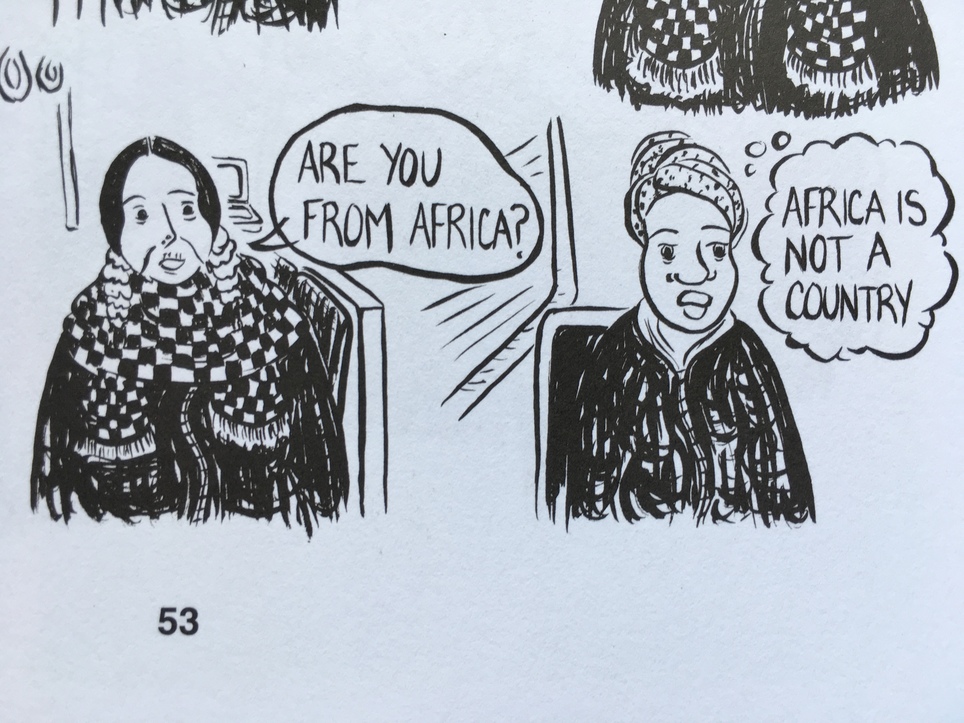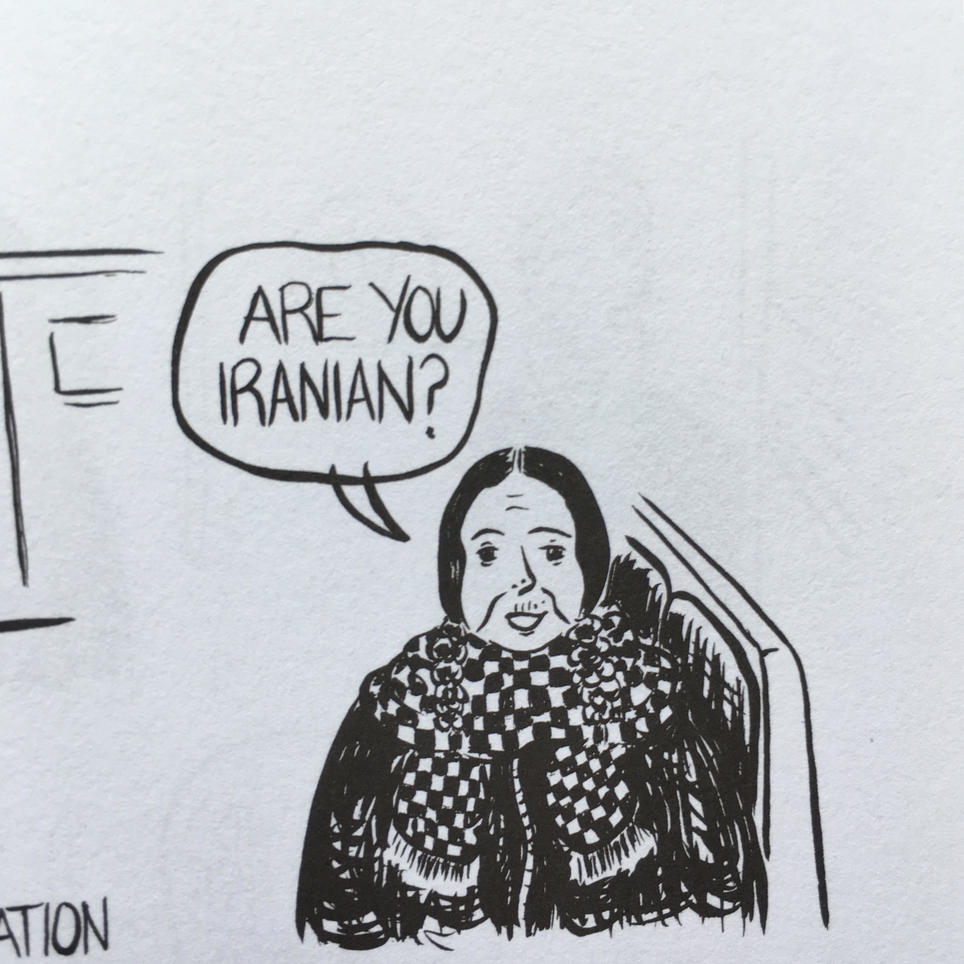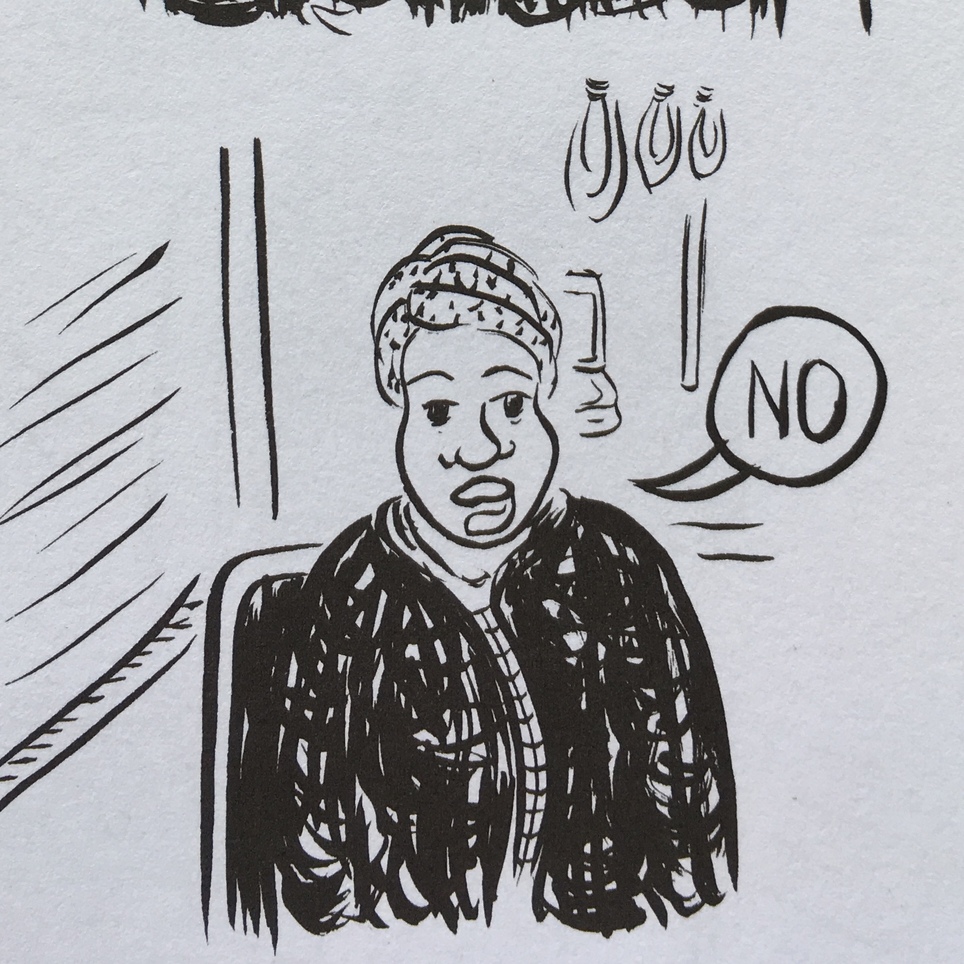 Instead of outwardly criticizing these individuals who display racism, Flowers leaves the reader to pass judgement.
There is a poignancy in the way that Flowers holds back on providing further commentary on these encounters, as it brings the reader further into her experience.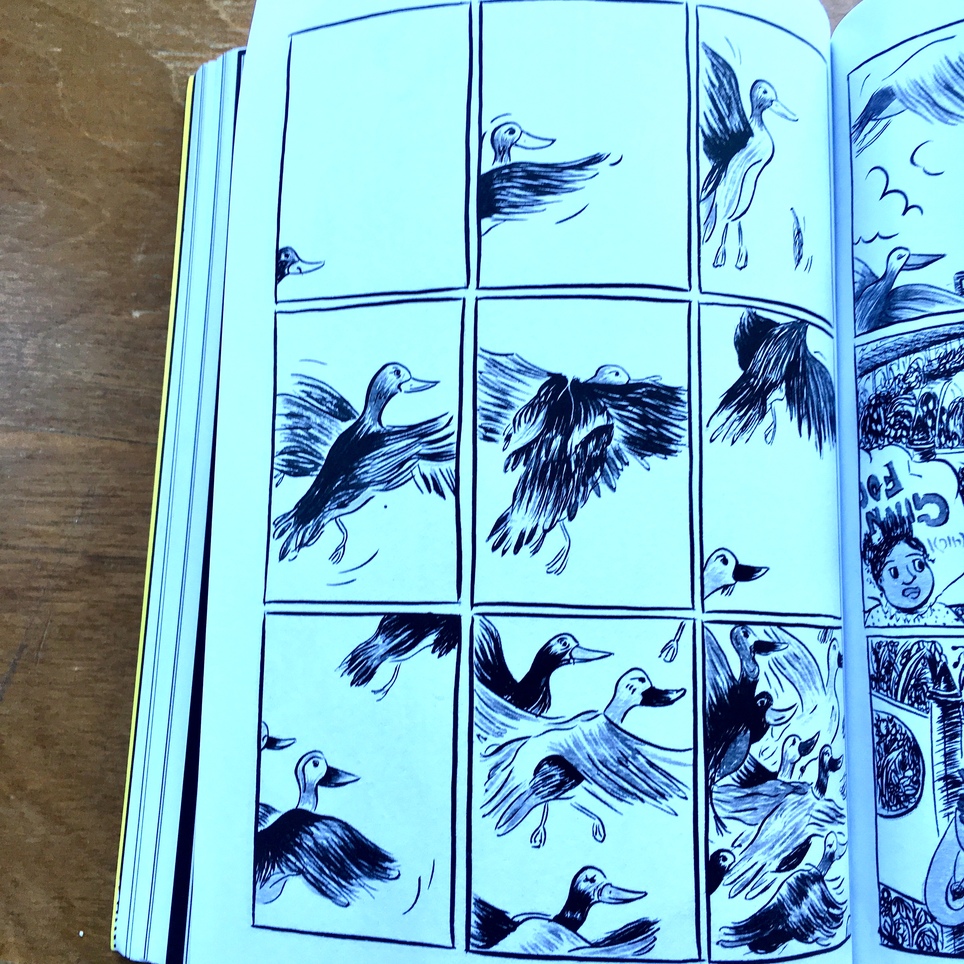 The line work and way that Flowers uses panels is masterful. She thanks Linda Barry at the end of the book, and important parallels with Barry could be made. These include the way that Flowers expresses motion and directs the reader's eye, and that rare ability to distill and express the quintessential thinking of children. An essential new voice on the comics scene has arrived!
Hot Comb
Ebony Flowers
An auspicioius debut examining the culuture of hair from the Rona Jaffe Foundation award-winning cartoonist Hot Comb offers a poignant glimpse into Black women's...
More Info