New D+Q: Kitaro's Yokai Battles is out now!
April 9, 2019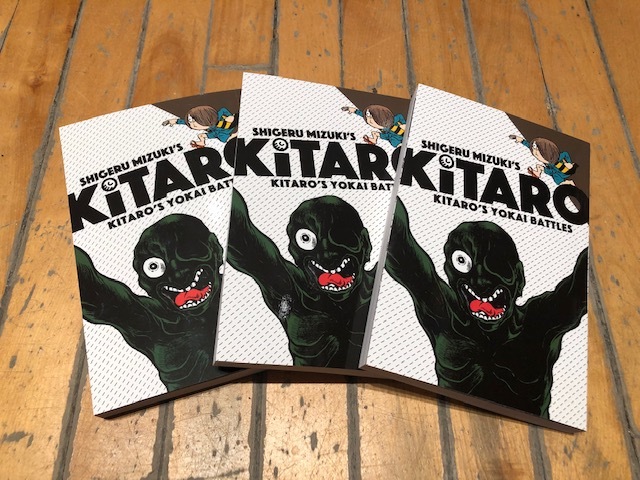 The newest installment of Shigeru Mizuki's classic manga strip Kitaro is out today! Kitaro's Yokai Battles sees the young hero fight a slew of new and weird yokai including an army of Doro Tabo vengeance spirits and a Hoko tree spirit.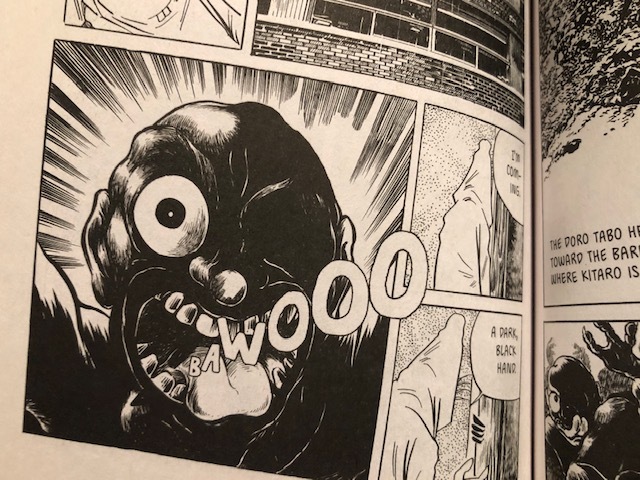 Kitaro's Yokai Battles is the sixth edition in the Kitaro series published by D+Q that also includes a history of Kitaro and a guide to the yokai. The stories appear here in English for the first time in a kid-friendly edition; uncut and unedited, with translations by Mizuki-scholar Zack Davisson. Collect them all!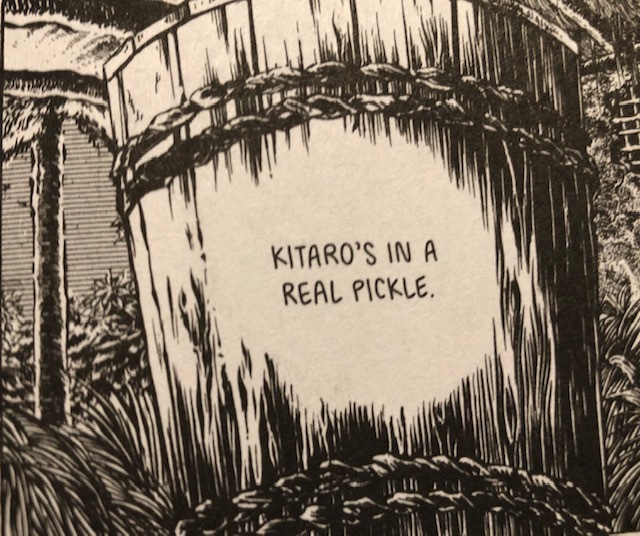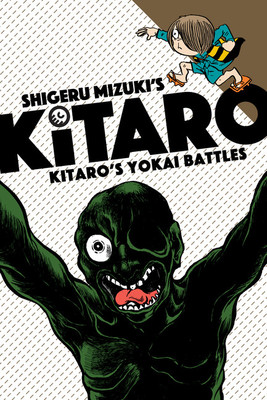 Kitaro's Yokai Battles
Shigeru Mizuki
The spooky yokai boy Kitaro is back for his sixth book, and this time he has a pile of monsters to beat Featuring seven...
More Info