New Reads Book Club: Home Remedies Really Works!
October 28, 2019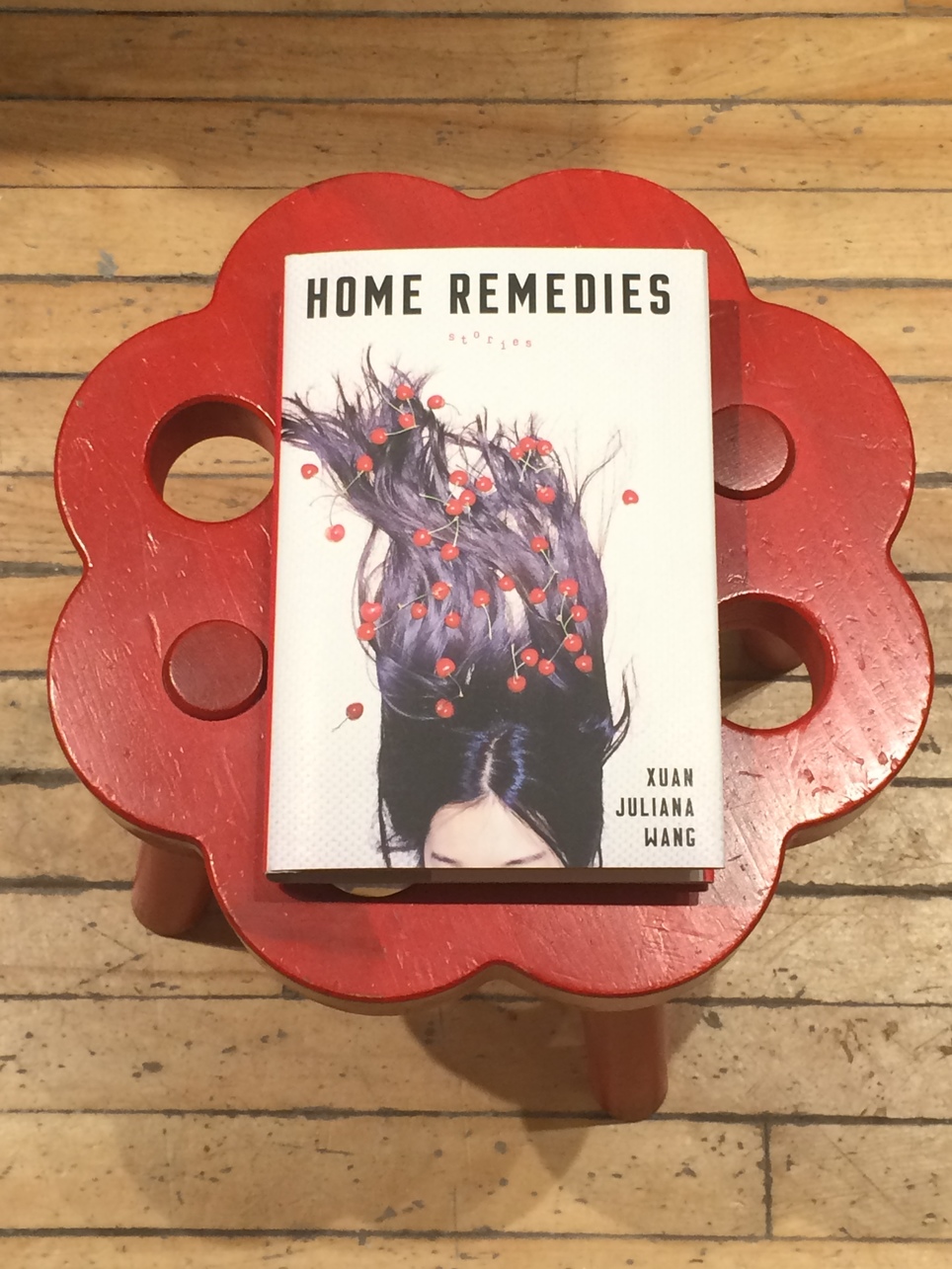 The New Reads book club met to discuss Home Remedies, Xuan Juliana Wang's debut short story collection. This is a tender, empathetic, and imaginative anthology and a gripping read.
The stories in this collection are equally at home in realist and speculative modes. There's a story about a wine ager that turns out to be a time machine to the future, and one where the main character accidentally inherits the clothes and life of a supermodel. These ring just as true as those focused on more mundane topics: a father who can't connect with his adult daughter, a group of young adults living in a loft and making music videos on their parents' dime.
Wang's stories pushed us to think deeply about the characters they contained as well as the realities they gestured to.
Next month, the New Reads Book Club will discuss Flights: the Man Booker Prize-winning novel by recent Nobel Laureate Olga Tokarczuk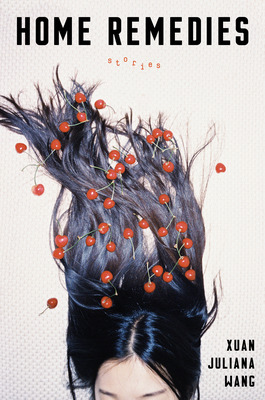 Home Remedies
Xuan Juliana Wang
"These dazzling stories interrogate the fractures, collisions and glorious new alloys of what it means to be a Chinese millennial."—Adam Johnson, author of the...
More Info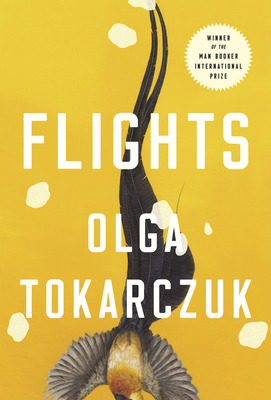 Flights
Olga Tokarczuk
WINNER OF THE MAN BOOKER INTERNATIONAL PRIZEAS FEATURED IN THE NEW YORK TIMESA visionary work of fiction by "A writer on the level of...
More Info