New YA Graphic Novels Out Now
May 14, 2019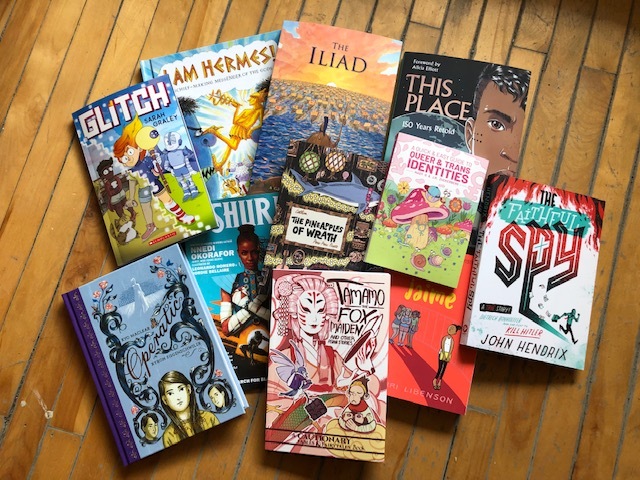 Old classics, new superheroes, queer high school drama, and mysteries in Trois Rivières--Have a look at some new and exciting releases for young and teen readers!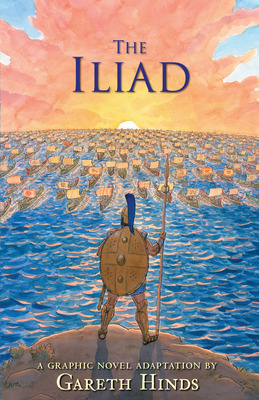 The Iliad
Gareth Hinds
In a companion volume to his award-winning adaptation of The Odyssey, the incomparable graphic novelist Gareth Hinds masterfully adapts Homer's classic wartime epic.More than...
More Info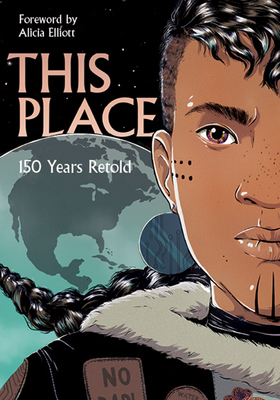 This Place
Kateri Akiwenzi-Damm, Sonny Assu, Brandon Mitchell
Explore the past 150 years through the eyes of Indigenous creators in this groundbreaking graphic novel anthology. Beautifully illustrated, these stories are an emotional...
More Info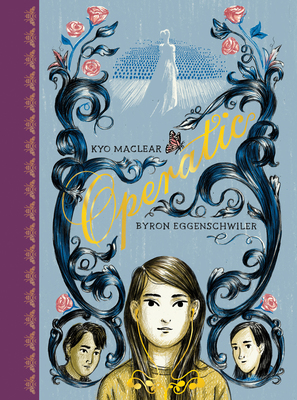 Operatic
Kyo Maclear
Somewhere in the universe, there is the perfect tune for you.It's almost the end of middle school, and Charlie has to find her perfect...
More Info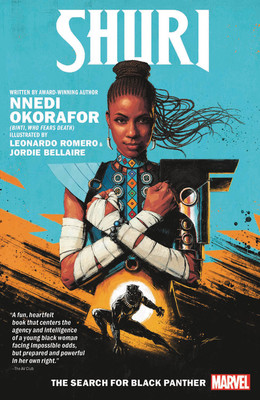 Shuri: The Search for Black Panther
Nnedi Okorafor
The world fell in love with her in the movie. Now, the Black Panther's techno-genius sister launches her own adventures - written by best-selling...
More Info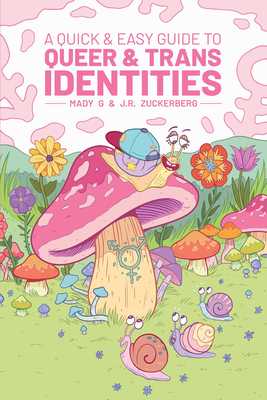 A Quick & Easy Guide to Queer & Trans Identities
Mady G., J.R. Zuckerberg
A great starting point for anyone curious about queer and trans life, and helpful for those already on their own journeys!In this quick and...
More Info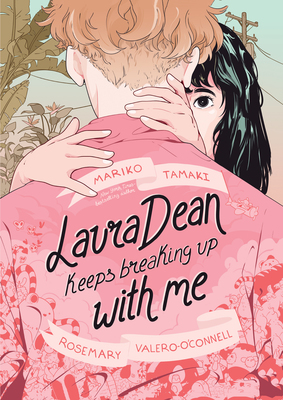 Laura Dean Keeps Breaking Up with Me
Mariko Tamaki
All Freddy Riley wants is for Laura Dean to stop breaking up with her. The day they got back together was the best one...
More Info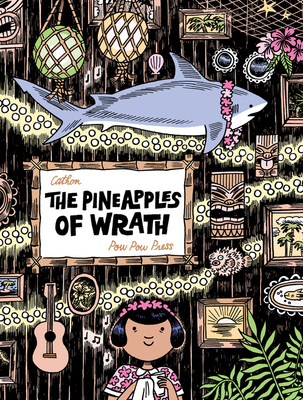 Pineapples of Wrath, The
Cathon
It's a tiki murder mystery in the tropical heart of Trois-Rivières! When a former limbo champion is found dead in her apartment, the local...
More Info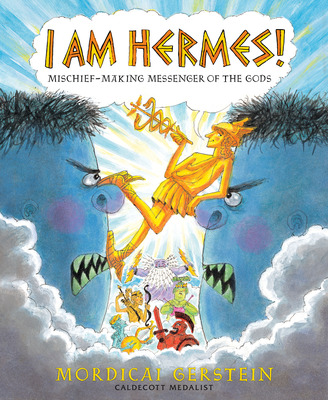 I Am Hermes!
Mordicai Gerstein
At birth, Hermes, son of Zeus and the Nymph Maia, says his first word: "Gimme!" In this brilliant, hilarious graphic novel about the mischievous,...
More Info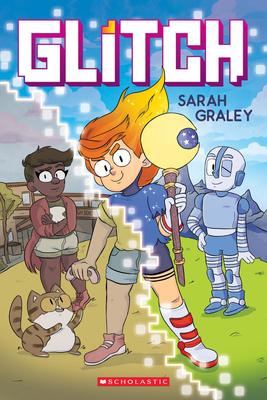 Glitch
Sarah Graley
From comics rising star Sarah Graley, a fresh and funny middle-grade graphic novel featuring a girl who must save a virtual world... and her...
More Info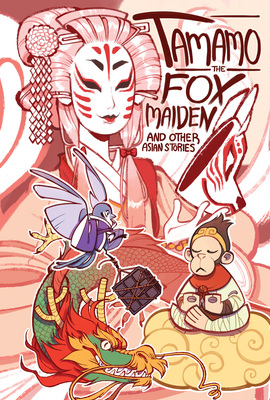 Tamamo the Fox Maiden
"And they lived happily ever after . . . I assume."Vengeful spirits, flying ogres, helpful teapots, ghost pepper ghosts, and trickster tigers? That's just...
More Info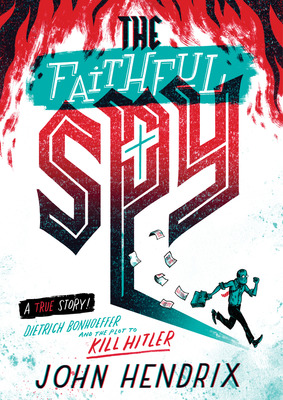 The Faithful Spy
John Hendrix
A 2018 Society of Illustrators Gold Medal Winner! Adolf Hitler's Nazi party is gaining strength and becoming more menacing every day. Dietrich Bonhoeffer, a...
More Info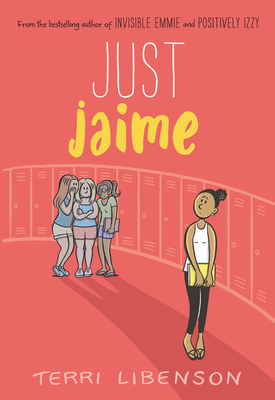 Just Jaime
Terri Libenson
Another spot-on story of middle school drama and friendship from Terri Libenson, national bestselling author of Invisible Emmie and Positively Izzy.Friends. Frenemies. Middle school...The...
More Info