October 2018 Top Ten
November 16, 2018
We're halfway through November and starting to gear up for the coming holiday rush, but let's take a minute to look back at our bestselling titles from the month of October! Here are the ten books that our customers loved the most, based on combined sales from our two shops on 211 and 176 Bernard Ouest: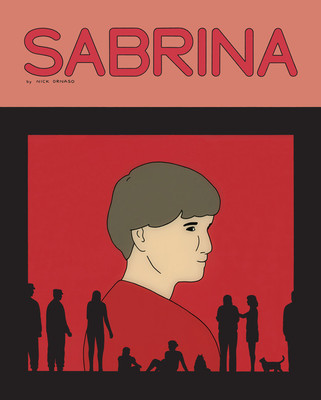 Sabrina
Nick Drnaso
Video games, conspiracy theories, breakdown, murder: Everything's gonna be all right - until it isn't How many hours of sleep did you get last...
More Info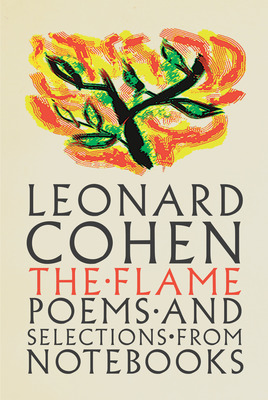 The Flame
Leonard Cohen
The final work from Leonard Cohen, Canada's most celebrated poet and an artist whose audience spans generations and whose work is known and loved...
More Info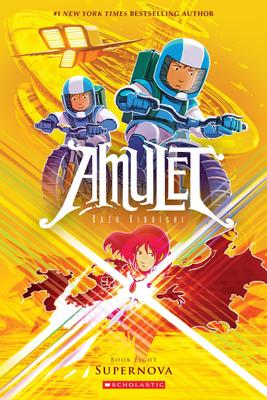 Amulet #8: Supernova
Kazu Kibuishi
Kazu Kibuishi's thrilling #1 New York Times bestselling series continues! Emily has lost control of her Amulet and is imprisoned in the Void, where she must...
More Info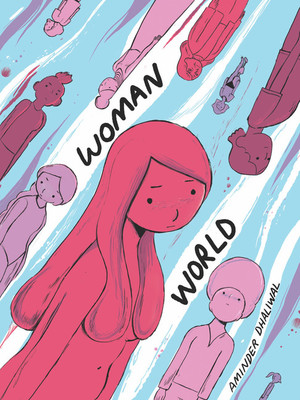 Woman World
Aminder Dhaliwal
The hilarious and wildly popular instagram comic about a world with no men With her startling humor, it's no surprise that Aminder Dhaliwal's web...
More Info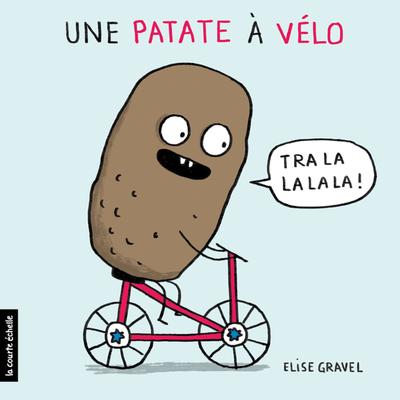 Une patate à vélo
Élise Gravel
Avez-vous déjà vu une patate à vélo? Un brocoli qui compte jusqu'à dix ? Une mouche qui parle au téléphone ? Avec l'humour qu'on...
More Info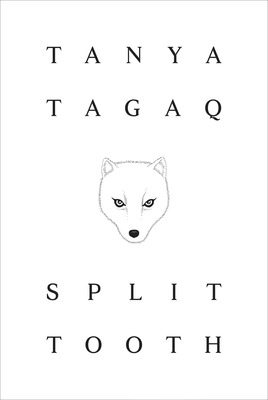 Split Tooth
Tanya Tagaq
Longlisted for the 2018 Scotiabank Giller PrizeFrom the internationally acclaimed Inuit throat singer who has dazzled and enthralled the world with music it had never...
More Info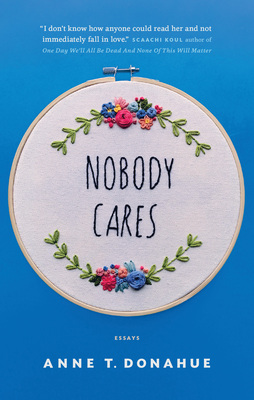 Nobody Cares
Anne T. Donahue
"The internet's best friend." — Flare From the author of the popular newsletter That's What She Said, Nobody Cares is a frank, funny personal essay...
More Info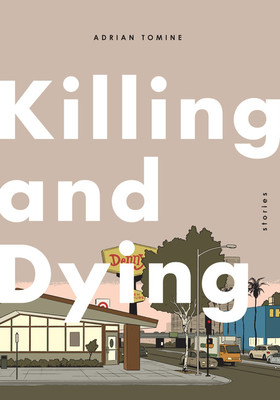 Killing and Dying
Adrian Tomine
"One of the most gifted graphic novelists of our time." --WiredKilling and Dying is a stunning showcase of the possibilities of the graphic novel...
More Info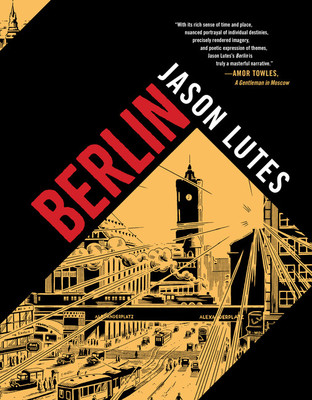 Berlin
Jason Lutes
Twenty years in the making, this sweeping masterpiece charts Berlin through the rise of Nazism During the past two decades, Jason Lutes has quietly...
More Info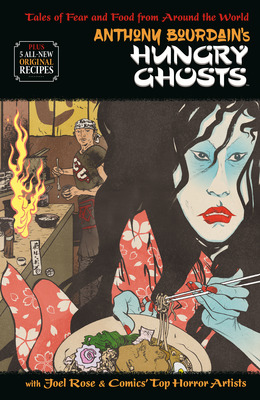 Anthony Bourdain's Hungry Ghosts
Anthony Bourdain, Joel Rose
Hungry Ghosts is cooked up by the best selling author and veteran chef, Anthony Bourdain (Kitchen Confidential, Emmy-Award winning TV star of Parts Unknown)...
More Info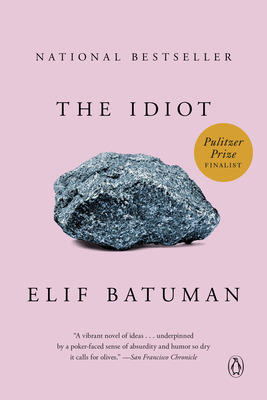 The Idiot
Elif Batuman
A New York Times Book Review Notable BookFinalist for the Pulitzer Prize for FictionLonglisted for the Women's Prize for Fiction"An addictive, sprawling epic; I...
More Info