Pire lancement du monde en l'honneur du pire livre du monde !
June 2, 2019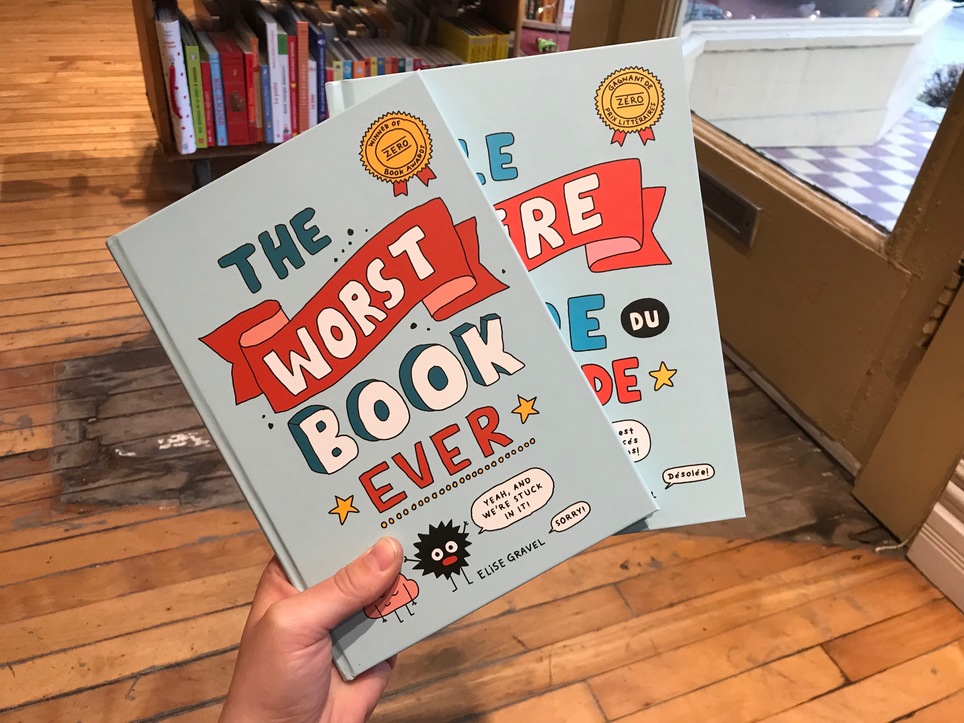 Écrit par l'auteure-illustratrice Élise Gravel récipiendaire du Prix littéraire du Gouverneur général, Le Pire Livre du Monde lançait officiellement sa sortie en anglais le 2 juin dernier, à La Petite Librairie D+Q, sous le titre The Worst Book Ever, aux éditions Drawn & Quarterly, après avoir été publié le 29 mars dernier en français aux Éditions Scholastic.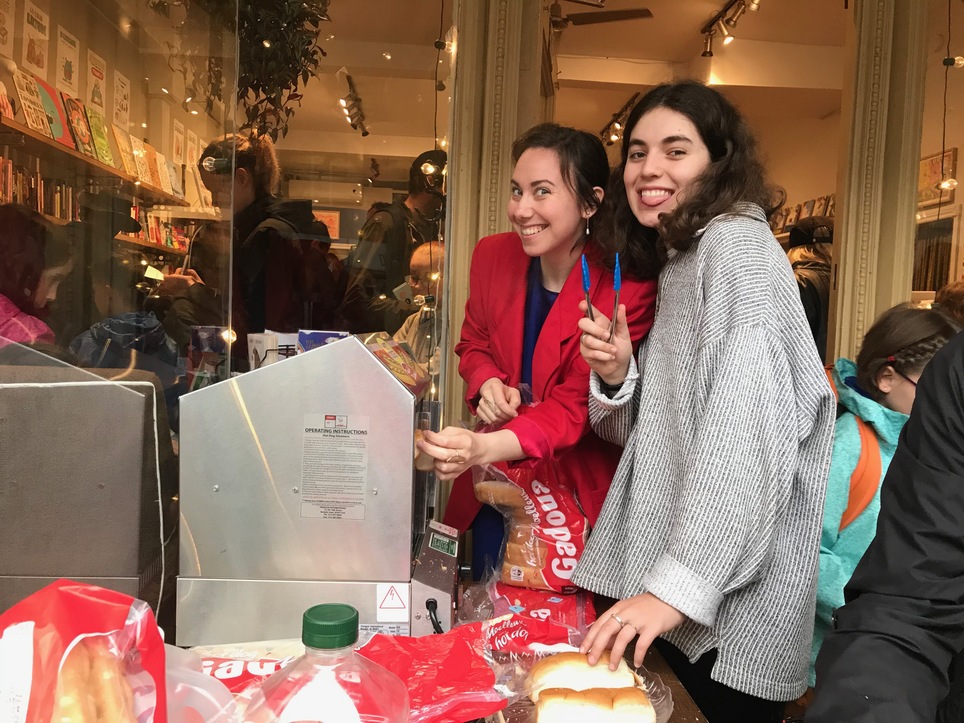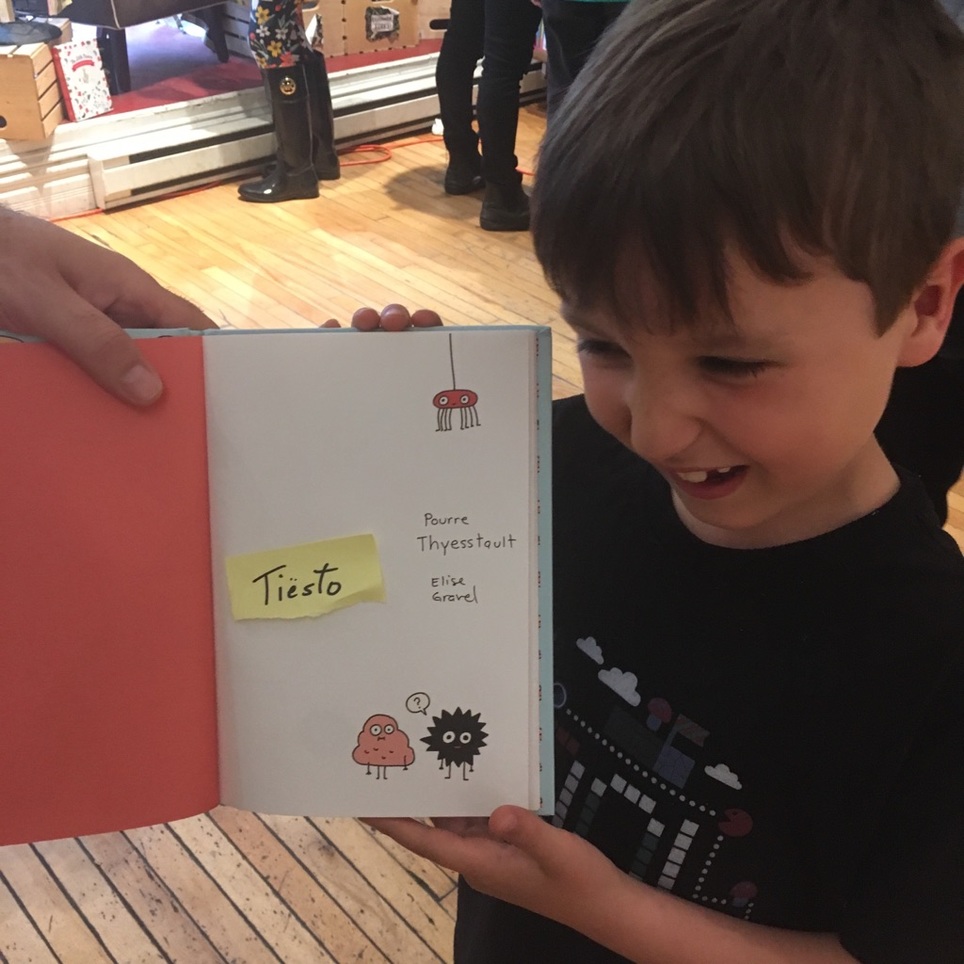 Il fallait s'y attendre : la librairie était comble dès le début de l'évènement ! Les enfants se précipitaient tous sur le nouveau livre de leur auteure-illustratrice jeunesse préférée, s'exclaffant en lisant certains passages rigolos du véritable pire Livre du monde.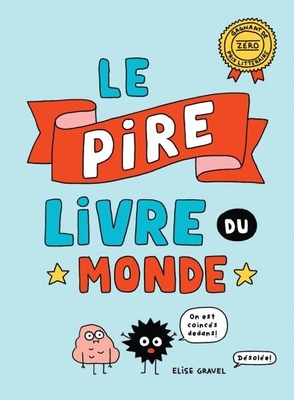 Le Pire Livre du Monde
Élise Gravel
Elise Gravel souhaite écrire un livre totalement ennuyeux. Ses personnages, eux, veulent se déchaîner. Qui sera vainqueur? Détrompez-vous, le titre n'est pas une métaphore...
More Info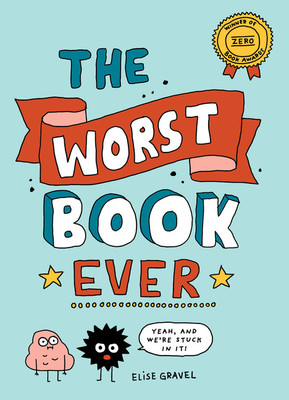 The Worst Book Ever
Elise Gravel
Elise Gravel wants to write a totally drab book; her characters want to let loose. Who's gonna win? Don't take the title as a...
More Info
Le livre met en parallèle deux histoires: celle d'un prince et d'une princesse et celle de deux créatures bizarroïdes qui ne cessent de critiquer le manque d'imagination de l'auteure, lui lançant des insultes au passage. On prend un vilain plaisir à lire les répliques de ces petits malpolis (désolé, Elise!)