Queereads Book Club: Disoriental by Négar Djavadi
August 18, 2019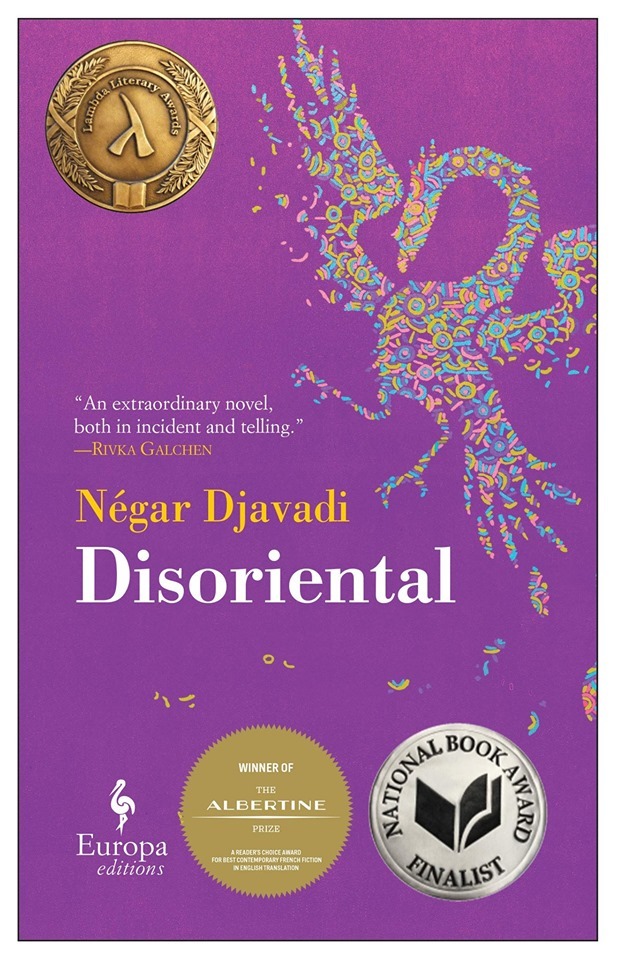 It just so happened that this edition of the Queereads Book Club fell on the day of Montreal's Pride Parade. During this meeting of our bimonthly book club, we discussed Négar Djavadi's novel Disoriental. The book—translated from the French by Tina Kover and published in English by Europa Editions—has won countless honors, including the 2019 Lamda Literary Award and the 2019 Albertine Prize. The story follows the unforgettable Kimiâ Sadr who flees Iran at age ten to settle with her father in France.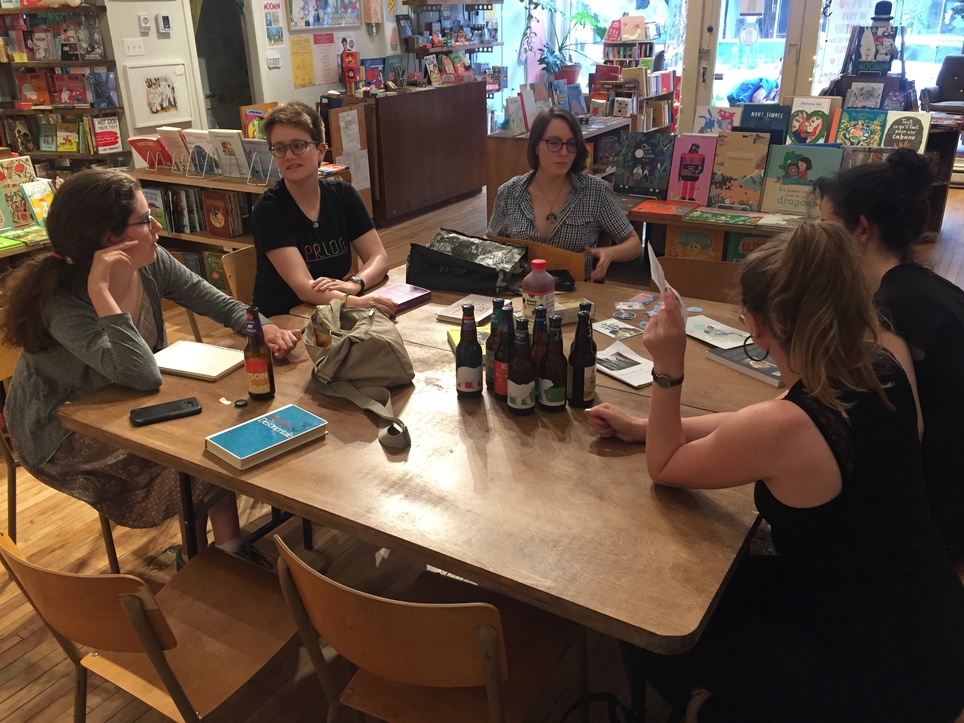 The book club discussed the historical rigor of Disoriental, the complexities of same-sex marriage in France, and Kimiâ's shifting sense of community throughout the book.
Do be sure to pick up a copy of store-favourite Islands of Decolonial Love by Leanne Betasamosake Simpson, which is the next book being discussed by the Queereads Book Club! The book will be 20% off between now and the next meeting.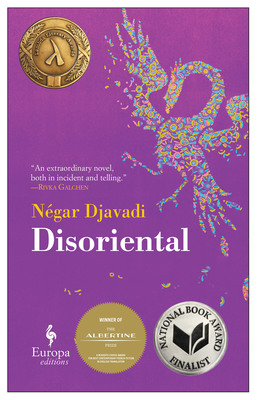 Disoriental
Negar Djavadi
WINNER 2019 ALBERTINE PRIZEWINNER 2019 LAMBDA LITERARY AWARDFINALIST 2018 NATIONAL BOOK AWARDFINALIST 2019 CLMP FIRECRACKER AWARDFINALIST 2019 BEST TRANSLATED BOOK AWARDWINNER LE PRIX DU...
More Info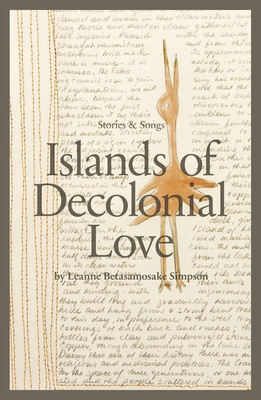 Islands of Decolonial Love
Leanne Simpson
In her debut collection of short stories, Islands of Decolonial Love, renowned writer and activist Leanne Simpson vividly explores the lives of contemporary Indigenous...
More Info