Rainbow Story Hour : Valentine's Day Edition
February 10, 2019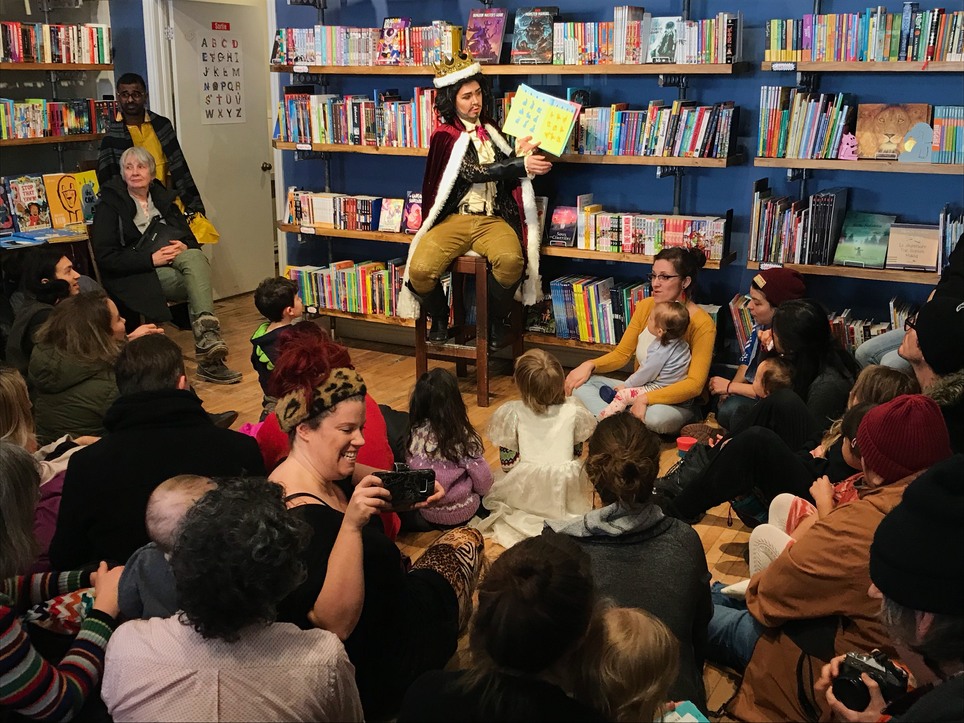 This is our bi-monthly story hour with your favourite local LGBTQ+ Drag Queens, Comedians, Advocates, Performers and Celebrities! We love hosting these events with Melissa-Ann Ledo. This fourth edition featured super stars:
Kama La Mackerel
Poet & Storyteller
Charlie Deville
Drag King
Richard "Bugs" Burnett
Journalist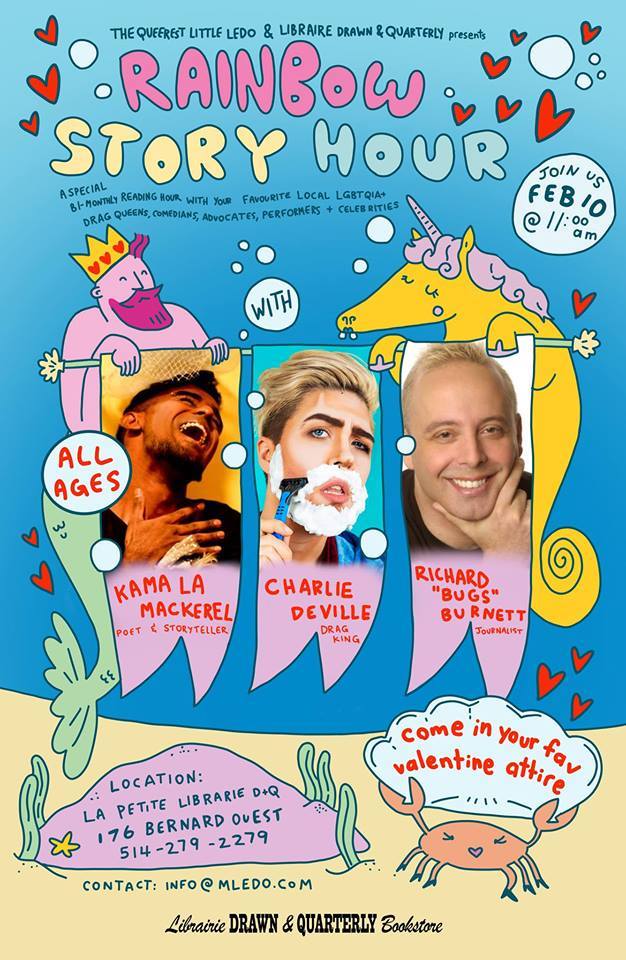 This time we read: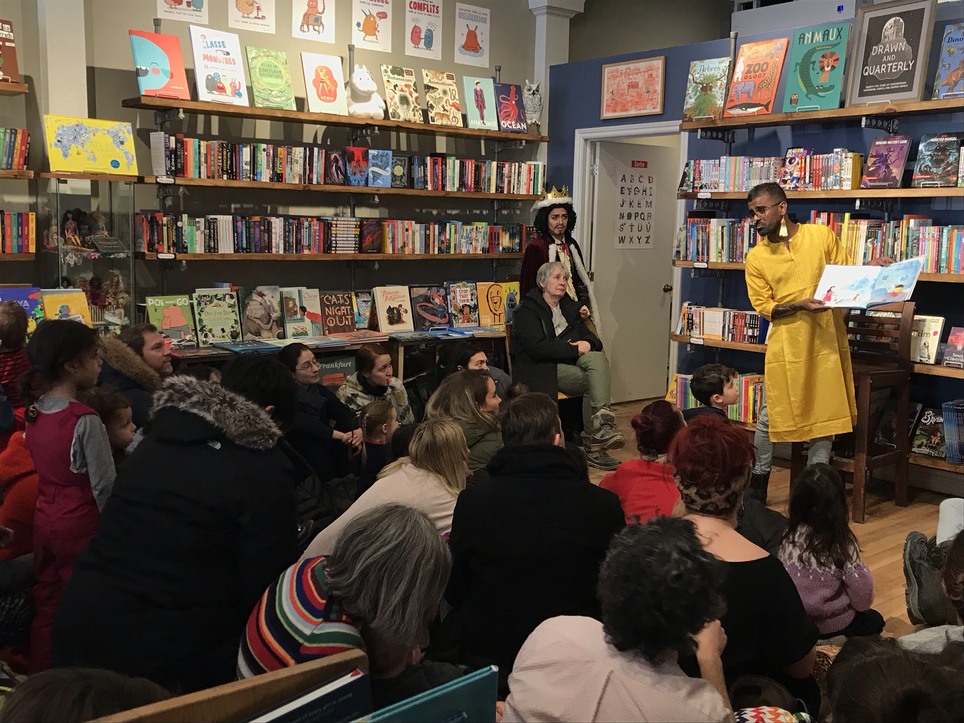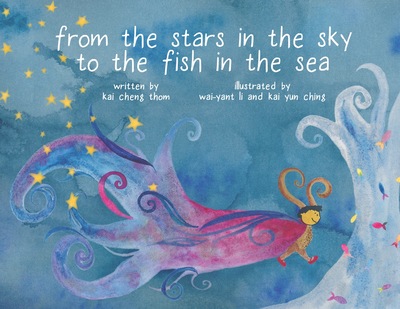 From the Stars in the Sky to the Fish in the Sea
A magical gender variant child brings transformation and change to the world around them thanks to their mother's enduring love. In the magical time...
More Info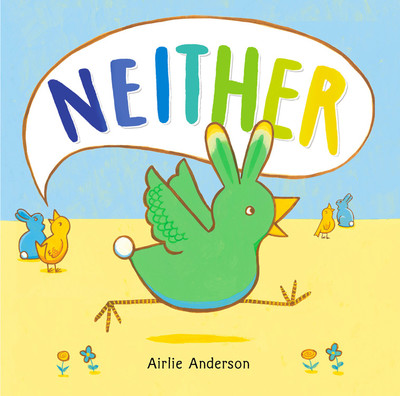 Neither
Airlie Anderson
In this colorful and touching story that celebrates what makes each of us unique, a little creature that's not quite a bird and not...
More Info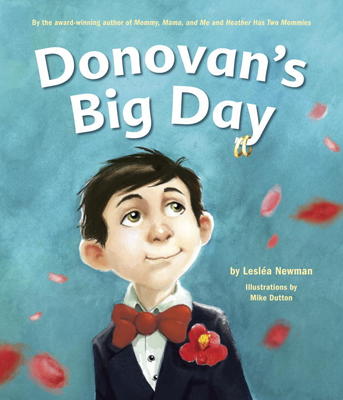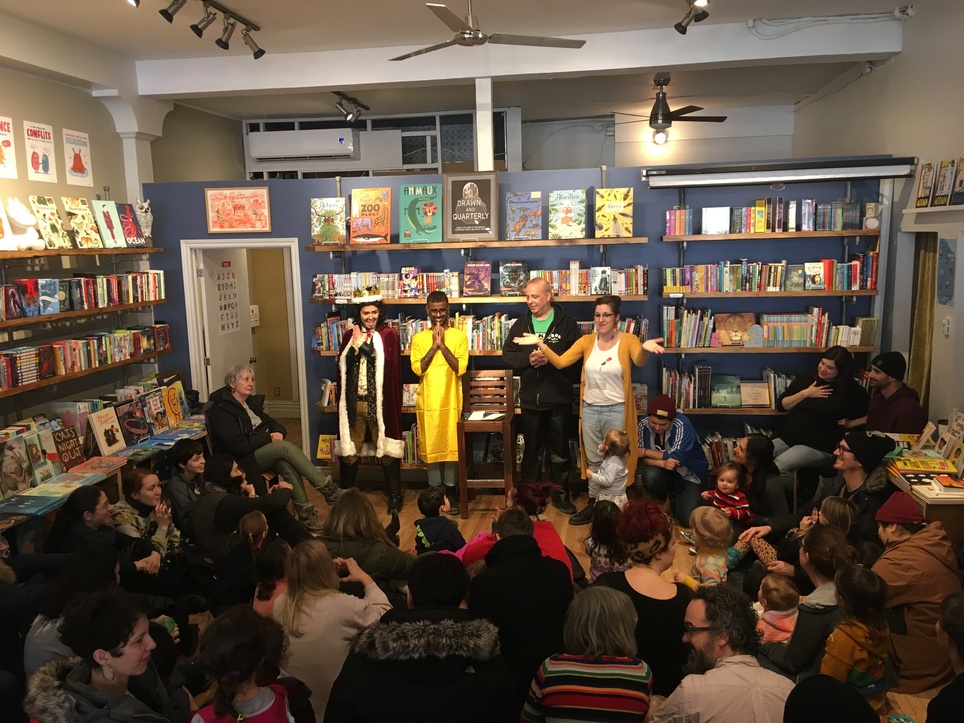 Our next edition is MAY 19th!!!